After a six-week-long coast-to-coast civic competition, bids for Amazon's $5B second headquarters are due today.
The company's request for proposals pit city against city as major markets laid their economic toolkits on the table to see whose was best. In exchange for landing the promised 50,000 jobs (many paying over $100K a year) and bragging rights, cities are throwing anything and everything at the Seattle-based e-commerce behemoth. But those who have shared their city with Amazon for years say the results may not be worth the hefty bargaining chips.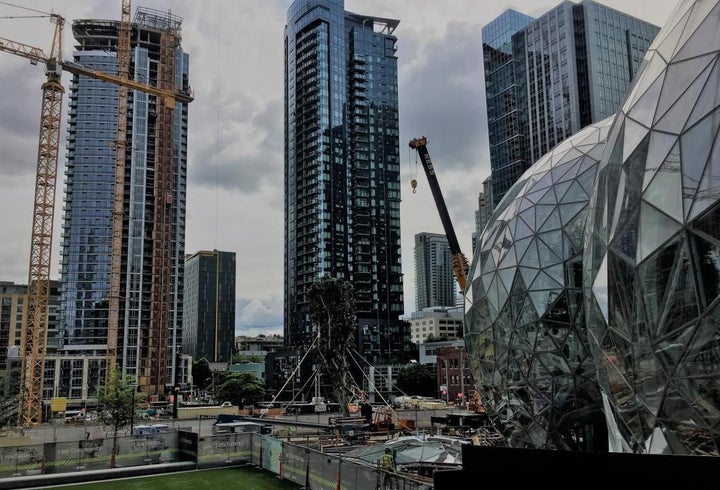 "Economic growth is a wonderful thing," Seattle retiree Maryelyn Scholz said. "But if it comes with traffic congestion, rising real estate prices, huge commute times and less family time, it's time to be looking elsewhere."
North American cities may rightfully be inspired by jobs, but will the effort matter if the only people who can afford to stay within city limits are those with an Amazon badge?
Scholz has lived her entire life in Seattle and has witnessed the city evolve from a one-company town in the form of Boeing into the Pacific Northwest tech hub it is today. Scholz said not to misunderstand her meaning — she loves Amazon. The company brought more diversity to the city and its extensive network of warehouses through Greater Seattle means she can order something online in the morning and have it on her doorstep shortly thereafter. But the surge in tech employees has meant interstate highways often resemble parking lots.
The Amazon boom has also caused home prices to soar to the point that Seattle is the perennial seller's market. Home prices in Seattle are the fastest-growing in the country, with the median price in King County increasing $100K over the last year.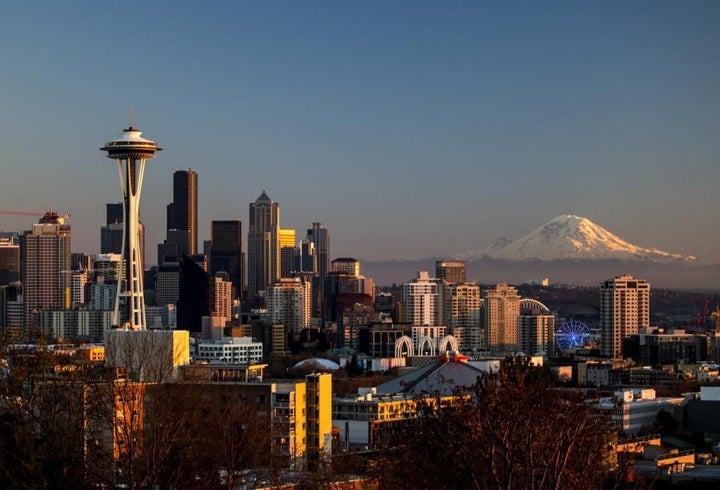 "That is good news for those of us looking to sell, but makes it almost impossible to find a property," Scholz said. "This market has resulted in a huge homeless population as well as a huge strain on schools and social services."
Mitigating Explosive Growth
King County's population of people experiencing homelessness rose above 11,600 this year, up nearly 900 people than in 2016. Seattle has the third-highest homeless population in the U.S. after New York and Los Angeles, respectively, and, along with San Diego, is one of four cities in the country with a homeless population greater than 10,000. Zillow ties rent increases to homelessness in Seattle, where it estimates a 5% increase in rents would lead another 258 people into homelessness.
"A surprising percentage of the homeless are employed," Seattle Neighborhood Coalition Chairman Bill Bradburd said. "They come here for work, but the cost of housing has gone up so much, and part of that has to do with Amazon's rapid expansion."
Bradburd stresses his organization is not against growth. It is fine if it is what he calls organic and managed, but he said the city has done an awful job of mitigating the negative consequences of such explosive housing costs, resulting in the significant displacement of lower-income individuals and people of color. A Journal of Urban Affairs study noted for every $100 increase in median rent, there was a 15% increase in an urban area's homeless population.
An Apartment List study released today emphasizes how cities should keep rental impact in mind while pursuing HQ2. The firm studied potential changes in rents in 15 U.S. markets competing for Amazon and predicted the selected market would see a rent increase of 2% on top of price growth the area would experience even if it were not chosen. Areas like Raleigh, North Carolina, and Pittsburgh would be hit particularly hard. San Jose, California, which already saw rents increase 57% from 2005 to 2015, would likely see another 1% to 1.6% increase with the arrival of Amazon.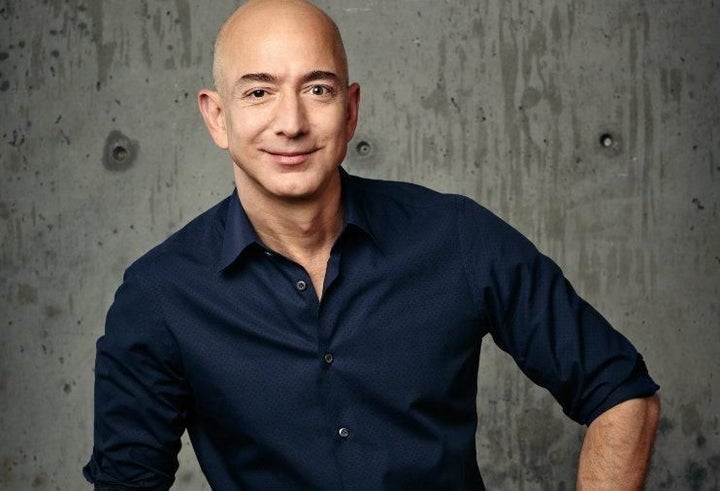 The firm also notes the increase would come at a time when rents are already outpacing average hourly earnings and when more than half of U.S. renters are severely cost-burdened.
"Amazon is bringing higher wages, as are other companies," Bradburd said. "As median income rapidly escalates, the affordability level also rises."
That's The Cost Of Doing Business
Despite the astounding impact one company could have on an entire region's housing market, some say the economic vitality far outweighs the bad.
Worcester, the second-largest city in Massachusetts, is offering $500M in local property tax breaks. The town of Stonecrest, Georgia, voted in early October to de-annex 345 acres of land if the company picks its bid and vowed to rename the whole thing Amazon. And New Jersey is offering upward of $7B in tax credits to bring the company to Newark.
"The risk of increasing costs has proven to be an inevitable consequence virtually of all economic development that has taken place anywhere in America," Northeastern University's Dukakis Center for Urban and Regional Policy Director Ted Landsmark said. "While there are certainly negative consequences to that, an area that needs employment is not in a position to oppose bringing major employers in who do add to the economic vitality to the area."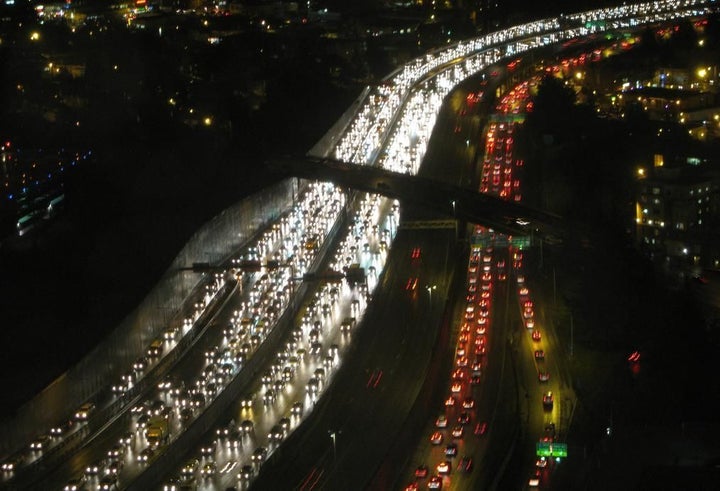 Landsmark sees areas like Charleston, South Carolina, as the perfect example. Right-to-work laws have inspired companies like Boeing, Mercedes, BMW and Volvo to relocate to the area and create jobs at different employment levels. While housing prices in Charleston have gone up, Landsmark said the quality of life for those previously unemployed or underemployed in the area has also picked up. But he agrees that a metro area should work to mitigate the impact a corporate giant could have.
"One has to plan for maintaining levels of affordable housing and the educational ladder that enables local residents to take advantage of the economic opportunities brought into the area," Landsmark said.
Share The Wealth
Even if Seattle may love some of the changes Amazon has delivered, some residents are more than happy to let another market take the prime headquarters. Bradburd has noticed a conflict in identity: where Seattle once championed mom-and-pop retailers, the arrival of Amazon has put many out of business. Scholz said traffic is bad enough without having to worry about 50,000 more people utilizing her city's congested infrastructure.
"We are a beautiful area with lots of employment potential but an infrastructure that cannot keep up," she said. "Seattle is definitely on the worldwide corporate map, but we have to reflect on our values as an area and make wise decisions for the future of the area."
Popular in the Community