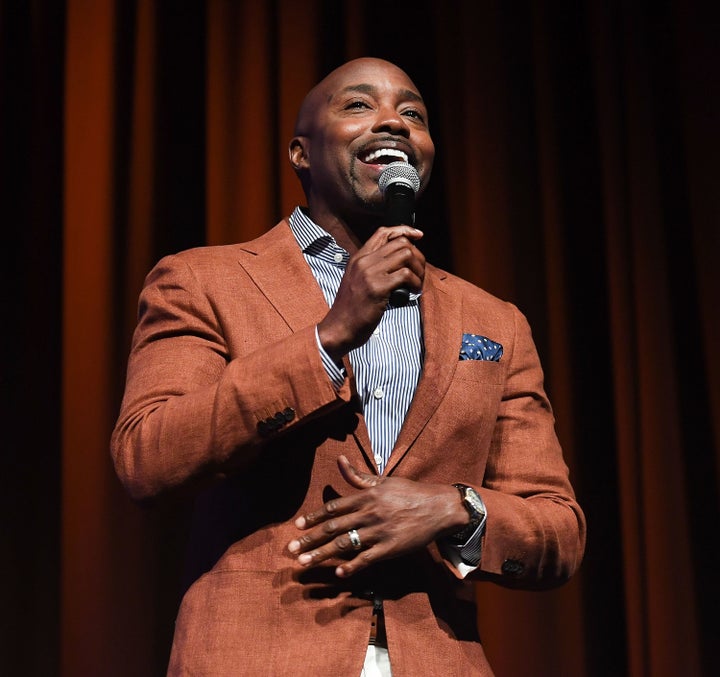 Will Packer, the man behind the hit comedy "Girls Trip," is bringing a new show to Amazon that might give HBO a run for its money. 
According to the Hollywood Reporter, Packer is teaming up "Boondocks" creator Aaron McGruder on "Black America," a drama set in an alternate history in which freed African American slaves have been given control of Louisiana, Mississippi, and Alabama as reparations following the Civil War. 
Set in the present-day, the show will imagine a sovereign African-American nation called "New Colonia," rapidly emerging as one of the leading industrialized nations in the world. 
The announcement of "Black America" comes just days after HBO sparked controversy with the announcement of its own alternate history drama, "Confederate," from the creators of "Game of Thrones," which is set in an alternate reality in which the South had won the Civil War and slavery remains in present day.
Reactions to the "Black America" announcement on Twitter were, needless to say, priceless:
Deadline reports that Packer and Amazon decided to announce the premise of the show, which has been in development since February, in light of the "Confederate" controversy. 
"It felt this was the appropriate time to make sure that audiences and the creative community knew that there was a project that preexisted, and we are pretty far down the road with it," Packer said of the project on Tuesday.
REAL LIFE. REAL NEWS. REAL VOICES.
Help us tell more of the stories that matter from voices that too often remain unheard.
BEFORE YOU GO