The company briefly published a post to its Facebook page remembering Gandolfini, known best for his role as Tony Soprano, that included a link to purchase Sopranos DVDs on Amazon, according to the Consumerist. The company later pulled the post, but not before Facebook commenters could deride Amazon for its poor timing:


While the company's link to Sopranos DVDs may have struck some as crass, it's not uncommon for companies to profit off celebrity deaths. Just hours after Whitney Houston's death, Sony Music, which owns the rights to some of Houston's work, boosted the prices of two her albums on the U.K. iTunes site, a move that stoked the ire of her fans. The company later apologized and reversed the price hike.
But if managed correctly, the year after a celebrity dies can be a "sales bonanza," according to Businessweek. Indeed, an eBay staffer told CNN in 2009 that after a celebrity death, users flood the site with star-related items to sell. There are even entire industries devoted to remembering dead celebrities, which offer fans tours of sites that were important to the star.
Before You Go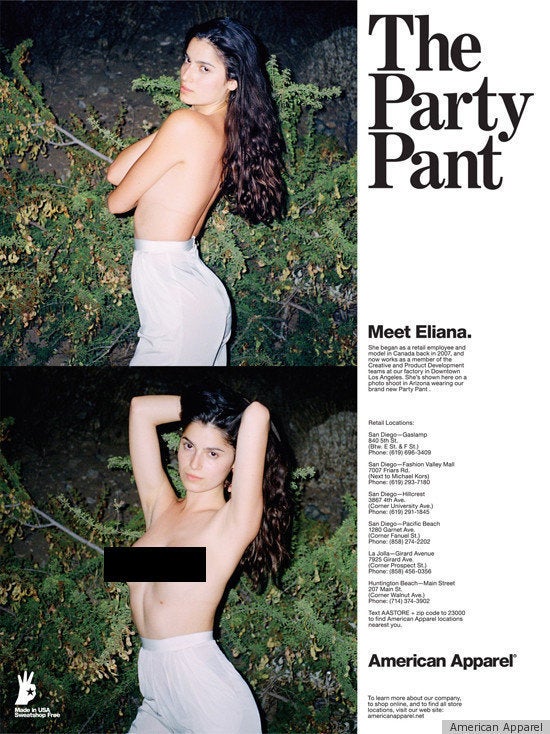 Banned Ads, 2012
Popular in the Community