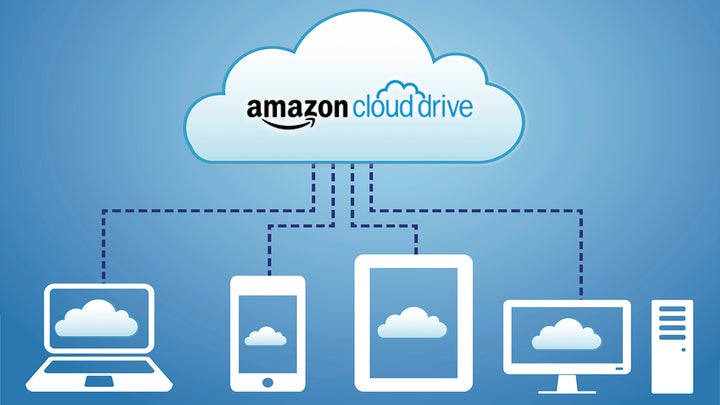 Amazon's cloud storage plans are not as well known but offered some amazing features, reliable backups, and an especially awesome $60 per year unlimited storage plan! In addition, prime members received unlimited free photo storage and 5GB of additional content which was already a generous offer. Unfortunately the company has killed off the most generous unlimited storage plan, changing it instead to just 1TB of data for that same $60/year and charging an additional $60 for each terabyte needed. A new 30TB cap has also been instituted which at $1800/year for the 30TB is probably not something you would consider.
As a personal user of Amazon's unlimited storage, this is a major letdown. Between photographs, videos, and other documents, I use a healthy 3TB and had plans for utilizing even more of this space. But a quick look around reveals a cost of $99/year for 1TB of data from Google, and $10/month for 1TB from Apple iCloud. In fact, 30TB of Google Drive storage will cost you a whopping $3,600/year effectively doubling the cost of Amazon Cloud.
Microsoft went through a similar reduction in 2015 substituting unlimited storage for Office 365 Subscribers to just 1TB and Amazon still has an advantage by offering unlimited photo storage. These deals are often great promotions for getting people in to the door and are quickly eliminated once subscribers start flowing in. You are still allowed to finish out your contract date if you were an unlimited storage subscriber already and will have a 180 day grace period to remove your files once it does expire should you pick a new plan that doesn't offer as much storage.
If you find yourself in the market for alternatives, BackBlaze is one of the best options still offering unlimited personal backup for just $50/year. However, Amazon's plan is still a healthy competitor once you factor in unlimited photo storage and while this plan does include RAW files, it is limited to only Nikon NEF and Canon CR2 files. Either way, the future of online cloud storage is slightly more grim.
Related
Popular in the Community