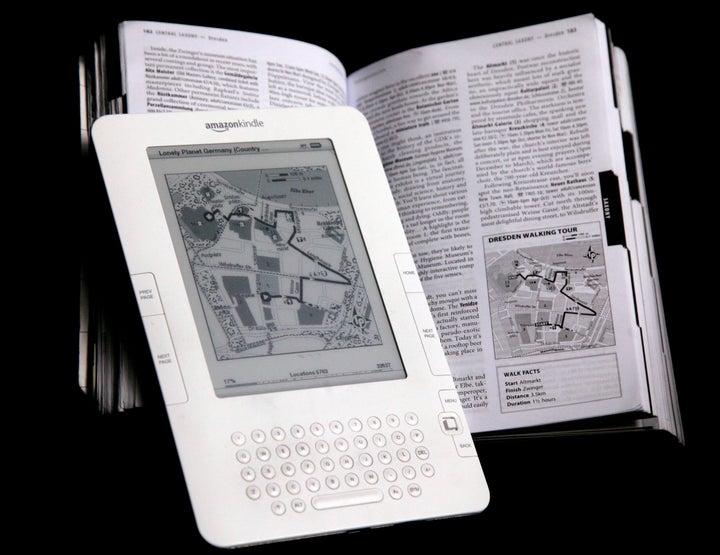 Amazon announced today that Kindle users will soon be able to borrow their favorite eBooks from over 11,000 libraries across the country.
Unlike Amazon's current eBook borrowing system, Kindle Library Lending will allow customers to renew checked out books and preserve previous annotations using the company's Whispersnyc technology.
"We're excited that millions of Kindle customers will be able to borrow Kindle books from their local libraries," Amazon Kindle Director Jay Marine said in a statement.
"We're doing a little something extra here," he added. "Normally, making margin notes in library books is a big no-no. But we're extending our Whispersync technology so that you can highlight and add margin notes to Kindle books you check out from your local library."
Users will be able to borrow books on all generations of Kindle ereaders and apps for Android, iPad, iPod touch, iPhone, PC, Mac, BlackBerry, or Windows Phone.
The program is slated to begin later this year.
Popular in the Community