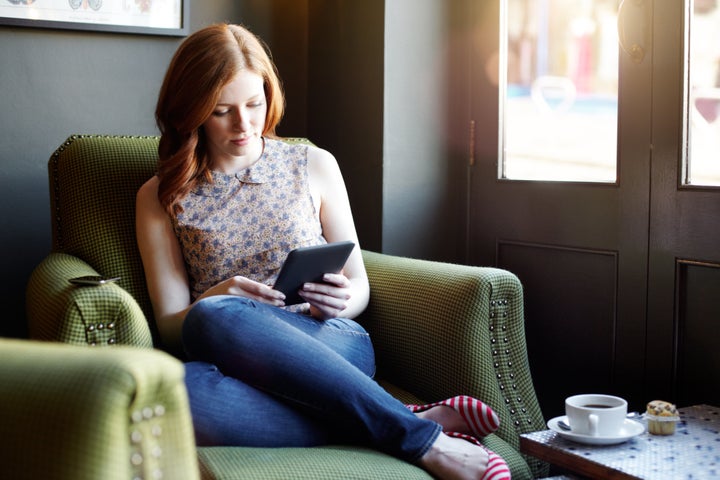 Do you own a pre-2012 Amazon Kindle e-reader?
If so, you have until Tuesday, Mar. 22 to install a critical update. Failure to activate it by then will mean the device loses connectivity, rendering your Kindle almost useless.
If you don't install the update, you'll still be able to read the books you've downloaded to the gadget. But you won't be able to download Kindle books from the Cloud, access the Kindle Store or use various other services on the device, according to Amazon.
It won't be entirely impossible to update the e-reader after the deadline. But it will be somewhat trickier and involve downloading the patch manually and installing it via a computer.
Amazon has created this handy checklist for which of its devices need the update: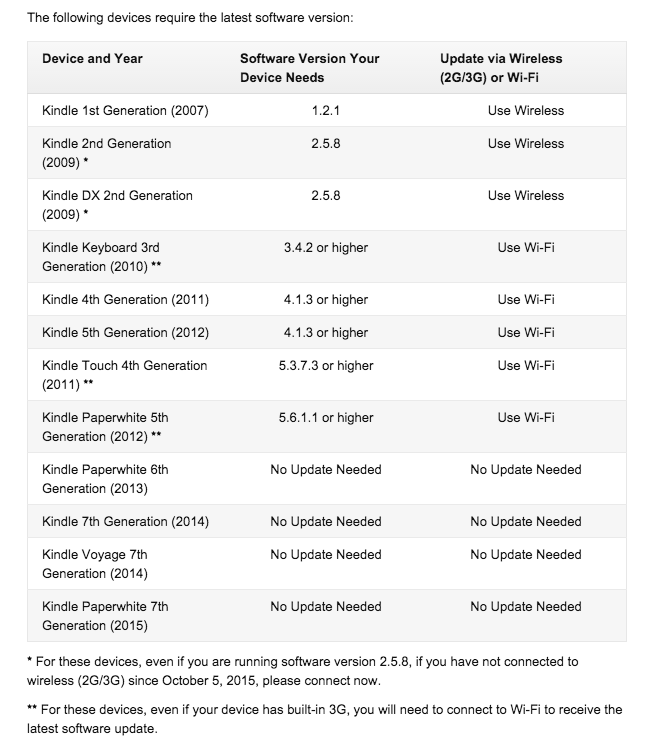 The company has also offered detailed instructions on how to determine which e-reader you have and how to obtain the update either wirelessly or via Wi-Fi. Get more information on the process here.
Related
Popular in the Community