Fans of "The Lord of the Rings" who didn't get quite enough of the fantasy franchise after six films are in for a treat.
Amazon announced Monday that it has acquired global television rights to J.R.R. Tolkien's beloved fantasy novels, committing to a multi-season run of at least one show with potential additional spinoffs.
The series won't be a straight adaptation of the books. Amazon said in a release that it plans to "explore new storylines preceding J.R.R. Tolkien's The Fellowship of the Ring."
The company is producing the Amazon Prime Original in conjunction with the J.R.R. Tolkien Estate and Trust, HarperCollins and New Line Cinema, a division of Warner Bros. Entertainment.
"'The Lord of the Rings' is a cultural phenomenon that has captured the imagination of generations of fans through literature and the big screen," Sharon Tal Yguado, who oversees scripted series for Amazon Studios, said in the release. "We are ... thrilled to be taking 'The Lord of the Rings' fans on a new epic journey in Middle Earth."
"Sharon and the team at Amazon Studios have exceptional ideas to bring to the screen previously unexplored stories based on J.R.R. Tolkien's original writings," said Matt Galsor, a representative for the Tolkien estate.
Amazon did not announce when the series would air, nor did the company say how much it paid for the franchise's global television rights.
Deadline reported earlier in November that the Tolkien estate had approached Amazon, HBO and Netflix about a potential series, the rights of which had a price tag of around $200 million to $250 million.
Monday's announcement comes just four months after the late author's estate settled an $80 million lawsuit against Warner Bros. over the licensing of online games, slot machines and other digital merchandise based on The Lord of the Rings and The Hobbit.
Before You Go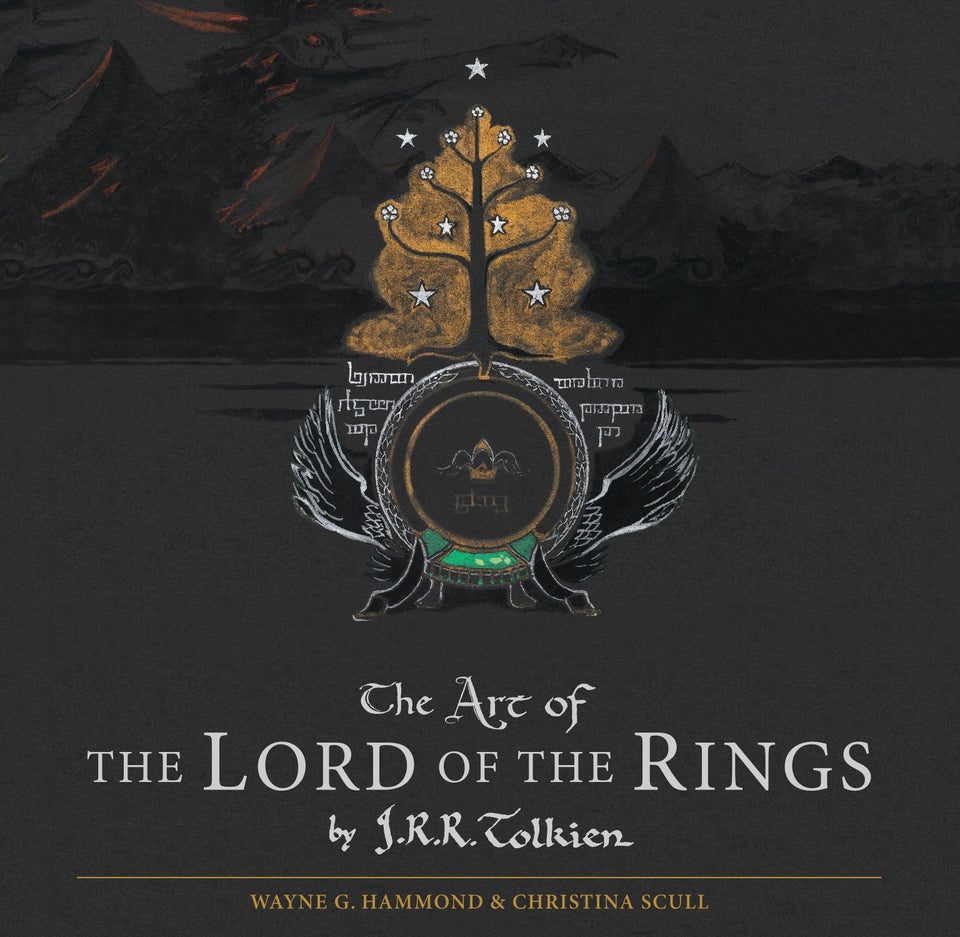 Lord of the rings
Popular in the Community