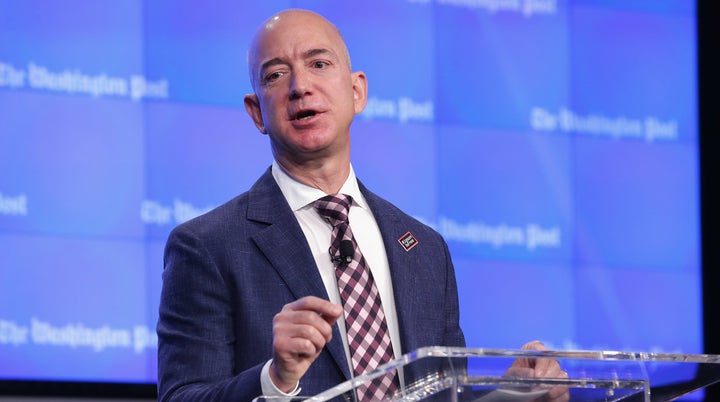 In a rapidly shifting political climate, Jeff Bezos wants Amazon employees to know the company's commitment to diversity and inclusion remains unchanged.
"The US has just concluded two years of the most divisive presidential campaigning many of us can remember with an unexpected result," senior vendor manager Anthony Little wrote to Bezos. "The groups represented by our memberships were undeservingly pulled into the spotlight, and as such many of us feel deeply affected by the outcome."
Little went on to ask Bezos if he'd weigh in with a reassuring "nonpartisan message" that might shore up the company's minority groups, which includes the Black Employee Network, Glamazon (an LGBTQ group) and a Latino-centric group.
Bezos was more than happy to oblige.
"Thank you very much for your heartfelt email," he responded. "Amazon has always been, and always will be, committed to equal rights, tolerance and diversity. And we firmly reject, and have zero tolerance for, harassment of any kind."
He added that a commitment to diversity is not only good for the company; on a more elemental level, it's just deeply and fundamentally right.
"We're a company of builders whose diverse backgrounds, ideas, and points of view are critical to helping us invent on behalf of all our customers," Bezos wrote. "But it's not only that diversity and inclusion are good for our business. It's more fundamental than that — it's simply right."
"These are enduring values for us," he concluded, "and nothing will change that."
An Amazon spokeswoman confirmed the authenticity of the email to The Huffington Post, but she declined to comment further.
Related
Before You Go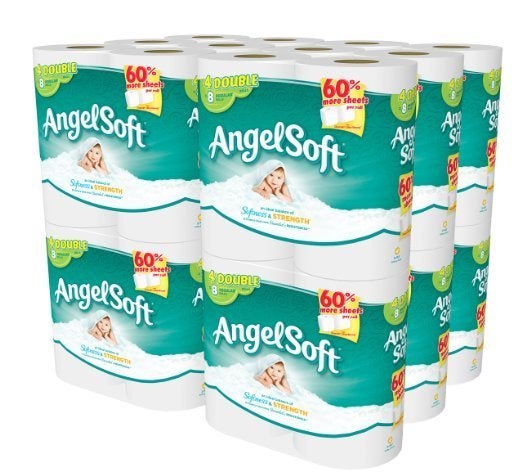 21 Super Practical Things You Can Buy In Bulk On Amazon