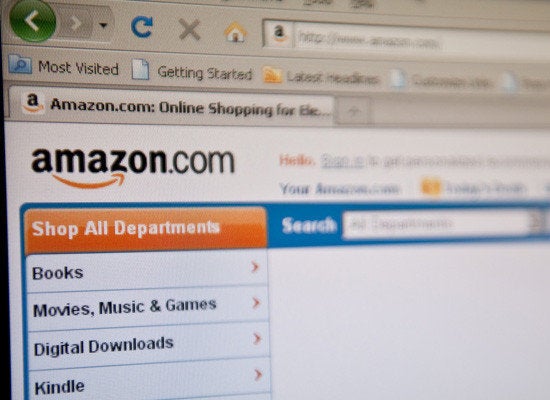 According to the L.A. Times, Amazon has slashed big-sellers like Katy Perry's "E.T.", Jennifer Lopez's "On the Floor" and Lady Gaga's "Born This Way" from 89 cents to 69 cents. Apple sells the same singles on iTunes for $1.29.
This move by Amazon strikes at Apple's tiered pricing system, which maintains a 99-cent price tag for most songs and ups the price of popular tracks. As noted by MacRumors, if you find a 69-cent song on iTunes, it's typically "older back catalog material" instead of a current chart-topper.
While the Amazon's new deal may entice buyers, it's unlikely that we'll see iTunes prices change, given that Apple commands 69 percent of the digital download market.
LOOK:

Related
Popular in the Community