When you flip through magazines and e-commerce sites as much as we do, you see more than your fair share of Photoshop fails. Some are questionable... and some are downright obvious. Today's find falls squarely in the latter camp.
If you wanted to purchase Independent Trading Co.'s women's full-zip hooded sweatshirt for a discounted price on Amazon.com, you'd see something awfully strange: a dip-dyed model of sorts. The young woman who wears the product is depicted in classy black and white -- down to her waist. Her lower half, including her shorts and fingertips, are awash with color.
And that's just in the product listing's lead image. The hoodie is sold in seven colors, and while all of them feature sloppy cropping, two more show a scary, unnatural protrusion behind the model's left leg. While we can pardon these artists for budget and time constraints, these errors are positively egregious. Have a look for yourself below or over on Amazon, where the errors still stand as of press time.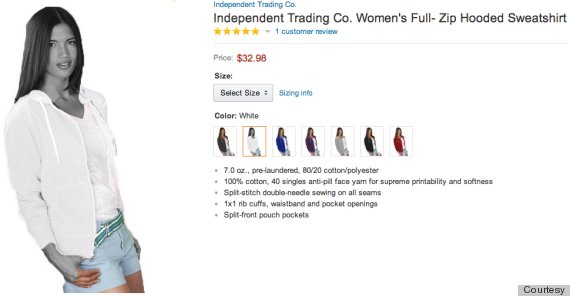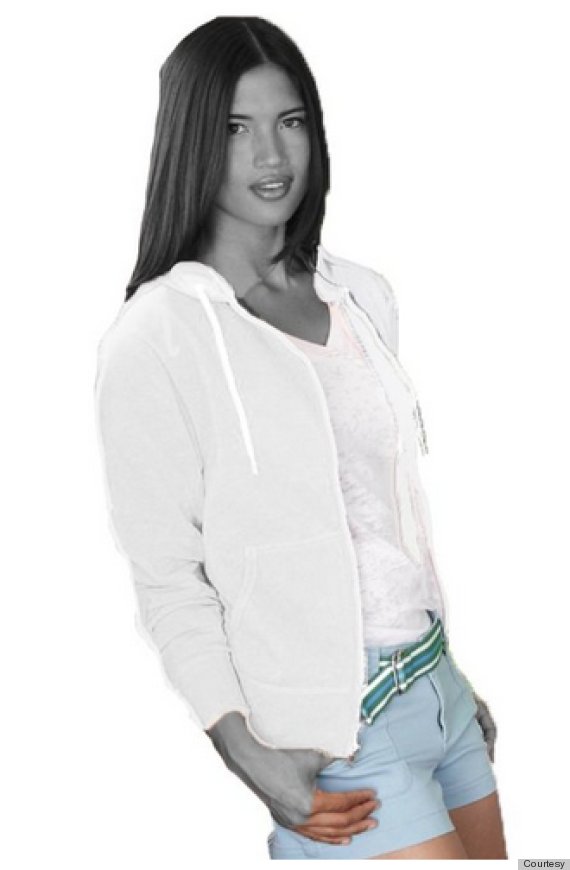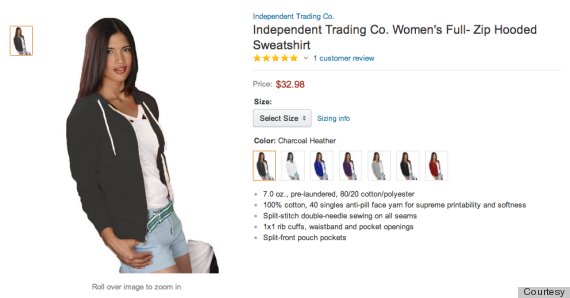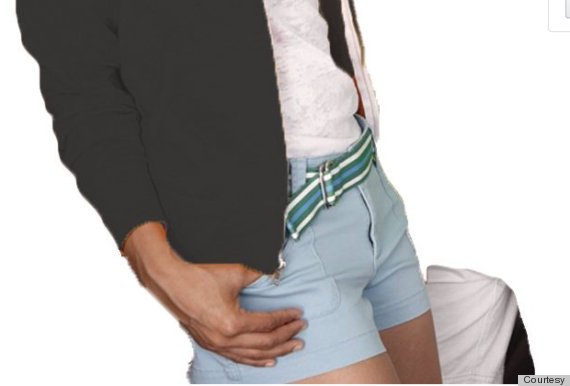 We just can't get enough: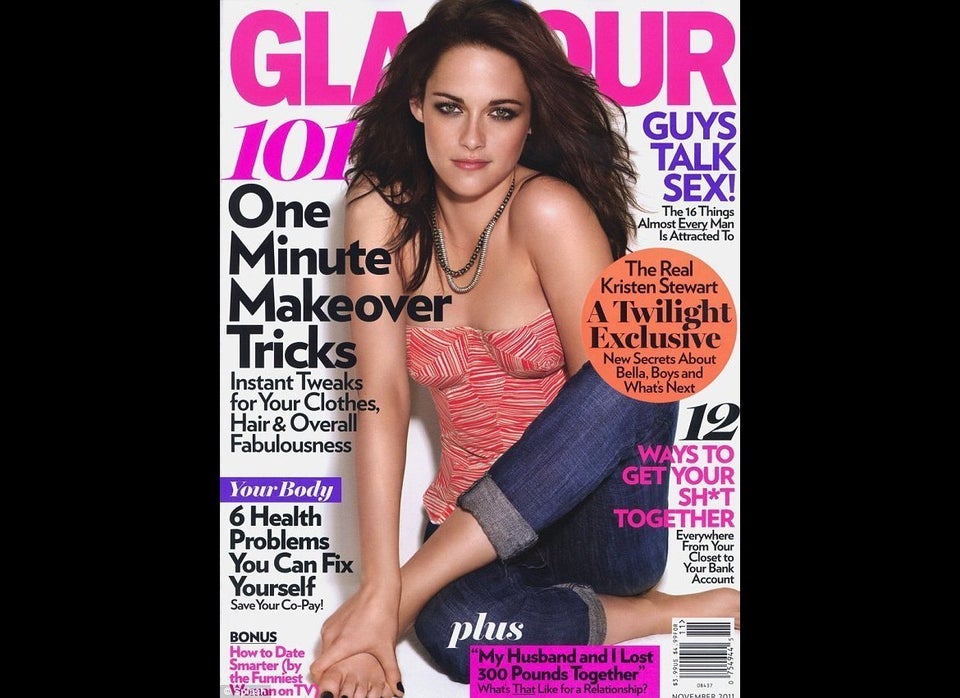 When Photoshop Goes Wrong...