Did you think your Halloween costume was good? Because it's probably nothing in comparison to this woman's Amazon Prime costume.
Clearly, Caron Arnold takes Halloween very seriously.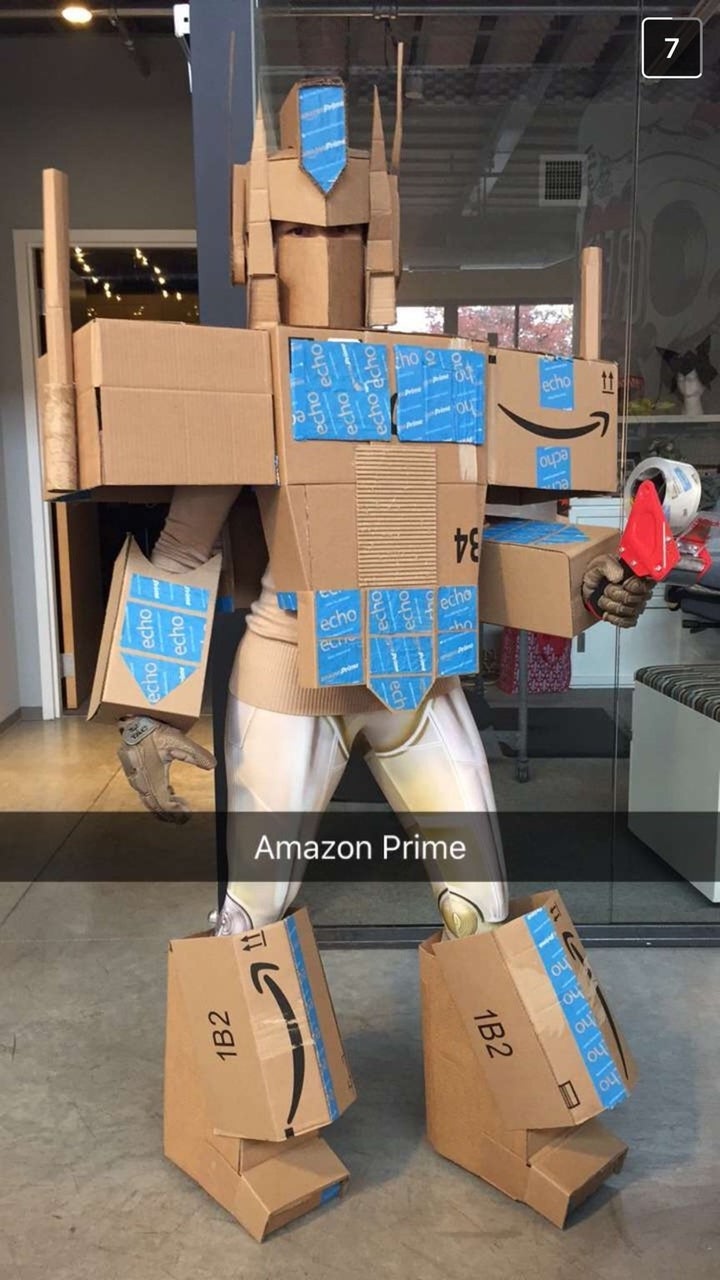 If it wasn't already clear, her incredible costume is an amalgam of the Transformer Optimus Prime and Amazon.
The Creative Director at a marketing agency has no affiliation with Amazon other than that she's a customer like the rest of us, but she was inspired by the retailer for her office's costume contest.
Of the elaborate costume, Arnold told The Huffington Post that her coworkers helped her collect the Amazon boxes over the past week and that the construction was no small feat.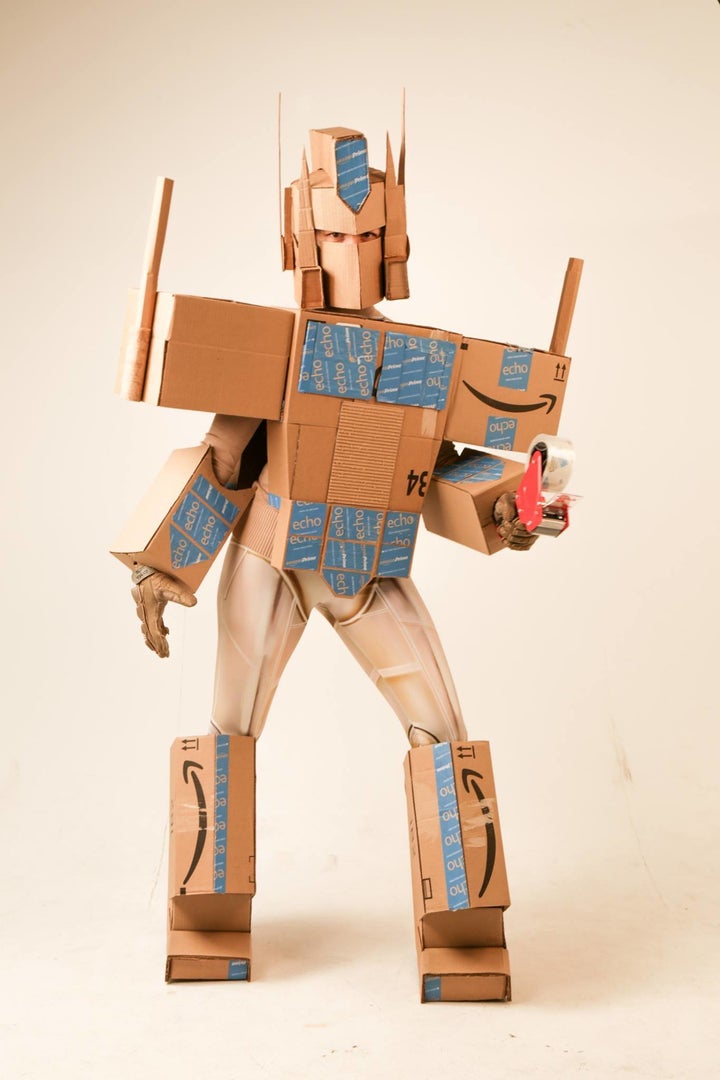 "All in all, it took about 10 hours over a few days. My kids helped and they were trying it on every chance they could," she said. "Looks like I'll be making a few more cardboard masks for them."
Arnold said that this costume building guide inspired her to put the whole thing together. She even won her office's costume contest against Morticia and Wednesday Addams and a NintenDUDE.
So, is this the costume of the decade? We think so.
Before You Go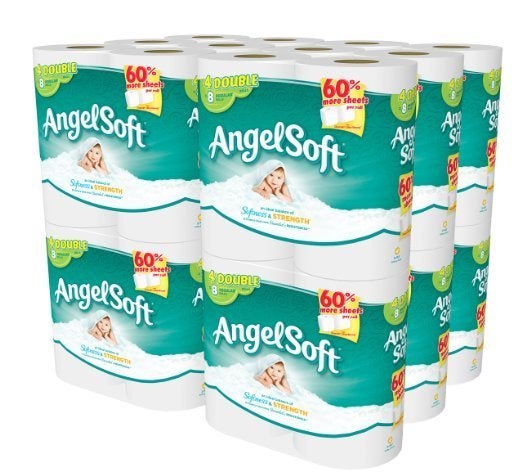 21 Super Practical Things You Can Buy In Bulk On Amazon
Popular in the Community