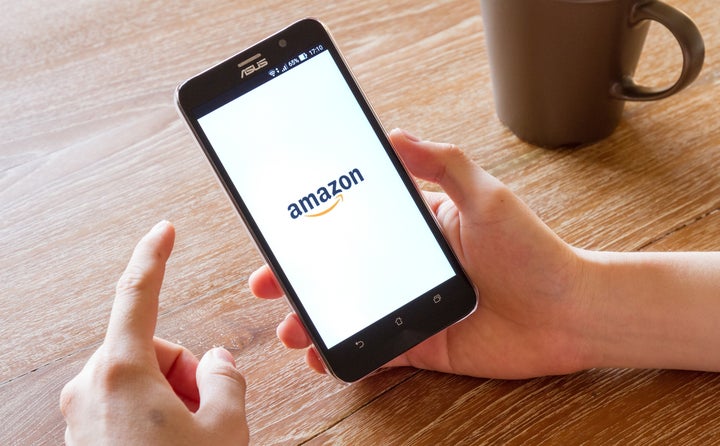 In a highly anticipated move, Amazon just officially announced the return of Amazon Prime Day 2018 on July 16.
According to Amazon, this year's event will feature twice as many "Spotlight Deals." Whole Foods will also be involved in Prime Day this year with deals and offers at all U.S. stores, after being acquired by Amazon a year ago.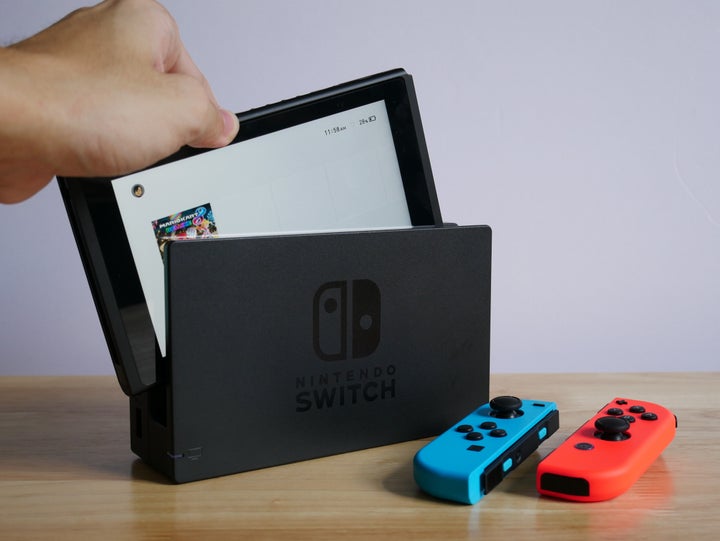 Amazon said sales from its Prime Day event last year surpassed Black Friday and Cyber Monday, growing by more than 60 percent from 2016. Prime Day 2018 is expected to surpass that success.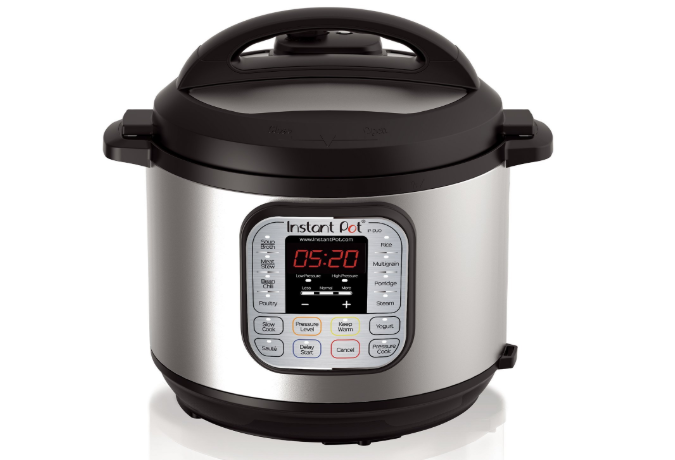 Prime Day 2018 deals you can expect to see include sales on Amazon's private-label clothing and accessories brands (We're fans of Lark & Ro.) as well as discounts on Amazon's Handmade collection, the brand's rival to Etsy.
To make sure you don't miss a deal and to get sneak-peeks of discounts, you can preview, track and watch deals. Stay tuned for more Prime Day 2018 deals as they're announced.
HuffPost may receive a share from purchases made via links on this page.