FYI, HuffPost may receive a share from purchases made via links on this page. Some Prime Day deals are time sensitive, so prices are subject to change.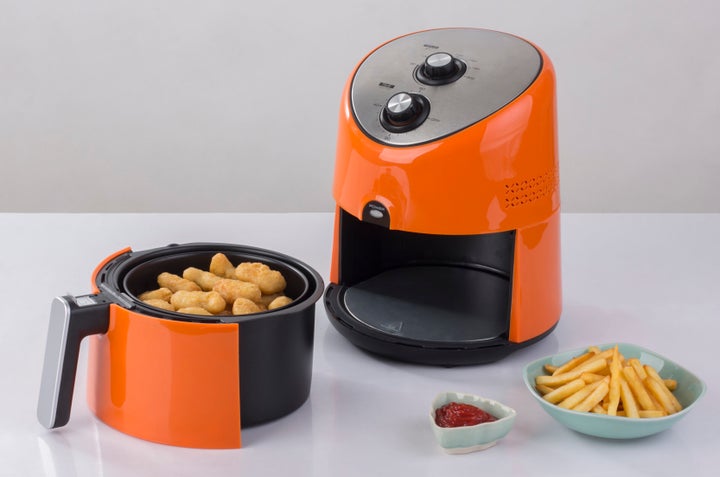 Air fryers aren't just a fad ― they're a lifestyle. At least, they're helpful if you're trying to live a slightly healthier lifestyle. The good news is you can find a good deal on an air fryer this Prime Day for a fraction of the price for a new one.
If you're like us, you're probably wondering how the heck air can be used to fry things. The answer: The tool circulates hot air around food, much like hot oil surrounds food, to cook it all the way through. This "rapid air technology" fully cooks and crips foods with 75% less oil and fat than traditional frying methods, so you can enjoy flaky fried chicken and crispy fries without the extra grease or guilt.
To cut through the clutter, we rounded up the best air fryer deals so far. Just be sure to act fast because these air fryers will probably be gone faster than you can say, "Dinner is served."
Kitchen Academy Upgrade Large Air Fryer Oven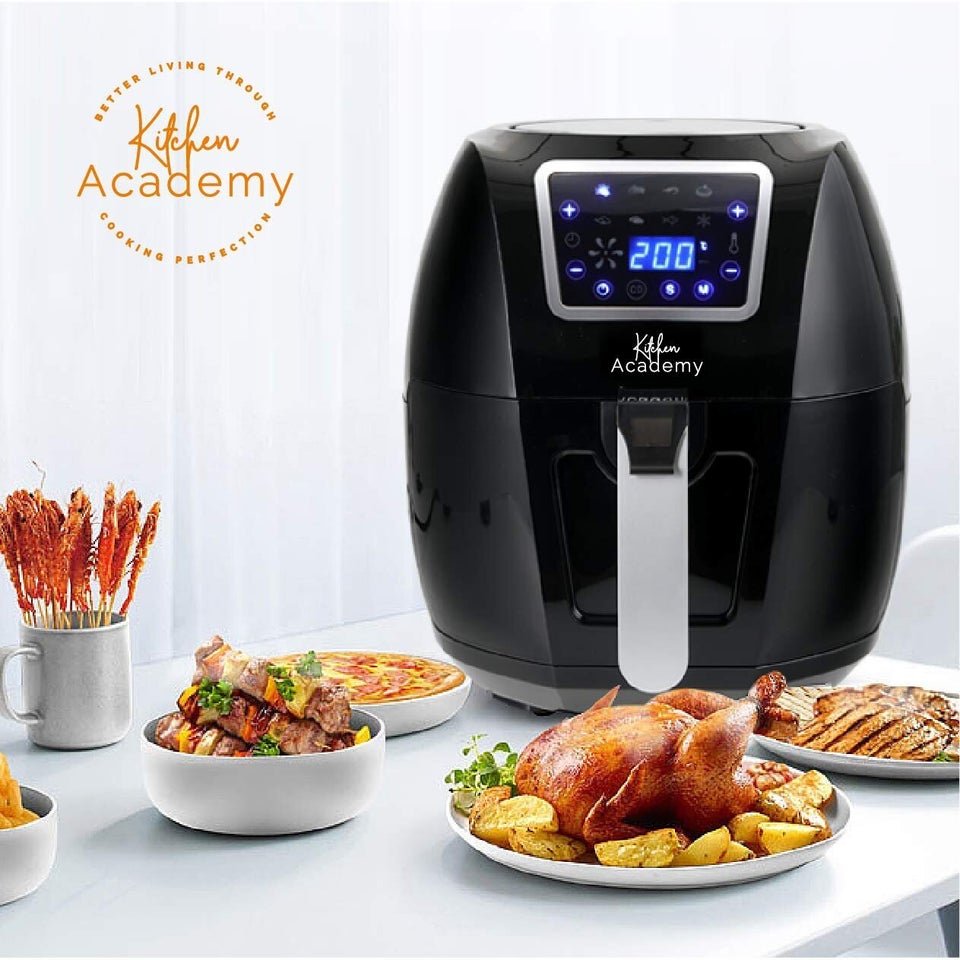 Air Fryer XL Best 5.5 QT Extreme Model 8-in-1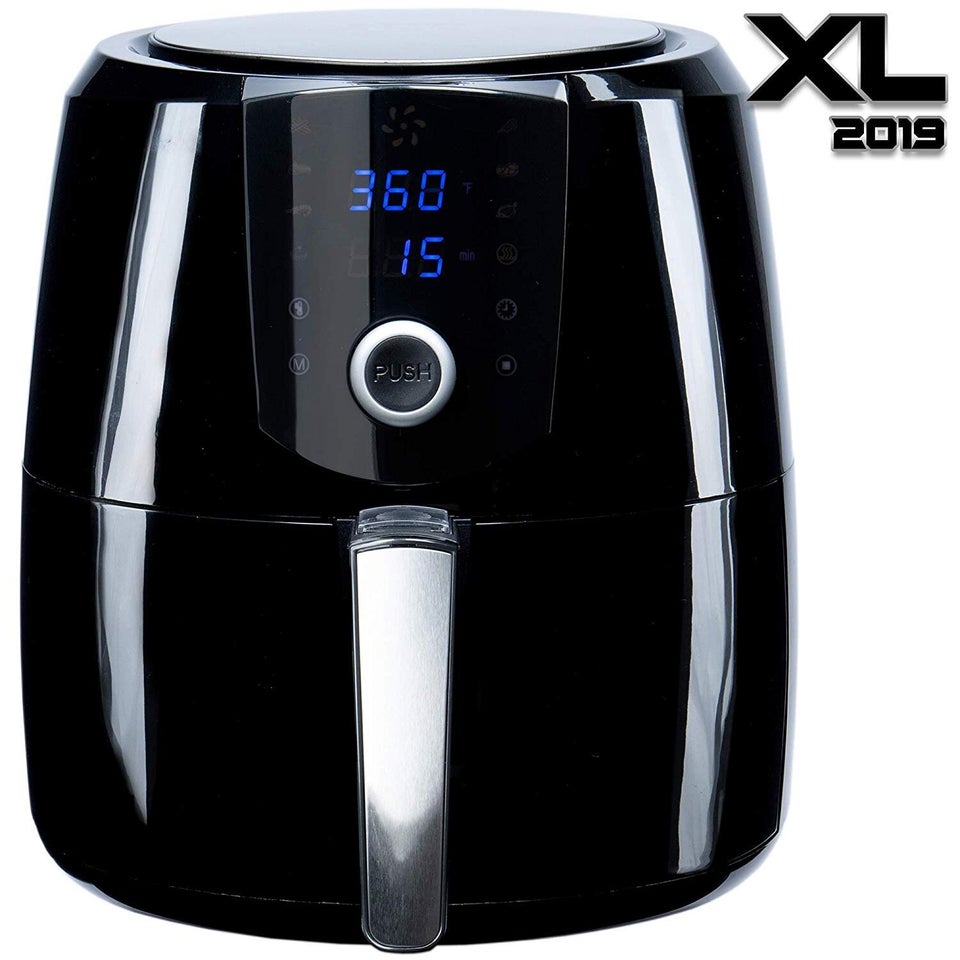 BELLA 5.3 Quart Touchscreen Convection Air Fryer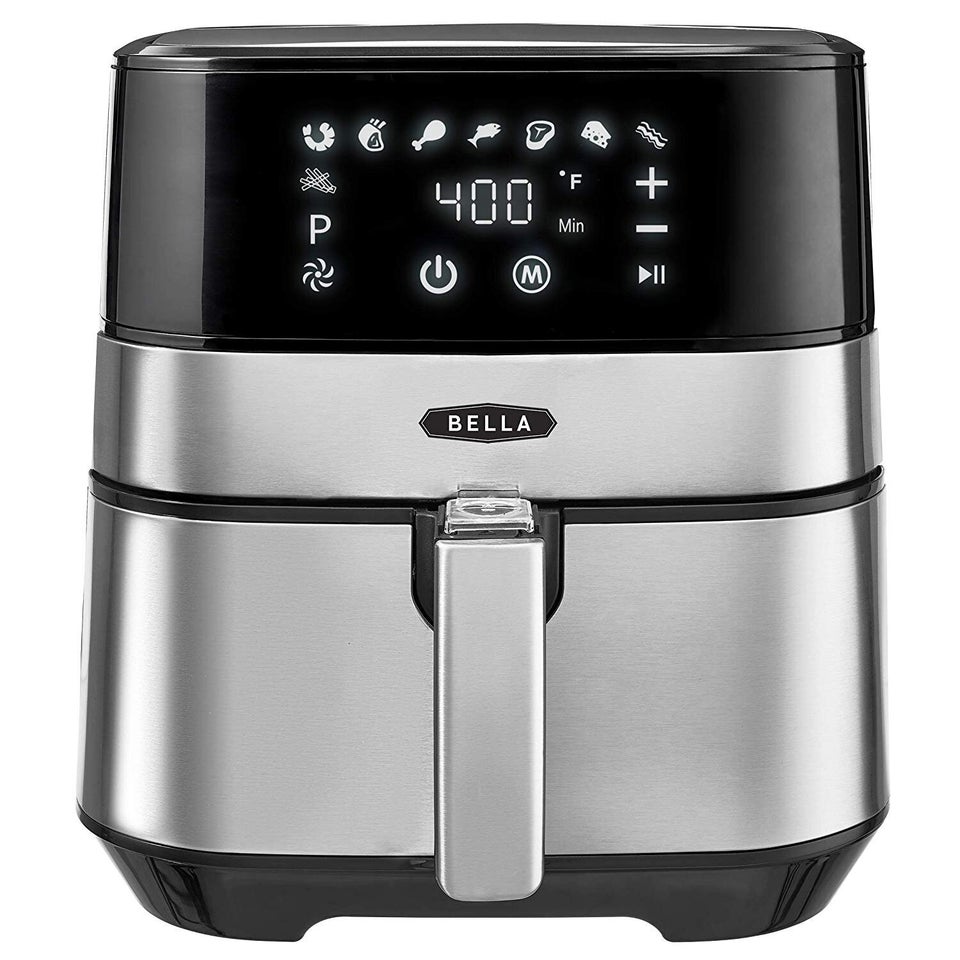 Power Air Fryer XL AF-530-5.3 5.3 QT Deluxe, Black,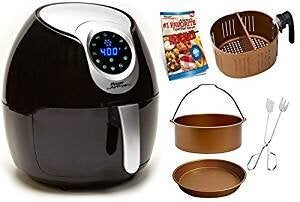 Hamilton Beach Air Fryer Oven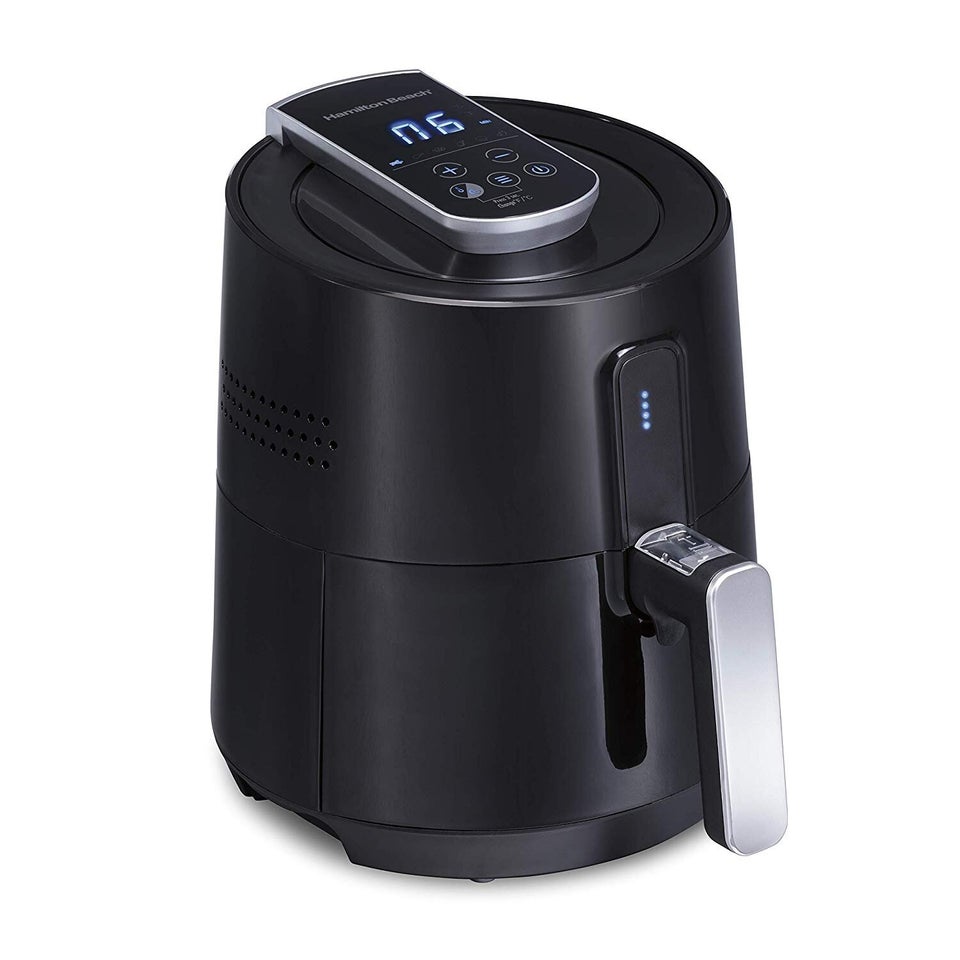 Chefman Digital 6.5 Liter/6.8 Quart Air Fryer Oven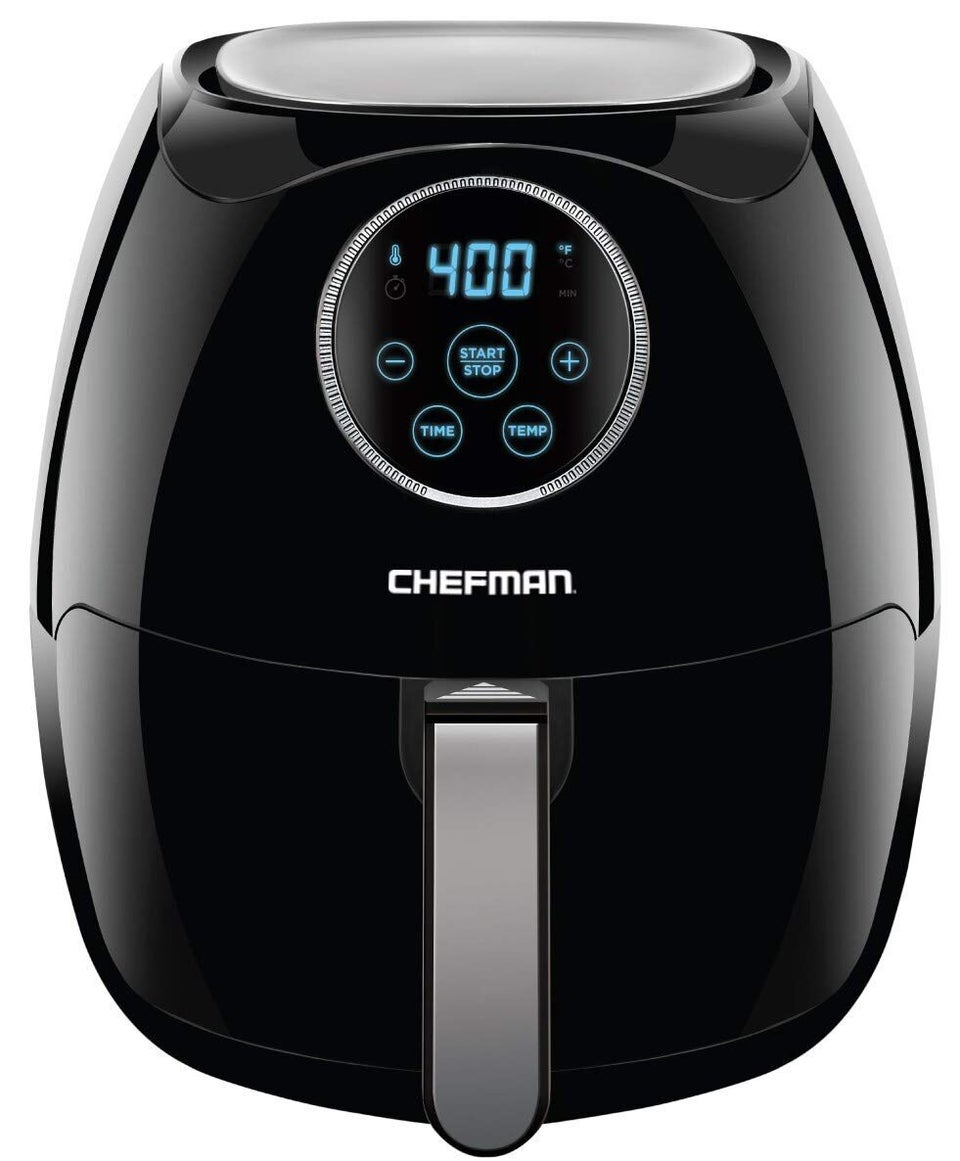 Power Air Fryer XL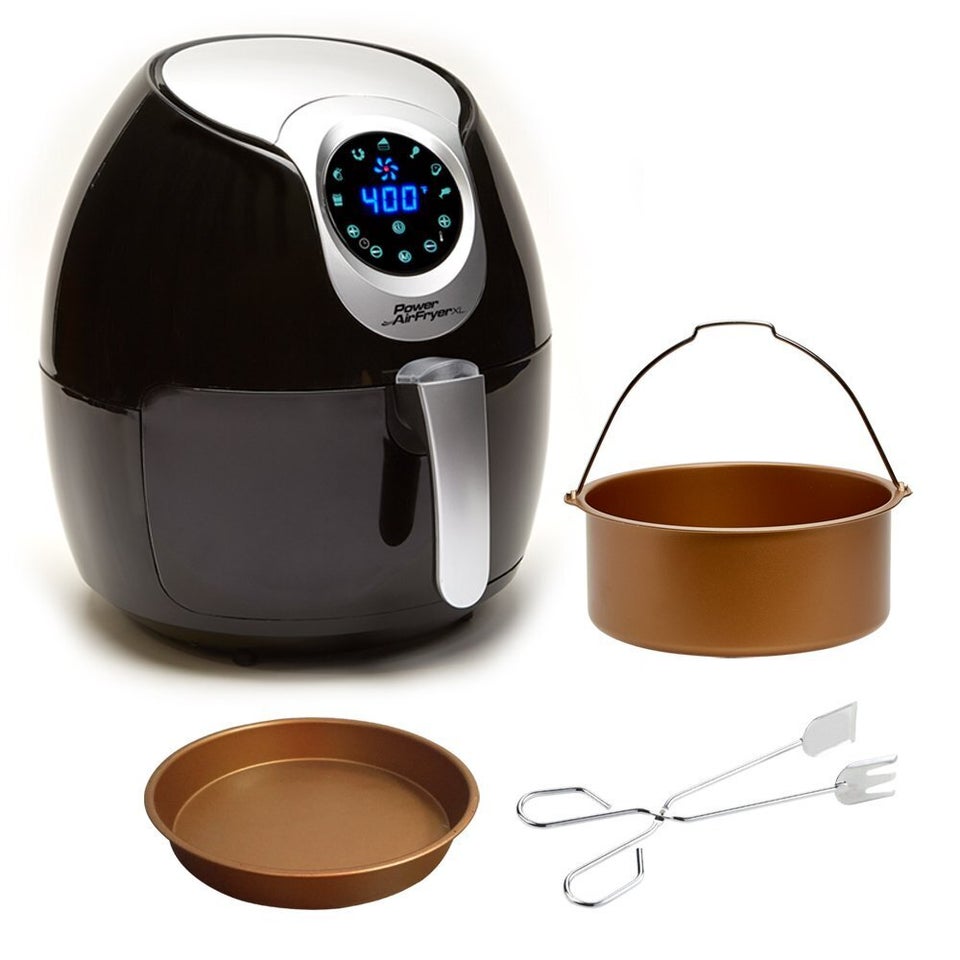 COSORI 5.8-Quart XL Oiless Air Fryer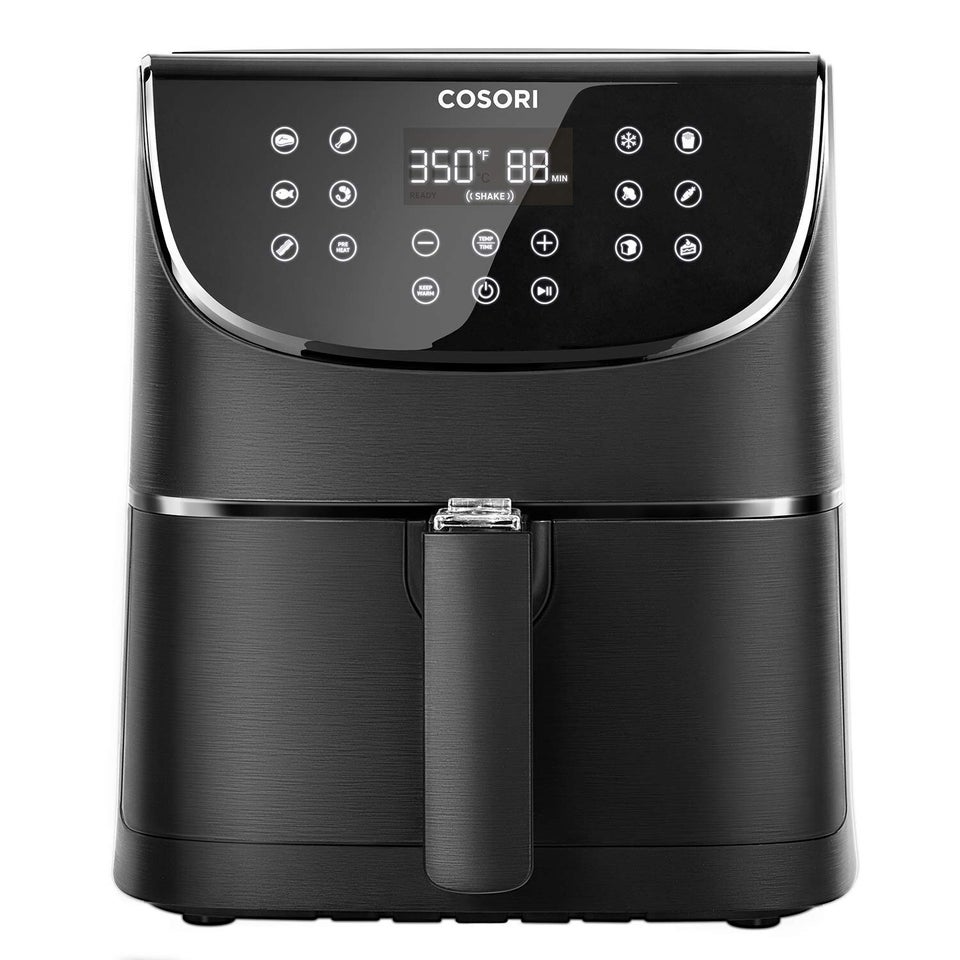 Philips Twin TurboStar Technology XXL Airfryer with Fat Reducer