Amazon's Prime Day date has been released and this year, the discount frenzy will start July 10 at 9 p.m. ET and run through 3 a.m. ET on July 12. Amazon Prime members get the opportunity to grab amazing discounted gear for only 30 hours. We're talking smartphones, home decor, laptops, TVs, and more. (We see that twinkle in your eyes)
If you're already a Prime member, just put your game face on starting at 9 p.m. on July 10 and show up bright-eyed, ready to grab some serious steals. But if you're debating whether or not the $99 membership is worth it for a one-day shopping sprint, here are some additional reasons why you might want to give it a shot.
Access To Lightning Deals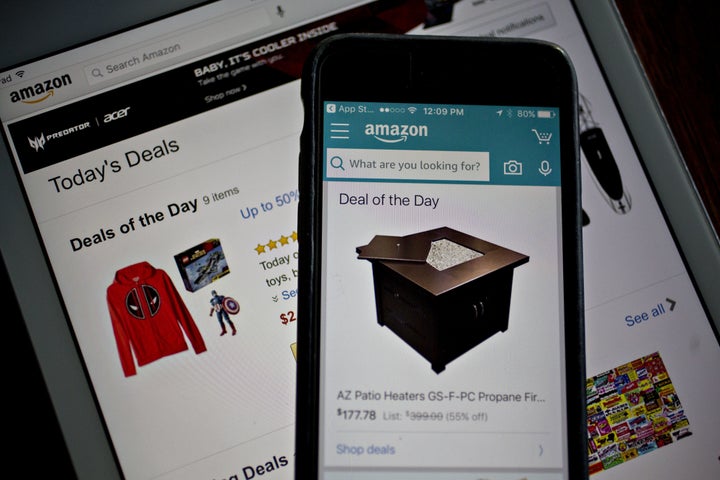 If you thought the steals started and ended at Prime Day, you're mistaken. With lightning deals, Prime members get early access (30-minutes earlier than the public) to deeply discounted products ranging from fashion to tech. Brag about it.
Share Your Prime Membership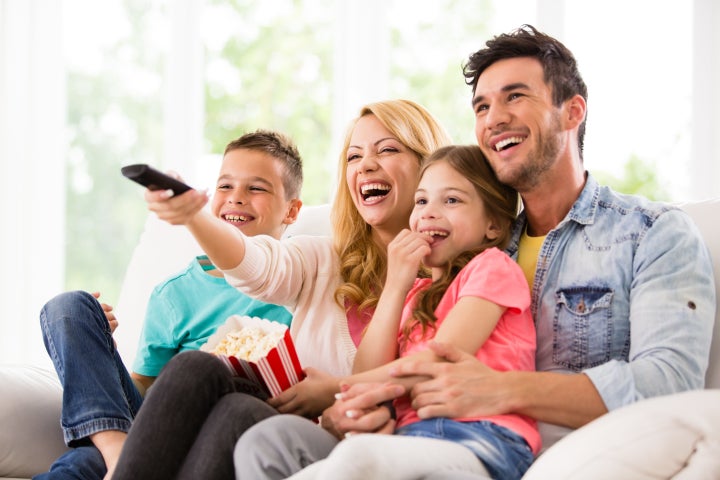 Technically you're only allowed to share your Prime membership with up to four people living at the same address. But Amazon allows you to input multiple shipping addresses and log in from multiple locations. Do with that information what you will.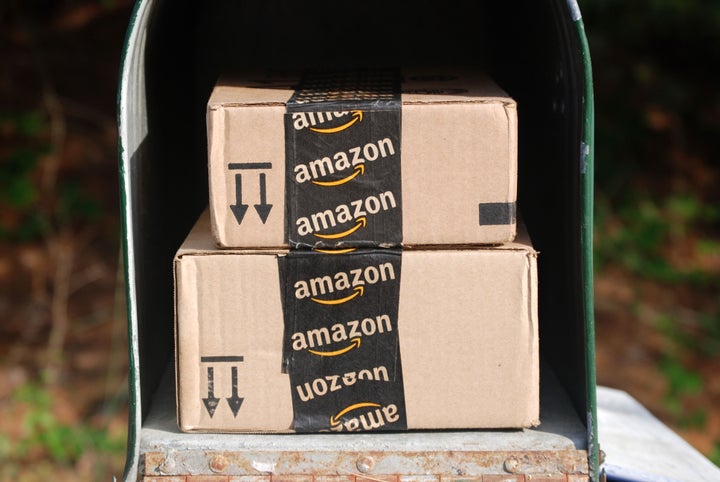 With a Prime membership, you don't have to spend a minimum amount for two-day shipping or wait a full week for your items to be delivered. A true blessing when you're doing some last-minute gift shopping.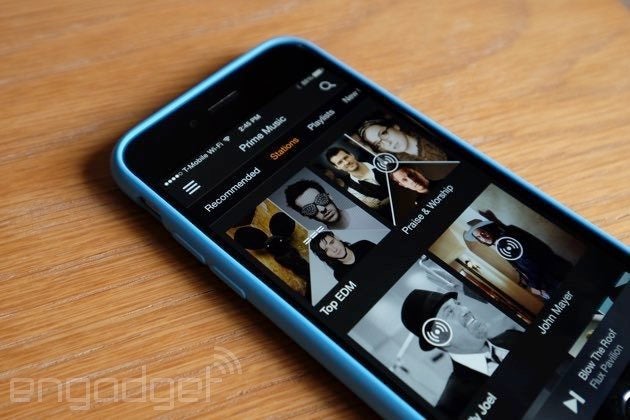 There is literally a little something for everyone and membership includes lot of features you can't find elsewhere. Ad-free music with unlimited skips, customized playlists, access to thousands of books and magazines that you can read for free . Your precious vacation photos can be safely stored with unlimited cloud storage so no selfie shall be lost.
Prime Video is a reason all on its own. With original series like 'Man in the High Castle' and 'Transparent' as well as the numerous movies and series available, you'll be binge-watching in no time.
Why You Might Not Want To Sign Up
Let's be real - the price is a little steep, especially if you're not much of an online shopper or you're trying to do your part of shopping local. Staying loyal to the small businesses around you is important and not always easy.
Our Verdict
Right now, there's not much out there that rivals the service in terms of offerings, quality, and delivery time. And let's face it, the convenience of a speedy delivery is a perk that you can easily get used to.
If you're an avid online shopper and are constantly looking for great deals, then a Prime membership is definitely worth it. And if you can't commit to the price right now, try it out for free and cancel before the 30-day trial period is up!
HuffPost may receive a share from purchases made via links on this page.
Related
Before You Go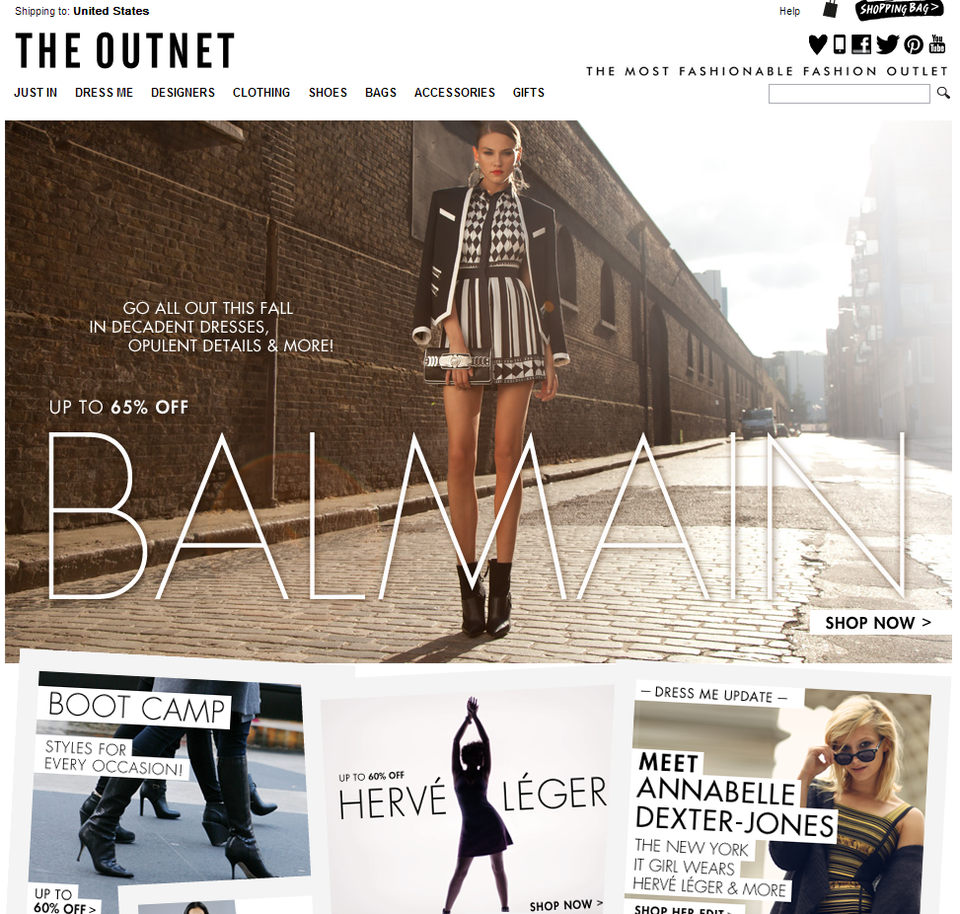 Our Favorite Online Shopping Sites
Popular in the Community