Sometimes, you need liquor because you have a party to go to and you need to bring some sort of offering to say, "Thanks for having me, let's imbibe together!" Other times, it's simply Tuesday.
In either case, Amazon's Prime Now feature will help you out. It now promises to bring members alcohol ― beer, wine, and/or spirits ― in two hours or less. Prime Now is currently available in over 30 areas coast-to-coast, but so far only 12 U.S. cities have the opportunity to get alcoholic deliveries in the under-two-hour mark (There's even an option to expedite that to one hour, for $7.99 more).
Cincinnati, OH

Chicago, IL

Columbus, OH

Los Angeles, CA

Minneapolis, MN

New York City, NY

Phoenix. AZ

Portland, OR

Richmond, VA

San Diego, CA

San Francisco Bay Area

Seattle, WA
In the interim, it might be time to take a weekend trip to see a friend in one of those places. It'll surely be a buzzy time.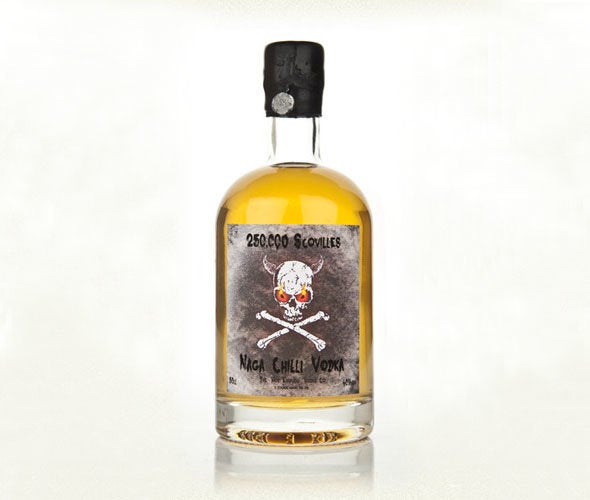 17 Terribly Weird Alcoholic Beverages You Should Know About