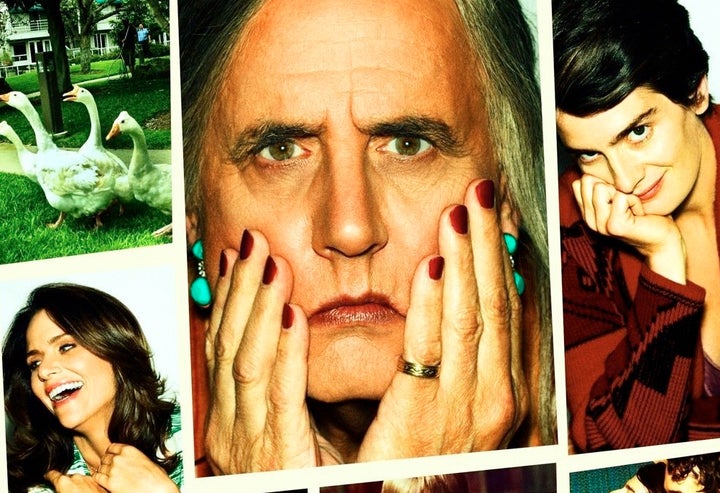 The online shopping giant announced Sunday that it will offer a standalone package for its Amazon Prime streaming video service, eliminating the need to pay for a costly annual package that includes perks you may not be interested in. The standalone streaming service will cost $8.99 a month and give viewers access to exclusive shows like "Transparent" and "The Man in the High Castle" in addition to a slew of movies like "Interstellar" and "Teenage Mutant Ninja Turtles."
In what is surely not coincidental timing, Amazon's announcement comes shortly after Netflix said the price for its most popular plan will go up to $9.99 from $8.99 this May. New Netflix subscribers already pay $9.99 for access to high-definition video, and longtime subscribers will be subject to the new price starting next month.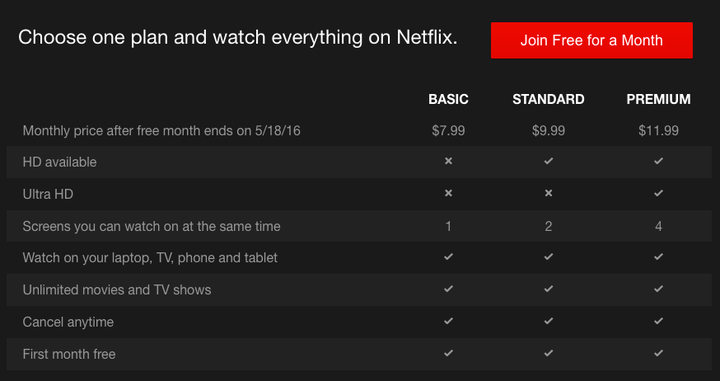 Previously, customers who wanted access to Amazon's streaming library needed to pay for the costly Prime service -- a $99 annual charge that includes access to free two-day shipping on eligible products, among other perks. As part of its new announcement, Amazon also said customers can pay a new $10.99 monthly charge for the full Prime service rather than an annual fee, though you'll end up paying more on balance if you go that route ($131.88 annually rather than $99).
For what it's worth, paying $8.99 a month for streaming video also isn't the best deal in reality, as it amounts to $107.88 over the course of 12 months, and you don't get other Prime perks. Still, you might find it more comfortable to pay for streaming in monthly installments rather than as one lump sum.
As The Wall Street Journal noted, streaming video has become a valuable cornerstone to Amazon's business -- the company reportedly spends about $3 billion on it annually. In addition to shows like "Transparent" that emulate the television format, Amazon is also investing in films, nabbing rights to Woody Allen and Spike Lee movies that would previously have been released by traditional studios.
Or you could just subscribe to both services: a total of $18.98 a month is still far and away cheaper than whatever you've got coming through that dusty set-top box.
Calling all HuffPost superfans!
Sign up for membership to become a founding member and help shape HuffPost's next chapter