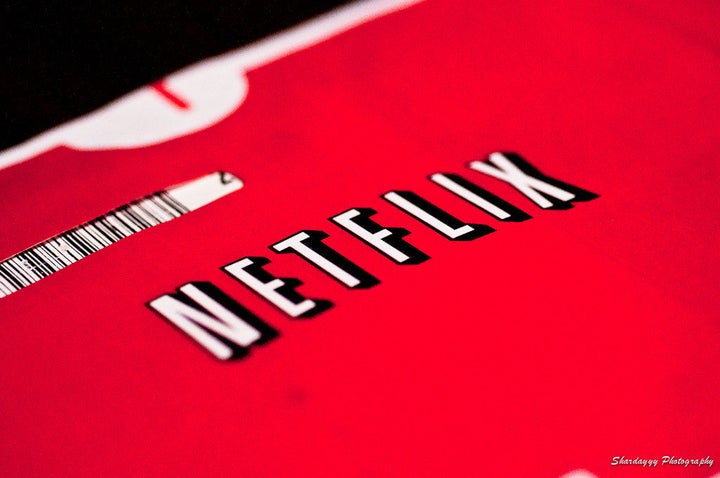 SAN FRANCISCO (Reuters) - Amazon.com Inc is testing a new monthly option for its popular Prime video-streaming service as the world's largest Internet retailer steps up competition with Netflix Inc.
Prime typically costs $79 a year in the United States for free two-day shipping, free video streaming and access to Amazon's Kindle e-book lending library. The company is now offering the service for $7.99 a month on its website, which works out to $95.88 a year, but at that rate it can be purchased strictly on a month-to-month basis.
The monthly option is more comparable to Netflix's streaming video subscription, which also costs $7.99 a month but does not come with free shipping and an e-book library. Another streaming rival, Hulu, also charges $7.99 a month.
An Amazon spokesman said the monthly Prime option was a test and declined to comment further.
Netflix and Hulu offer greater video selection than Amazon, though Amazon is spending hundreds of millions of dollars buying more content from Hollywood and TV studios.
"As Amazon continues to add movie and TV content to Prime, we see it likely adding more competitive pressure to the legacy online video services," Colin Sebastian, an analyst at R.W. Baird, wrote in a note to investors on Tuesday.
Netflix shares fell 2.5 percent to $76.27 in afternoon trading on Tuesday. Amazon shares climbed 1.1 percent to $237.01.
Amazon's new monthly Prime option coincides with the holiday shopping season, giving shoppers a way to use the two-day shipping service for gifts without the annual obligation, Sebastian noted.
"While one risk for Amazon is that consumers use Prime for just one month to take advantage of free shipping on large purchases, the test could also reveal that a ready market for alternative pricing and serve as a new customer acquisition tool," the analyst wrote.
(Reporting By Alistair Barr; Editing by Leslie Adler)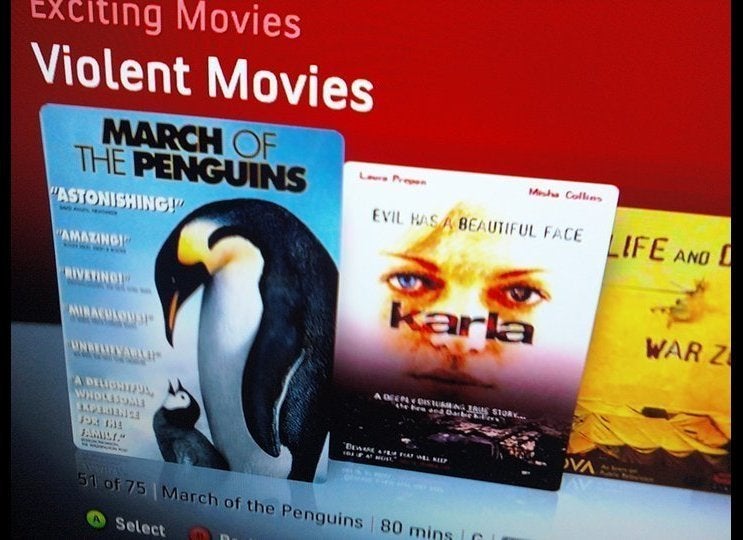 Netflix Fails