The Amazon Prime Highlight: "Lorena," which debuted on Feb. 15. Amazon refers to this four-part docu-series about Lorena Bobbitt as a first season.
Premise: An examination of the infamous 1993 event involving John and Lorena Bobbitt, in which Lorena cut off John's penis. This Jordan Peele-produced series focuses on the stories surrounding the attack and creates a more nuanced portrait of Lorena than the news media achieved back in the day.
Sum Up: Although it spends much time wallowing in the humor of the story, "Lorena" eventually gets to the important work of advocating for Lorena Bobbitt's humanity and her status as a victim. John abused Lorena throughout their relationship, pushing her into the madness of that famous action. The news media treated John as a heroic survivor and the culture awarded him many opportunities to cash in on his role. The docu-series doesn't say Lorena was right in doing what she did, but it reframes how society should view the whole story.
Heads Up: An effort to recontextualize the Lorena Bobbitt case is admirable and important in theory, but this docu-series is mostly bad in practice. Lame recreations of events abound. Sometimes the documentary has the actual people involved recreate moments for comedic effect. On top of this, its opening take is that this case was funny and ridiculous, so it seems to want to have its cake and eat it too ― to be praised for a portrayal of abuse while also getting in the LOLs, seemingly at Lorena's expense. If you want an actually good re-examination of this case, listen to the "You're Wrong About" podcast episode about Lorena Bobbitt (the co-host of that show, Michael Hobbes, works for HuffPost).
Will everyone be talking about this? Seems like it. The trailer got over 6 million views on YouTube alone, far more than Amazon Prime Originals tend to get. The show has also earned a ton of press and reviews (mostly favorable). People will probably check this one out.
Check out the trailer for "Lorena" below.
Read on for more recommendations.
And if you want to stay up to date with what to watch on a weekly basis, subscribe to the Streamline newsletter.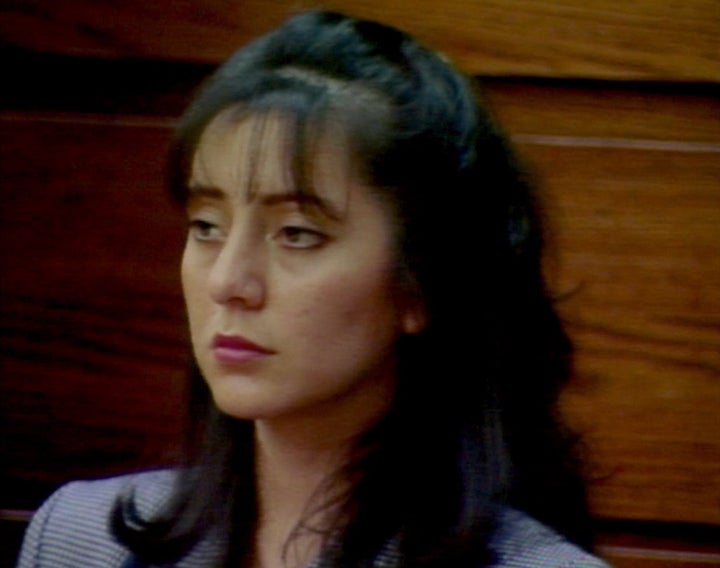 Here's the trailer:
"Lorena" (Season 1, Prime Original series)