The Amazon Prime highlight: "Mid90s," a movie that debuted Oct. 19, 2018.
Premise: A 13-year-old living in Los Angeles during the 1990s stumbles into a crew of skateboarders to hang with. These older friends steer him into new adventures and disasters.
Sum-up: Directed and written by Jonah Hill, "Mid90s" captures a unique but authentic-seeming story from a recognizable moment in American youth culture. The journey of the 13-year-old somehow achieves mature stakes and tragedy, while still maintaining believability. Hill also captures a few shots that rival the cinematic moments of the best directors.
Heads-up: I'll avoid spoilers, but the narrative veers into problematic territory without addressing these uncomfortable choices. Occasionally, awful things happen for seemingly the sole reason of being interesting story-wise, rather than keeping a faithfulness to the characters.
Will everyone be talking about this? The movie earned quite a bit of buzz last fall. This has cult classic potential.
Check out the trailer for "Mid90s" below.
Read on for more recommendations.
And if you want to stay up to date with what to watch on a weekly basis, subscribe to the Streamline newsletter.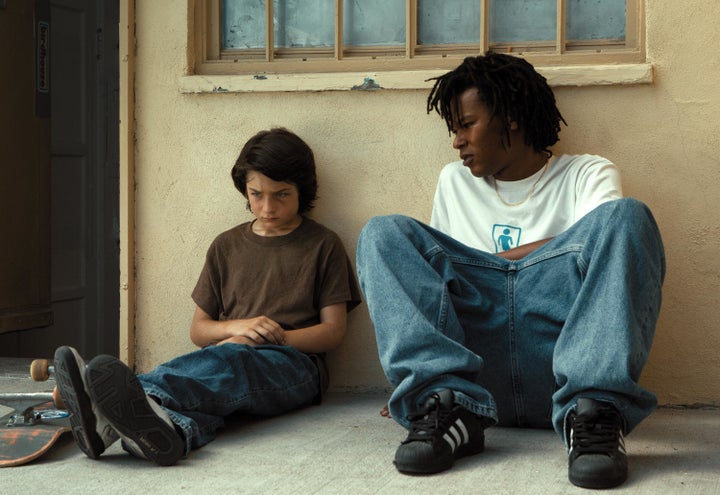 Finding Your Feet (2018)
Paranormal Activity 2 (2010)
Bug Diaries, Season 1
Diablo Guardian, Season 2