The Amazon Prime highlight: "Suspiria," an Amazon Studios movie that debuted in theaters on Nov. 2, and joined Amazon on May 3.
Premise: An American woman (Dakota Johnson) earns a place at a prestigious dance company in 1977 Berlin. This dance company survives the political turmoil outside its walls, partly because a coven of witches runs the show (Tilda Swinton plays both coven leaders).
Sum-up: A polarizing movie upon its 2018 release, "Suspiria" stumbles in trying to balance an ambitious style with the necessities of narrative. Director Luca Guadagnino ("Call Me by Your Name") appears to have prioritized the camera work above all else, as the movie is at all times hauntingly beautiful. A music score by Radiohead's Thom Yorke aids this aesthetic. But this style over substance undercurrent almost makes "Suspiria" just a cool movie to throw on the background to occasionally glance and marvel at, as opposed to actually watch. The movie does present a mystery box of symbolism to closely look out for and mull over, but that's not enough to warrant interest minute-to-minute.
Heads-up: The narrative plods along, which doesn't work for a 2 hour, 32 minute movie. Great, cinematic moments abound, but the movie just has no propulsion as it lingers on seemingly every aesthetic choice to make sure the viewer really saw and got it.
Will everyone be talking about this? The movie sort of bombed at the box office in 2018. I can also see "Suspiria" becoming a cult favorite, given the intensely creative choices and the fandom for Tilda Swinton, who plays three different roles in the movie.
Check out the trailer for "Suspiria" below.
Read on for more recommendations.
And if you want to stay up to date with what to watch on a weekly basis, subscribe to the Streamline newsletter.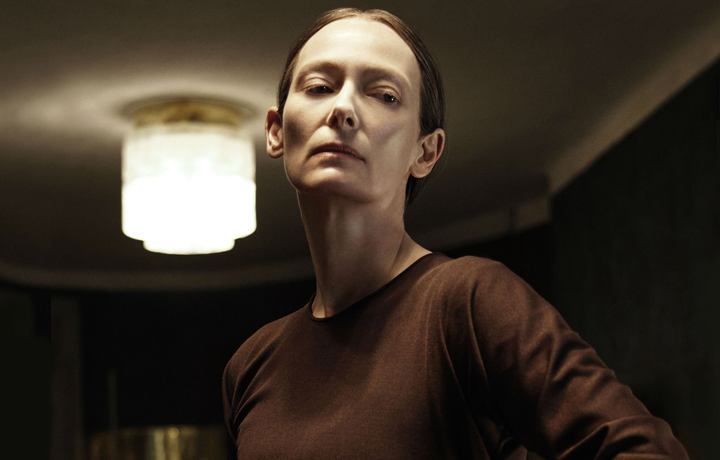 April 29
April 30
May 1
May 2
The Yellow Handkerchief (2008)
May 3
Suspiria (2018) (Amazon Studios)