The Amazon Prime Highlight: "Tin Star," Season 2, which debuted on March 8.
Premise: A sheriff (Tim Roth) in a Canadian Rockies town has a dark past and a monstrous alter ego that emerges when he drinks. His family becomes entangled with bad people and the sheriff tries to kill his way out of the mess after a masked figure shoots his son in an assassination attempt gone wrong. The Jekyll-and-Hyde situation from the drinking and the town's evil characters ultimately rip his family apart.
Sum up: A gun- and blood-heavy thriller with a beautiful, snowy backdrop. The story aspires to have commentary on capitalism and corporate ills, with Christina Hendricks playing a representative for a morally vacuous oil company taking over the town. The direction and music choices stand out, with both featuring strange but compelling decisions that elevate this from a dumb shoot em' up.
Heads up: The casual and plentiful violence may be a turnoff. Perhaps more problematic is that this show can be super-boring and plod along. Characters have a bad habit of acting like idiots for the sake of moving the plot forward. With the show already stretching to fill roughly hourlong episodes, it can be painful to watch these characters do something nonsensical to drag the story out further.
Will everyone be talking about this? No, the first season earned almost no attention and neither has the second. The trailer only has about 3,000 views on YouTube (compare that with the trailer of last week's Amazon debut, "The Widow," which has over 5 million views).
Check out the trailer for "Tin Star" below.
Read on for more recommendations.
And if you want to stay up to date with what to watch on a weekly basis, subscribe to the Streamline newsletter.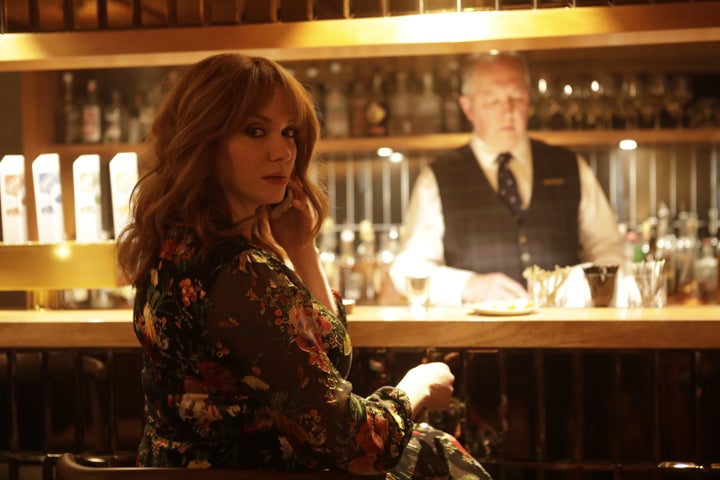 Costume Quest (Prime Original Series), Season 1
Tin Star (Prime Original Series), Season 2
I Can Only Imagine (2018)

Popular in the Community