Streamline recommends "Patriot" for Amazon Prime this week. Amazon added the second season of this Original on Nov. 9.
Premise: An intelligence officer has to keep trying to save the world. Sort of. He has become disillusioned with his job and keeps finding out that when he solves one problem, that causes more problems to pop up. And so he stumbles through his missions with a nihilistic attitude.
How excited should you be? This definitely doesn't come anywhere close to the hype level surrounding "Homecoming" just last week, but you should still consider checking out "Patriot." It has a bit of a "Killing Eve" vibe as the show combines dark violence with tons of jokes.
Any reasons to be skeptical? I don't think this achieves "must watch" status. With so many A+ shows out there this year, this ultimately feels forgettable. Still, it has a quirky sensibility that I imagine some viewers will really fall in love with, so it's worth giving a shot to see if that's you.
Will everyone be talking about this? Almost definitely not.
Check out the trailer for the first season of "Patriot" below.
Read on for more recommendations.
And if you want to stay up to date with what to watch on a weekly basis, subscribe to the Streamline newsletter.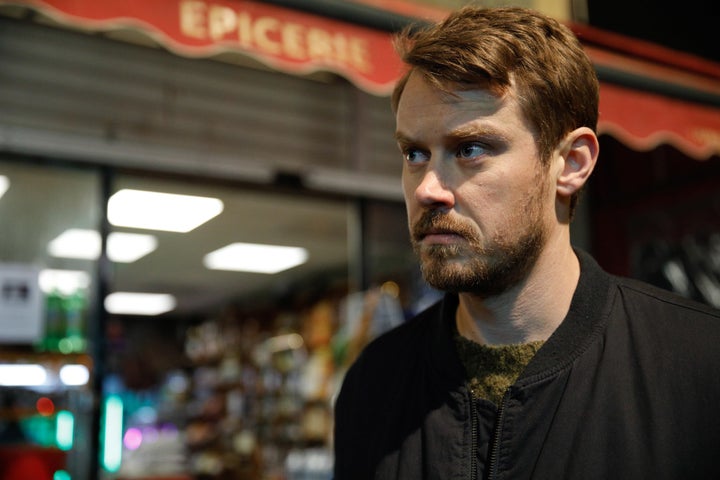 What Else Is New This Week
If you haven't already, you should really just watch "Homecoming" from last week. But if you need something new to the service, I supposed "Kick-Ass" had fun moments back in 2010. "Beat" focuses on Berlin techno-music, so that's kind of cool.
The full Amazon Prime list for the rest of the week:
Nov. 3
Nov. 8
Thursday Night Football: Carolina Panthers vs. Pittsburgh Steelers
Nov. 9
Beat (Prime Original Series), Season 1
Little Big Awesome (Prime Original Series), Season 1b
Patriot (Prime Original Series), Season 2