Amazon faced criticism Friday after customers pointed out offensive T-shirts, with slogans that seem to promote domestic abuse, and the retailer allowed the clothing company to continue to sell the products for several hours.
Solid Gold Bomb apologized for the shirts, but Amazon continued to allow Solid Gold Bomb to sell other shirts with variations on the same theme. Some of these shirts had phrases like "keep calm and knife her" and "keep calm and grope a lot," according to the BBC. The shirts are a play on England's famous World War II "Keep Calm and Carry On" slogan.
Furious Twitter users proceeded to bombard both Solid Gold Bomb and Amazon's social media accounts:
Solid Gold Bomb has since shut down its Twitter account.
The T-shirt company wrote on its website that it had deleted the inflammatory products and claimed the slogans had been "automatically generated using a scripted computer process running against 100s of thousands of dictionary words":
Although we did not in any way deliberately create the offensive t-shirts in question and it was the result of a scripted programming process that was compiled by only one member of our staff, we accept the responsibility of the error and our [sic] doing our best to correct the issues at hand.

We're sorry for the ill feeling this has caused! We're doing our best here to fix the problem.
"These 'Keep Calm' shirts were computer-generated and we didn't even know we had a shirt that says that ... as soon as we realised this, we immediately deleted them," the apology read. "It takes time for them to be deleted. I was the person responsible for running the script that generated the T-shirt, not the company, not any other individuals. I appreciate everyone's comments but please, accept this as a mistake as we certainly do not condone 'rape.'"
Related
Before You Go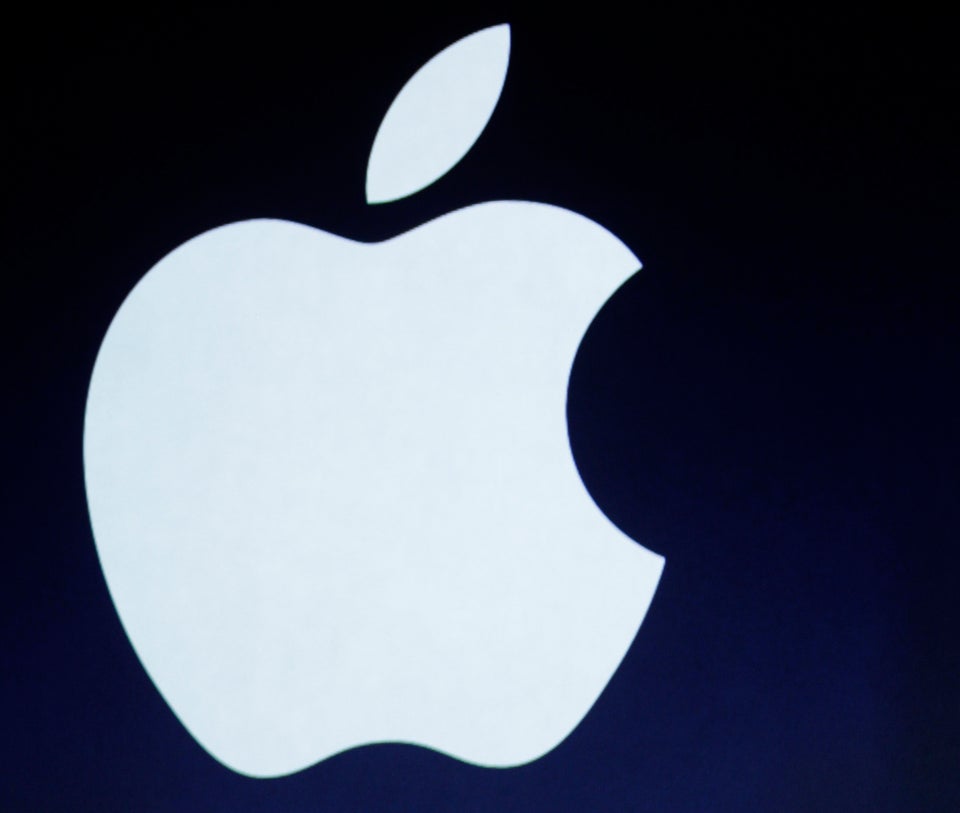 Epic Product Fails
Popular in the Community