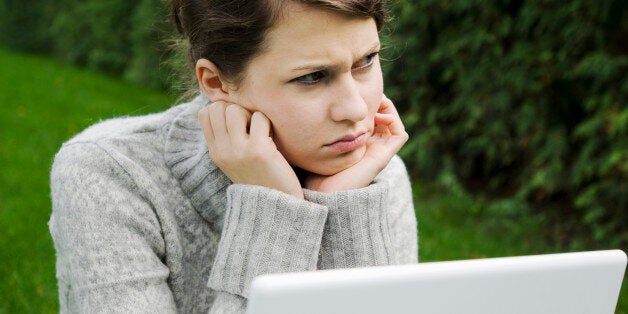 Anne Rice and a handful of other popular contemporary authors recently signed a petition against Amazon comments that are "gratuitously destructive to the creative community." Rice claims that some Amazon reviewers focus not on the content of her books, but instead stoop to personal attacks.
Negative book reviews have been under scrutiny lately, and not just those existing on public forums such as Amazon. BuzzFeed, The New York Times, and a number of other outlets have taken pains to defend or criticize the rant-like nature of book reviews, especially during a time when the publishing industry could use a helping hand rather than a wagging finger. Regardless of your opinion on negative book reviews in general, it's clear that Amazon is a gold mine for what Rice calls "anti-author gangster bully culture."
These needlessly hateful and blatantly uninformed reviews are especially apparent on pages for classic works, which many reviewers admit to never finishing before slapping on a one-star review and a whole lot of unnecessary punctuation marks ("!!!!!!!"). Granted, the bulk of them seem to have been penned by disgruntled high school students, but that doesn't take away from their hilarity.
Here are 16 hilariously negative Amazon reviews for classic books:
Related
Popular in the Community