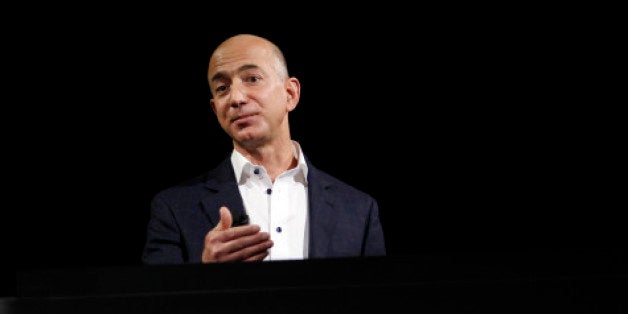 Amazon's long-rumored smartphone may be available to customers for free when it arrives in stores and online, even if it's not sold with a carrier contract.
UPDATE: Two days after publishing her story, Lessin was told by an Amazon spokesperson that an Amazon-made phone was not coming this year, and if one was released in the future, it "would not be free."
While Amazon's audacious but unconfirmed plan to offer a smartphone for free will likely pique the curiosity of many prospective buyers, questions linger. The phone's cost will be dependent on how the company works out its financial deals with hardware partners, Lessin and Efrati wrote, and some of their sources were less than convinced the free device strategy is even possible. To make up the cost, Amazon will reportedly depend on customers buying digital media and apps through services such as Amazon or Amazon Prime.
As for hardware, the speculation is that similar to the Kindle, the Amazon smartphone would run on a "forked" version of Android. This means that the phone would run on an open-sourced version of Google's mobile operation system sans Google apps or the Google Play store. This would leave Amazon's phone in direct competition with other Google-approved Android phones.
Related
Before You Go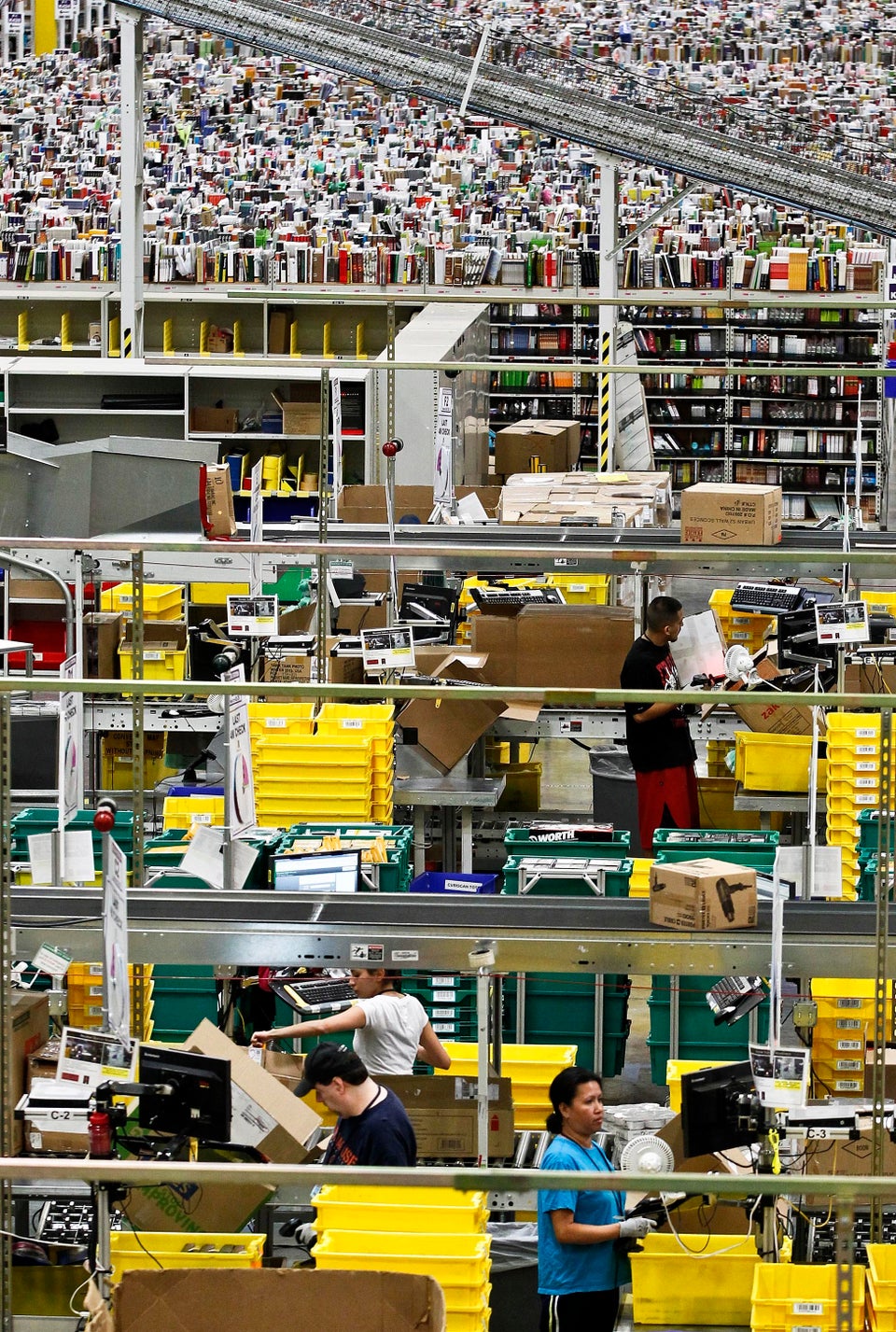 Inside One Of Amazon's Mind-Boggling Warehouses
Popular in the Community