Amazon's latest subscription will make some kids very happy.
The giant e-retailer revealed its latest subscription service called STEM Club, a monthly delivery of high-quality STEM toy for kids between the ages of 3 and 13 years old.
"From programmable robots to rockin' crystal kits and chemistry sets to cool arithmetic toys, STEM Club will challenge and inspire while expanding young minds through play," Amazon says of the new service.
STEM toys blur the line between education and entertainment by reinforcing learning through science, technology, engineering and math. Amazon's STEM toys section was the second-most visited part of the site during the holiday season, according to TechCrunch.
Members pay $19.99 per month for one toy plus applicable taxes. There's no additional shipping cost, and the first toy arrives within one week after the order is placed. Just like Amazon Prime membership, customers will be automatically billed each month and have the option to cancel their subscription at any time. STEM Club is only available to customers in the United States.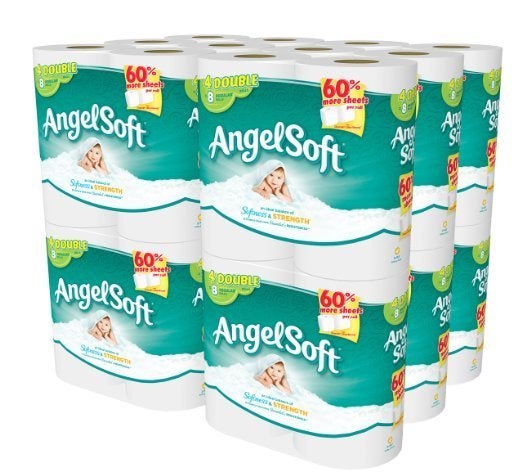 21 Super Practical Things You Can Buy In Bulk On Amazon