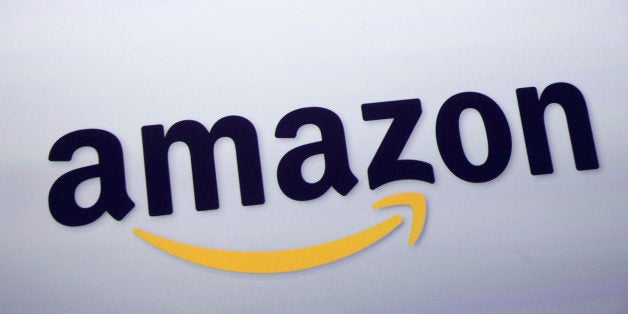 The store will be across from the Empire State Building at 7 West 34th Street in Manhattan. It won't be a regular store, though. There's just too many items on Amazon. The store will be more like a warehouse. You'll be able to return and exchange things you buy online in the store. You'll also be able to order something online in the morning and pick it up at the store that night, sources told the WSJ.
If this store is successful, Amazon may open more.
Although this will be Amazon's first store, the company does have lockers around the U.S. where you can pick up and return Amazon purchases.
Part of what makes Amazon so great is that you don't have to go outside to a store to buy virtually anything you want, so it's a little surprising that the company is opening a store. However, other online retailers, like glasses company Warby Parker, have had success opening stores. Apple obviously has not regretted opening its stores.
sorta figured the point of amazon was to avoid parts of manhattan but...

— Tony Romm (@TonyRomm) October 9, 2014
Popular in the Community