 The fate of "Amazon," The CW's Wonder Woman origin TV series, is up on the air.
Vulture's Joe Adalian took to Twitter and seemed to support THR's claim:
When news of the project first broke in September 2012, "Wonder Woman" star Lynda Carter said she was delighted to hear the character might return to TV. "Wonder Woman is a fantastic, inspirational character who should be introduced to a new generation. I wish them great luck and look forward to seeing it on air," Carter told The Huffington Post in a statement.
A request for comment from The CW about "Amazon's" fate was not immediately returned.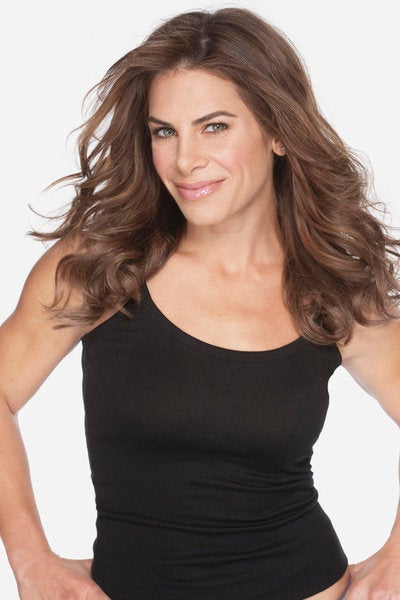 Midseason 2012-2013
Popular in the Community