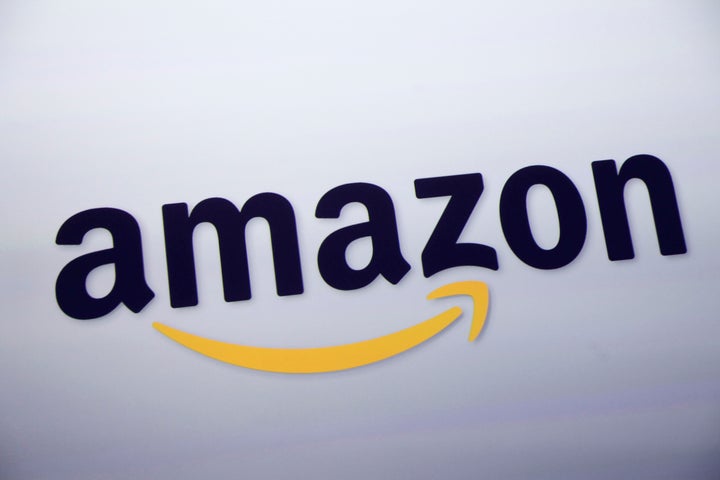 The best-managed companies take advantage of all options open to them, and that includes hiring the most talented people available. One wonders, therefore, why more companies aren't hiring veterans -- there are certainly enough of them looking for work.
Claiming interest in hiring veterans is all the rage these days. In both print and television, companies extol the sacrifices America's vets have made, and how Company X is rushing to hire them. But in truth, very little of this newly-found corporate patriotism has turned into employment veteran unemployment rates continue to skyrocket.
America's youngest veterans, aged 18-24, had a 30.4 % jobless rate this past October, up from 18.4% in October 2010. For some groups, the numbers are worse: for black veterans aged 18-24, the unemployment rate is a horrendous 48 %. But since it's the 18-24s who had multiple combat deployments to Iraq and Afghanistan, the sacrifices and courage they demonstrated while deployed is met too often by glib corporate advertisements "thanking you for your service."
"The General Electrics and Goldman Sachs are looking for people with a strong rolodex", says William Goldman, president of www.USAJobZoo.com, "whereas companies like Amazon and Sears want people who are strong in logistics, leadership, and daily problem solving. They're looking for the junior officers and senior enlisted who know how to get things done."
A few days ago, a news article ranked Amazon as the 2nd-best managed company in America, so it was worth learning to see if hiring vets was part of Amazon's strategy The results were striking; not only has Amazon has been quietly hiring veterans since the company was formed back in 1994, but they're hiring vets for leadership roles globally, with military recruiters in the UK and an active Military Talent program in Europe.
Last month Amazon announced they intended to hire multiple thousands of veterans in 2012 for both permanent and temporary positions ranging from IT to finance, retail, and into their fulfillment center network -- which former Marine Captain and current Amazon Military Recruiter Kathleen Carroll says is an excellent billet for former officers "Many of our former military officers start as Area Managers (AM). AM's lead large teams of associates in our fulfillment centers where their responsibilities include leading their team's productivity rates, safety programs, and professional development. An AM is a "roll up your sleeves and lead from the front" type of position, so it's a natural fit for a military officer."
Another former Marine officer (Capt), Justin Fishburn, echoes Carroll "The Marine Corps taught me to be a 'servant leader', to always put my team's needs ahead of my own and to be mission focused. So many of the core competencies I developed in the military -- taking care of your people, and working hard -- have helped make me successful at Amazon."
But while Fishburn was a Logistics & Supply officer, which fits well into a flat organization like Amazon whose lifeblood is products-in=products-out; what of the many combat arms (infantry-artillery-tanks) veterans returning? Those MOS's have few non-law enforcement applications, and with the widening gap (currently 99%) between those who have served and those who have not -- the average corporate recruiter has little knowledge, understanding or interest in the capabilities of the Marine artilleryman sitting on front of him.
"It was difficult to translate the skills and experiences I cultivated in the military into a language that made sense to civilian employers," said Fishburn, "but Amazon's military recruiters understood and valued my background as a military leader -- it's an organization that champions veterans and understands the value that we bring to the table. From a leadership perspective, I draw a lot of parallels in my current role to that of being a company commander in the Marines -- I take care of my people and drive mission accomplishment."
With former officers like Carroll, Amazon provides a dedicated military talent program to help veterans transition into the civilian workforce and find job opportunities within the company. Amazon's team of military recruiters works with each veteran to translate their skills to job opportunities within the company.
This year, Amazon was named the #1 Top Military Friendly Employer by G.I. Jobs and the Most Valuable Employer for Military by Civilianjobs.com, along with being named the 2nd-best managed company in America - it's quite likely the management award come from senior Amazon management having the foresight to hire combat veterans like Capt Fishburn (Ramadi, 2004) and Capt Carroll (initial invasion of Iraq, 2003) to help lead Amazon into its next decade.

Andrew Lubin is a regular blog contributor for the Marine Corps Association & Foundation, and embed journalist for Leatherneck Magazine. You can find more of his blogs here or on Leatherneck Magazine.
Calling all HuffPost superfans!
Sign up for membership to become a founding member and help shape HuffPost's next chapter