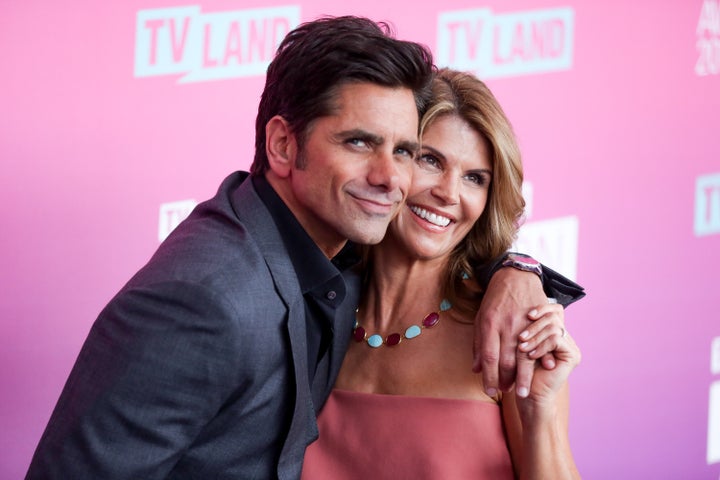 If you value quality over quantity and only want to pay for one streaming service, Amazon might be for you.
The answer is Amazon, at least according to one measurement.
We looked at the scores each original show on Amazon and Netflix received from Metacritic, an online aggregator of reviews, to determine which offers higher quality programming overall. Amazon came out ahead on the 100-point scale, with an average score of 72.6. 
In contrast, Netflix shows received an average score of 69.7. 
(Article continues below graphic.)
Some Caveats:
You probably noticed that some shows are missing. Critics didn't review most of the children's programs offered on either platform, for example, and they apparently gave up on Netflix's "Hemlock Grove" after its second season. Netflix also has a slew of one-off specials, but Metacritic didn't collect reviews for most of them.
We also only looked at original TV shows, which means Amazon's excellent "Catastrophe" isn't counted, because it aired on British TV first, nor is Netflix's "Star Wars: The Clone Wars" continuation, for example. We also counted each season separately: "BoJack Horseman" was much more favorably reviewed the second time around, so it only seemed right.
Finally, the big thing: Netflix has many more original shows than Amazon. Our data shows 13 seasons of Amazon programming but 32 for Netflix. Eight of the top 10 shows included in this data are Netflix programs.
Still, nine of the bottom 10 are Netflix's, too. The notoriously rancid "Fuller House" and what-even-is-this "Flaked" aren't doing much to help the company out.
Of course, we're also not counting the mountain of licensed shows and movies available on each platform: Netflix has "Friends" to match up against "Sex and the City" on Amazon, et cetera.
In other words, you're probably best surveying the options for yourself. (Sorry!) But if you really only want the creme de la creme and recognize you don't have 80 gajillion hours to spend on dozens of original shows, Amazon is probably the brand for you.
REAL LIFE. REAL NEWS. REAL VOICES.
Help us tell more of the stories that matter from voices that too often remain unheard.