The New York Times reports that Amazon and Warner are locked in a contract battle that's also seen pre-order delays for other upcoming Warner films, including "300: Rise of an Empire," "Winter's Tale" and "Transcendence."
An Amazon spokesperson reached by the Times would not comment on the business dispute, and Warner Bros. spokesman Jim Noonan told Reuters that his company's "policy is to not comment on contract points or any proprietary issues involving our partners."
Fans of Warner Bros. movies aren't the only ones affected by the dispute.
VizMedia, which produces Japanese animated DVDs such as the "Bleach" and "Naruto" series that are distributed by Warner Bros., has noticed customers posting complaints on Facebook about their inability to pre-order upcoming titles from Amazon.
"Our products are distributed by Warner Brothers, and currently they're in contract negotiations with Amazon. Pre-orders are disabled while that goes on, but we're hoping it will be resolved soon," VizMedia stated on May 29.
Other movie fans have taken to Amazon's forums to vent.
"Lego Movie," "300: Rise of an Empire" and "Winter's Tale" were released online ahead of the DVD and Blu-Ray, and as of this writing, the streaming versions remain available via Amazon Instant Video.
Related
Before You Go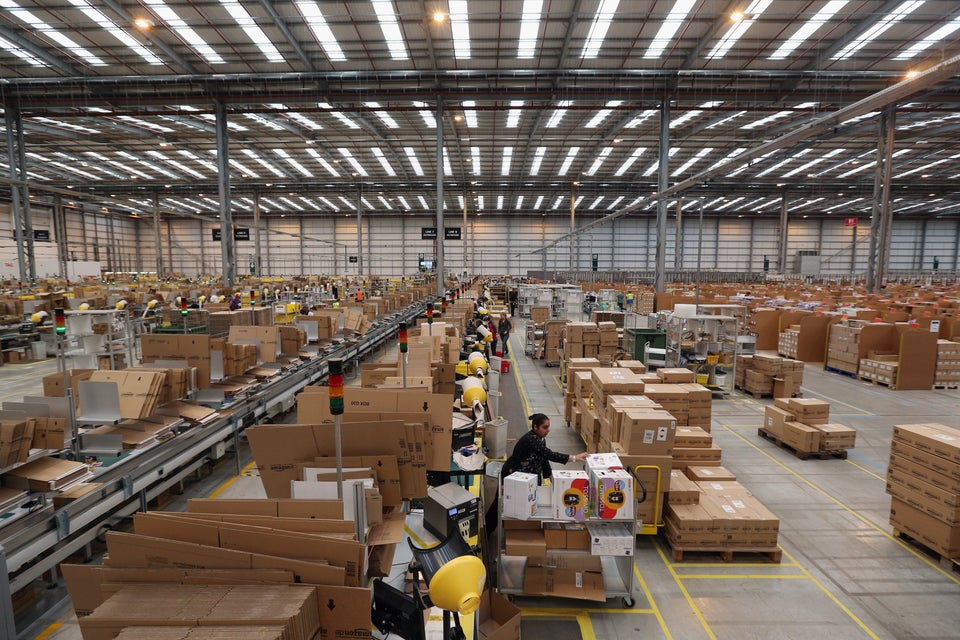 Amazon
Popular in the Community