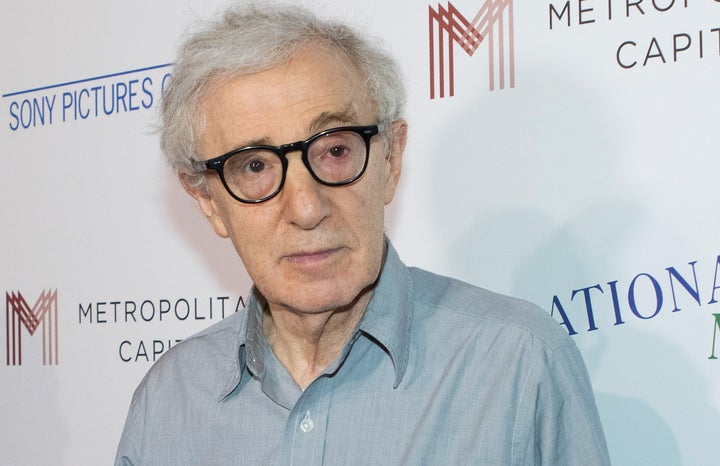 When it comes to Woody Allen, Amazon Studios prefers to look at the bigger picture rather than directly responding to the sexual assault allegations against the filmmaker.
During Amazon's panel at the Television Critics Association summer press tour on Monday, the studio was asked why they pursued Allen for a new original TV series. When a reporter asked Roy Price, head of Amazon Studios, whether the company took Dylan Farrow's sexual assault accusations against Allen into account when hiring the filmmaker, Price evaded the question with a roundabout answer. "I think you have to look at the whole picture, [and] take everything into account," he said. "Our focus is on the fact that he's a great filmmaker and storyteller and so we look forward to the show in 2016." Farrow's allegations were published as an open letter in the New York Times in 2014, accusing Allen, her adoptive stepfather, of sexually abusing her as a child.
Price continued, focusing on Allen's professional career instead of addressing the allegations within his personal life. "You know, Woody Allen is one of the greatest filmmakers America has ever produced, and people are going to be talking about Woody's films for a long, long time," he said. "And we said, 'What if we asked Woody himself to do a show?' And I think that was really our focus."
Vox Culture Editor Todd VanDerWerff criticized the studio's response (or lack thereof) on Twitter, and we couldn't agree more.
The studio responded similarly when asked about the controversy surrounding former "Top Gear" host Jeremy Clarkson, who has a new car-oriented show with Amazon. When asked about Clarkson's history of making racist and sexist comments, along with the physical on-set incident that led to his firing from the BBC, Price said "there's a lot to focus on other than" those incidents.
Allen previously raised some eyebrows about his upcoming Amazon series while at the Cannes Film Festival earlier this year. "I have regretted every second since I said OK," Allen said of working with Amazon. The studio revealed on Monday that the scripts are nearly complete for the new series, which is expected to debut in the second half of 2016.
Maureen Ryan contributed reporting.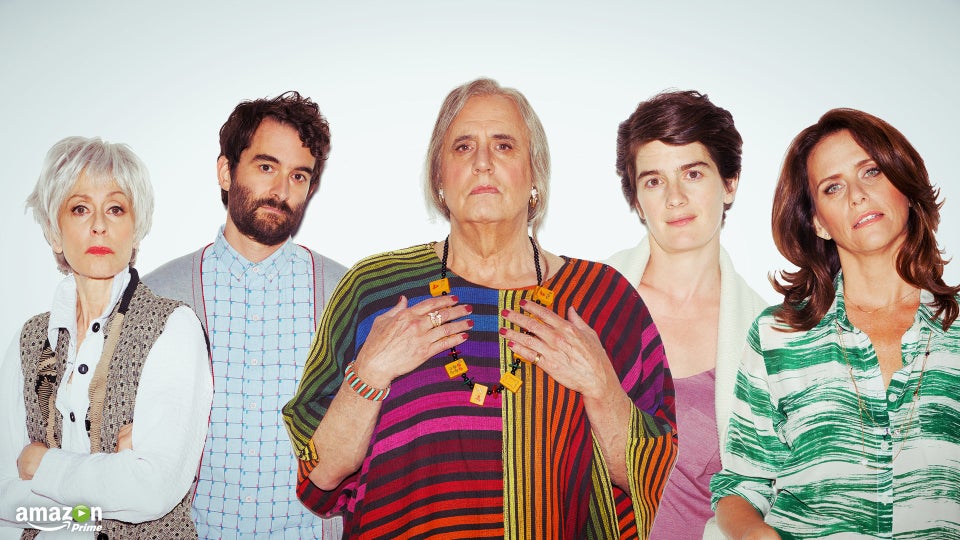 "Transparent"
For a constant stream of entertainment news and discussion, follow HuffPost Entertainment on Viber.
Popular in the Community