Now, however, Amazon says it's prepared to step up to help its homeless neighbors.
The company is temporarily donating a 34,500-square-foot building it recently bought as part of its campus expansion, according to the Times. It's giving it to Mary's Place, a local nonprofit that provides housing and resources to homeless families. The group will be able to use it as an emergency shelter until the spring of 2017, which was when Amazon was slated to start construction on the building.
"As we grow in Seattle, we recognize the importance of investing in our hometown in ways that benefit our neighbors and our employees," John Schoettler, Amazon director of global real estate and facilities, said in a statement. "We wanted to help out in a time of great need."
The move comes at a time when Seattle is facing "dramatic" increases in homelessness.
On a single night in January last year, there were 10,047 people living in shelters, on the streets and in transitional housing. That marked a 19 percent increase from 2014, according to the point-in-time count.
Seattle outlined a $5.3 million plan in November to address the crisis. King County proposed an additional $2 million.
The Amazon property will shelter between 60 and 70 families, and each family will have their own room with a bathroom, according to the Times. Families will be able to stay in the center from 5 p.m. to 8 a.m. on weekdays, and it will remain open 24 hours a day on weekends, according to the Times.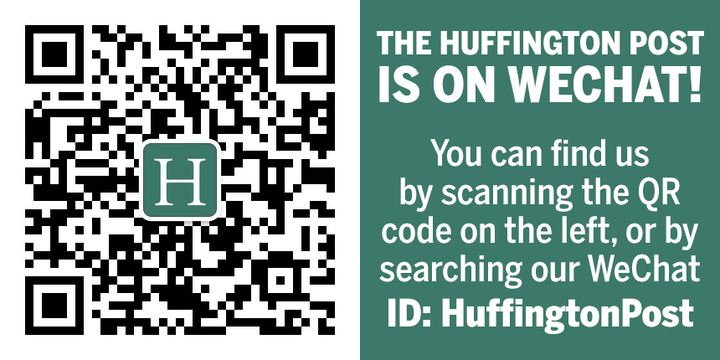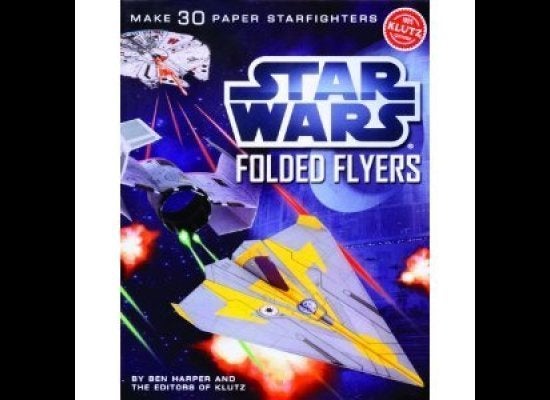 Amazon's Road Trip Reads For Kids