"I haven't had the opportunity yet to be there. I've traveled pretty extensively around the world, but I haven't yet had the chance [to visit Argentina]," said Mamet, who was nominated to the post in July 2013.
"I think this is a very significant post," Rubio said in response.
Earlier this month, the president's nominee to serve as ambassador to Norway also had a bit of an awkward time before the committee. George Tsunis, another top Obama bundler in 2012, referred during his confirmation hearing to Norway's "president," when, in fact, the country has a king and a prime minister.
BuzzFeed reported last December that some other Democratic donors and fundraisers were resentful of his nomination, seeing it as a reflection of his ability to leverage a close relationship with Obama's campaign manager, Jim Messina.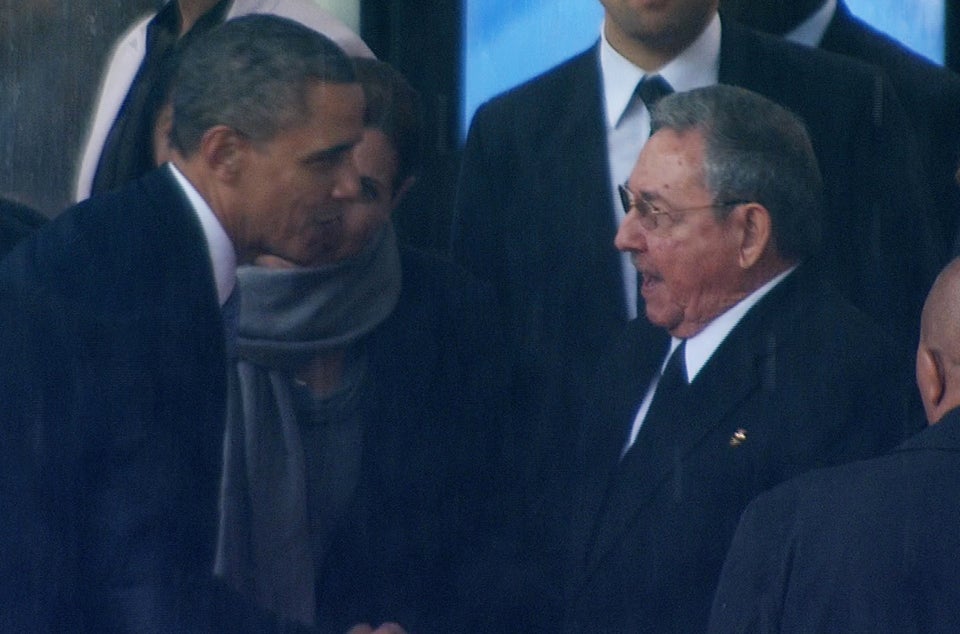 Obama's Handshakes Around The World
Popular in the Community