A 5-year-old girl who was abducted from a Montana park has been found alive two days after she was reported missing, authorities announced Sunday.
The girl, who HuffPost is not naming, was recovered a few miles outside of the Fort Peck Indian Reservation in Wolf Point, where she was seen being taken by a man around 9:30 p.m. Friday, the Roosevelt County Sheriff's Office said.
"Preliminary observations indicate she is in good health, but she is being evaluated by medical personnel to be sure," Sheriff Jason Frederick said in a statement.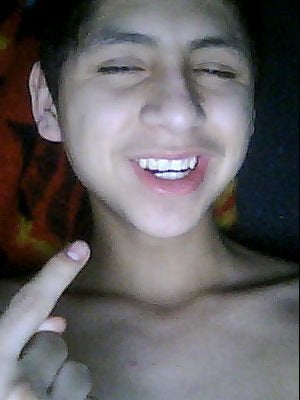 The child's recovery comes the day of her fifth birthday and after the arrest of 20-year-old suspect John Lieba.
Sheriff's office spokesman Lee Allmer told NBC Montana that Liebra was found in a vehicle Saturday after authorities went door to door searching for him.
Popular in the Community