A Utah teen created an engineering curriculum that is now being used in her high school and is being distributed to schools throughout the country.
"Engineering fair is similar to science fair, except you create a new innovation. I also authored an engineering fair curriculum to help guide that process and help students understand how to do that better," she told the outlet.
Now, her former Jordan School District physics teacher, Mrs. Craig, will be using the curriculum in her classroom. Craig favors it because it's "short and designed for students to read, not for teachers to read," per KUTV.
She added, "By developing these skills, I am able to brainstorm solutions and demonstrate real-world connections on a daily basis."
Before You Go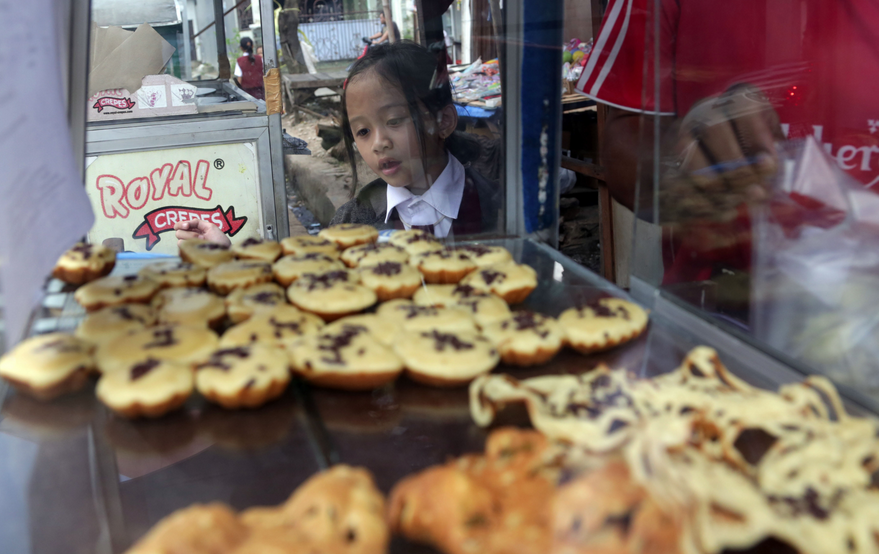 School Lunches From Around The World