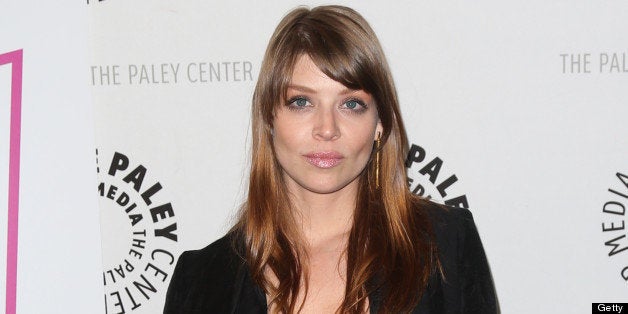 Not only did "Buffy the Vampire Slayer" boast a strong and flawed leading female character, but the show's social commentary continues to have an impact on today's culture.
During the fourth season of the long-running series, Willow (Alyson Hannigan) met Tara (Amber Benson) and came out as a lesbian. In a new interview, Benson said she is "honored" to be a role model to many in the LGBT community for her portrayal of Tara on "Buffy."
"I very much feel like Alyson and I really got to knock on the glass ceiling, and say, 'Screw you, glass ceiling. We are going to knock you down,'" Benson told Hypable. "Just in the last 10 years, there has been such a leap forward. And I feel like we were helpful. We weren't just making television -- we were doing social commentary."
Benson said "Buffy" "opened the door" to today's shows like "Glee" and "Modern Family." "It brought it into the mainstream and said it's OK to be who you are. It doesn't matter who you fall in love with," she said. "If you find someone to fall in love with, you are just lucky."
Hannigan feels similarly about Willow and Tara's groundbreaking relationship. "I was so grateful to have been a part of such a wonderful relationship," she said on HuffPost Live in May. "The people that it's touched that I've met ... it's such a gift to have been able to do that."
"Buffy the Vampire Slayer" aired from 1997-2003 and 10 years later, its fans and stars still hold it near and dear to their hearts. "I'm incredibly proud of that show -- proud of everybody on it, of what we did ... You can't be prouder of that show. It still holds up in reruns and I'm blessed every day ... I've been pretty lucky," "Buffy" star Sarah Michelle Gellar told The Huffington Post in May.
Related
Before You Go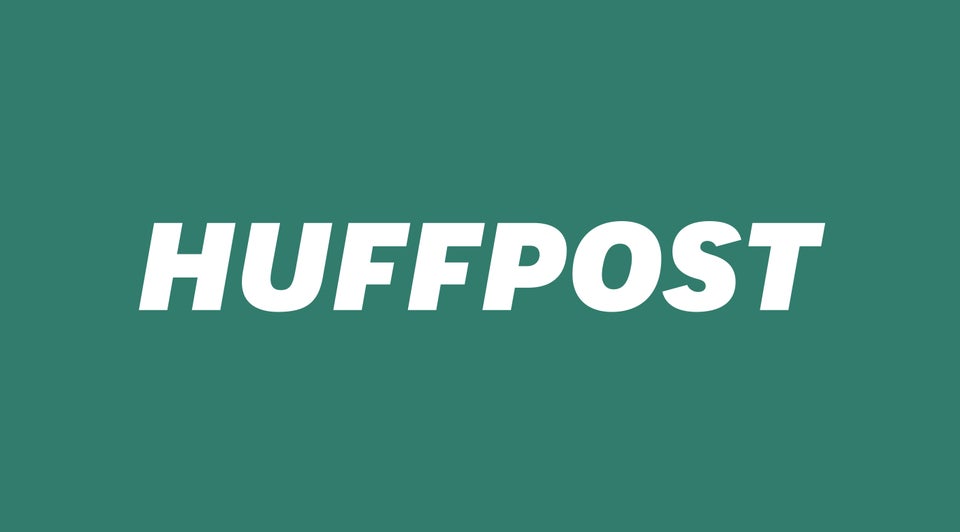 10 Things We'll Always Love About 'Buffy'
Popular in the Community