Actress Amber Heard and billionaire Elon Musk have taken their relationship to the next level ― showing off their togetherness on Instagram.
On Sunday, the two both posted photos of a cozy moment ― complete with cutesy captions ― at restaurant Moo Moo on the Gold Coast of Australia.
Her arm cradled on Musk's shoulder and a lipstick kiss clearly visible on his right cheek, Heard went with a one-word punchline: "Cheeky."
Here's the usually private Musk's entry, which actually provides the location of their dinner date.
Last summer the two were already reportedly "hanging out," but perhaps their social media sharing confirmed that the romance is more than just that.
Correction: The article previously said that Musk had a child who died at 10 months old. The correct age was 10 weeks.
Before You Go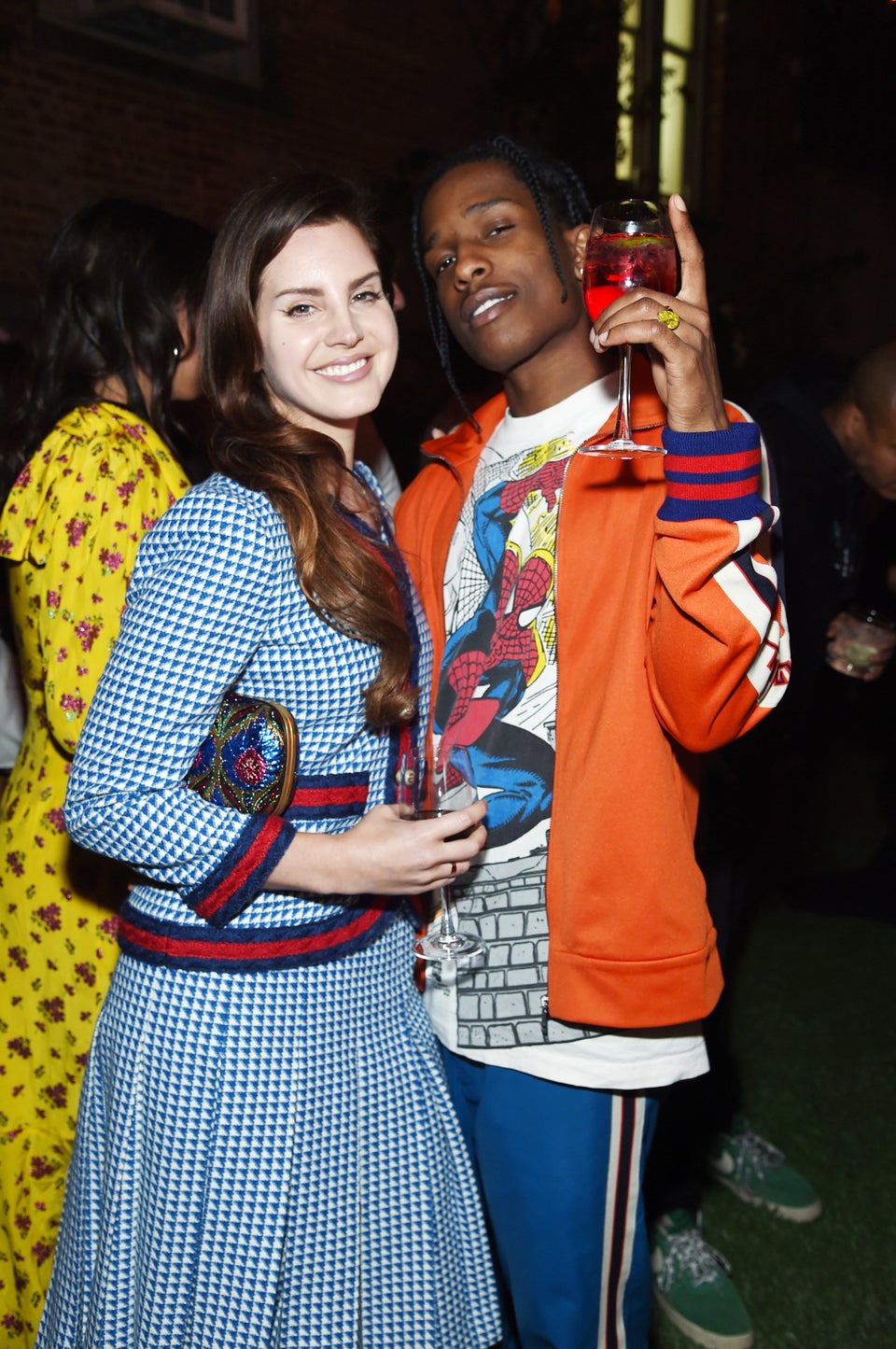 Celebrity News & Photos: 2017
Popular in the Community