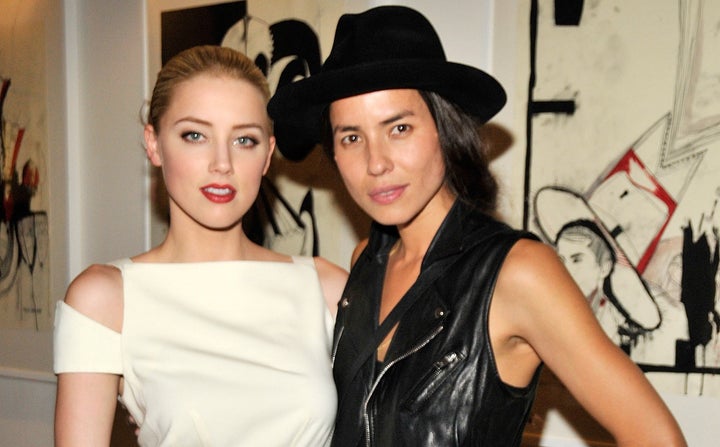 In a statement to The Huffington Post, courtesy of Heard's rep, van Ree writes that Heard was "wrongfully accused" over an incident which was "misinterpreted and over-sensationalized by two individuals in a power position."
PREVIOUSLY: Amid the divorce drama surrounding Johnny Depp and Amber Heard, TMZ is reporting that Heard was arrested for domestic violence in 2009 against her then-girlfriend, Tasya van Ree.
According to court documents obtained by TMZ, Heard and van Ree got into a heated argument on Sept. 14, 2009, at the Seattle-Tacoma International Airport. At one point, Heard reportedly struck van Ree in the arm, which resulted in an arrest for misdemeanor domestic violence.
Heard appeared in court the following day, but the prosecutor declined to move forward with the case. According to TMZ, the judge informed the actress that prosecutors would re-examine and refile the case within a two-year statute of limitations, if they chose to do so.
The Huffington Post has reached out to Heard's lawyer for comment and will update this post accordingly.
Audio of the court hearing, also obtained by TMZ, can be heard below:
Heard says that two days before she filed for divorce, Depp hit her in the face with a mobile phone, pulled her hair and was verbally abusive, according to court filings obtained by The Los Angeles Times and People.
"During the entirety of our relationship, Johnny Depp has been verbally and physically abusive to me," Heard states in a sworn declaration. "He has a short fuse. He is often paranoid and his temper is exceptionally scary for me."
Heard and Depp are expected to appear in court for another hearing on June 17, at which time, Heard's restraining order against him will expire.
An important thing to keep in mind in regards to Heard's allegations against Depp is that just because she was arrested for domestic violence six years ago, doesn't mean she can't also be a victim herself. Her prior arrest should not discredit her current situation, as they are two separate circumstances.
Before You Go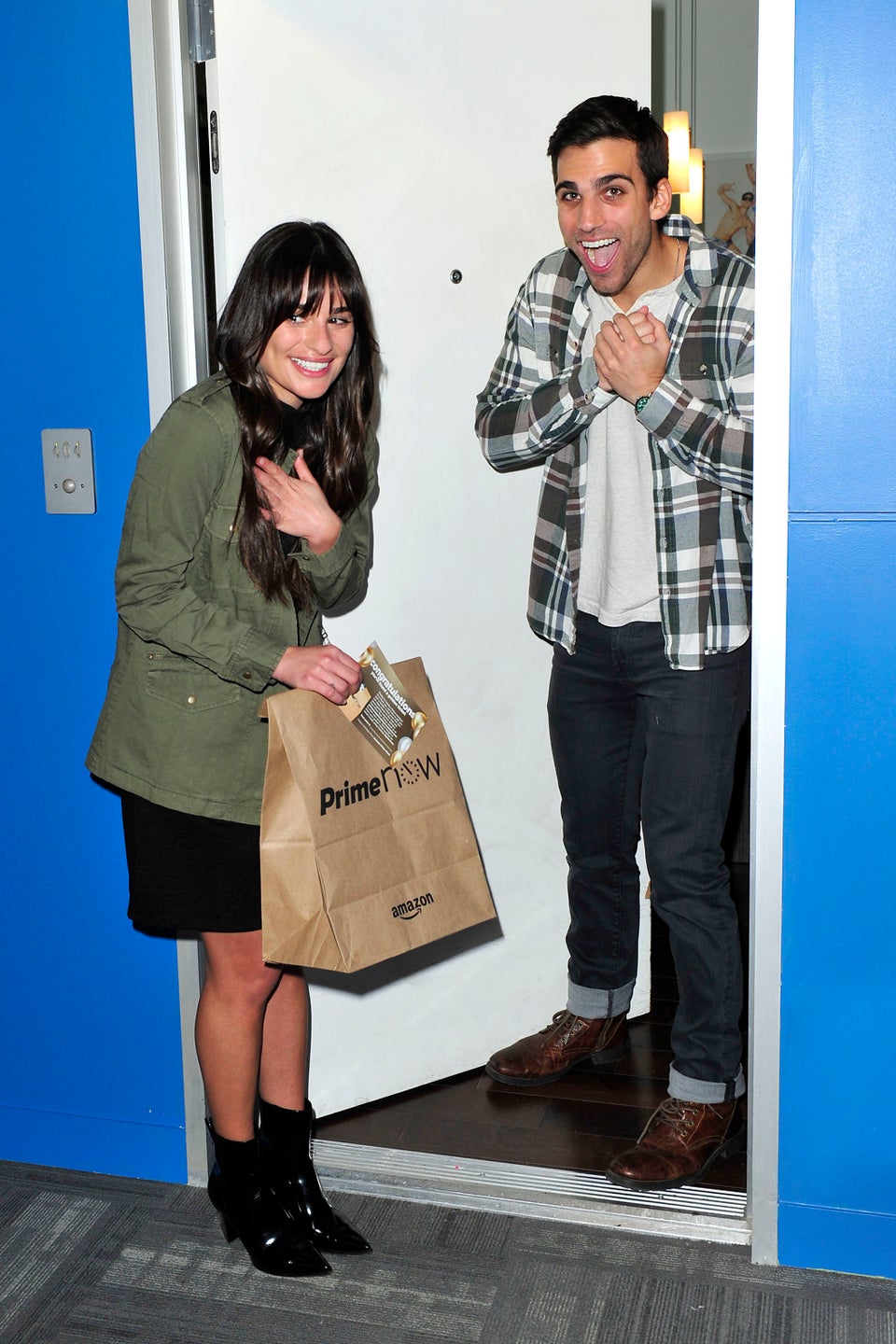 Celebrity News & Photos
Popular in the Community