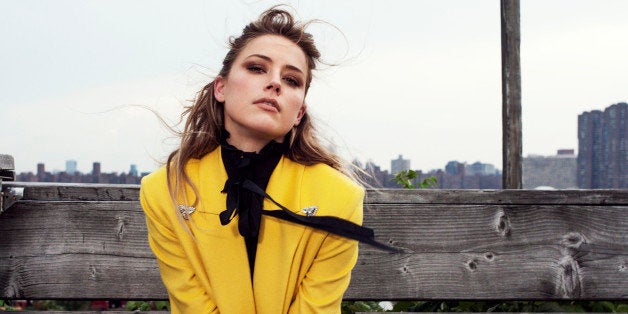 In an interview with Elle magazine due out Aug. 20, Amber Heard discusses her bisexual identity and resistance towards normative expectations and standards of work and relationships.
The actress, who formerly dated artist and photographer Tasya van Ree from 2008 to 2012, is currently in a relationship with Johnny Deep, though she finds no qualm with openly discussing her fluid sexuality and states that she'll never regret the relationship with van Ree.
"I didn't want to look like I was hiding anything," Heard told "Elle". "I'm not, and wasn't ever, ashamed."
"I don't imagine myself, my work, or my life, fitting into any kind of standardized path," she continued. "In fact, the idea of there even being a standard freaks me out a lot."
Heard isn't the first female star to be open about being bisexual despite being in a committed relationship with a man.
"I'm sure for some people saying they're bisexual feels less scary than making a statement that they're gay," she stated. "For me, it's not really an issue because I'm someone who believes being bisexual is actually a thing. It's not made up. It's not a lack of decision."
For other celebrity women with fluid sexuality, some reject the label of bisexual altogether.
In a 2008 interview with "Harper's Baazar," Lindsay Lohan discussed her problems with labeling sexual identity. "I don't want to classify myself. First of all, you never know what's going to happen tomorrow, in a month, a year from now, five years from now," she said. "I appreciate people, and it doesn't matter who they are, and I feel blessed to be able to feel comfortable enough with myself that I can say that."
Pick up the latest issues of "Elle" with Heard's full interview on Tuesday.
Support HuffPost
Every Voice Matters
Before You Go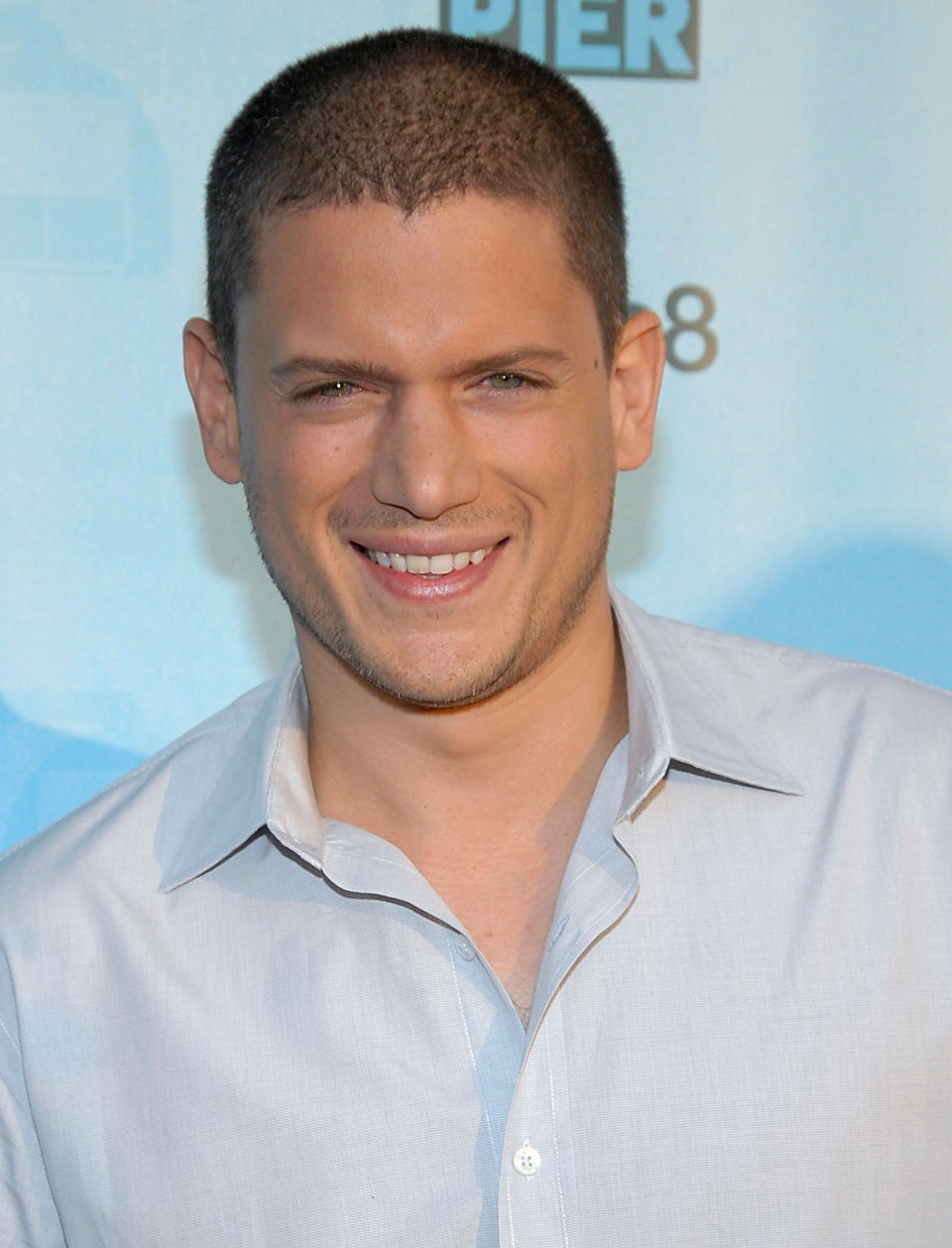 Celebrities Who Have Come Out As LGBT
Popular in the Community