More photos showing the alleged abuse Amber Heard faced at the hands of her estranged husband Johnny Depp have surfaced.
Heard was granted a temporary restraining order against Depp last week. In the court documents, she said she suffered multiple instances of domestic violence during her four-year relationship with the actor.
"During the entirety of our relationship, Johnny Depp has been verbally and physically abusive to me," Heard stated in a sworn declaration. "He has a short fuse. He is often paranoid and his temper is exceptionally scary for me."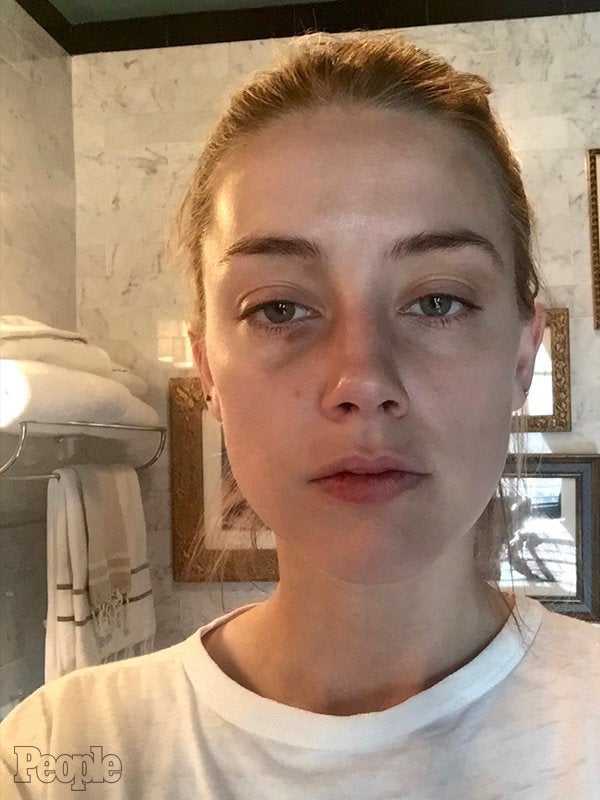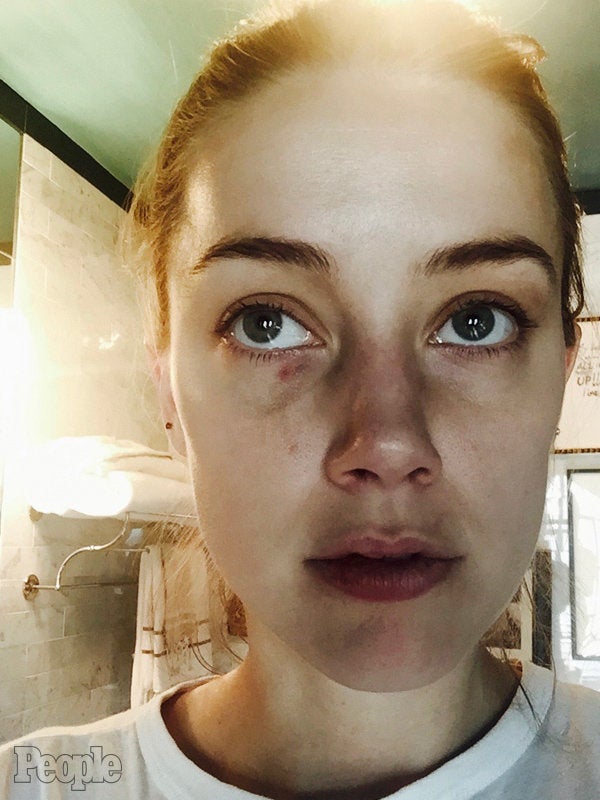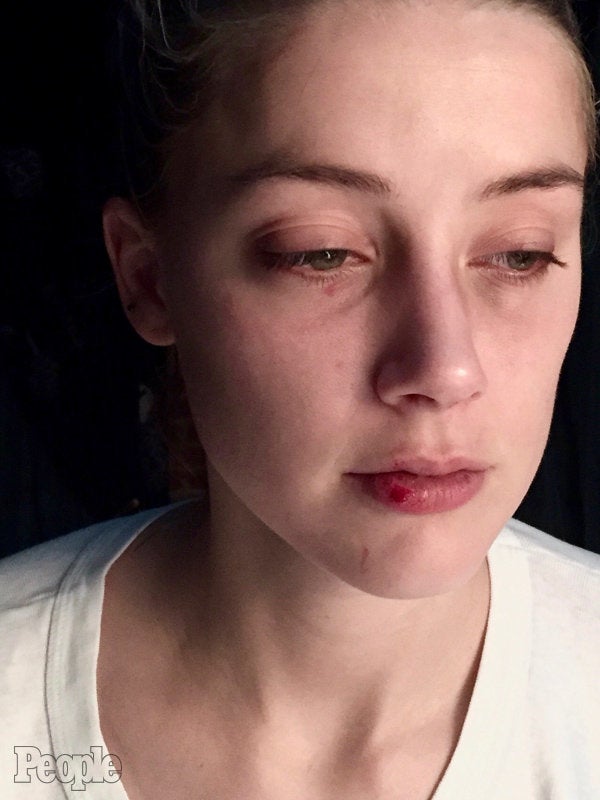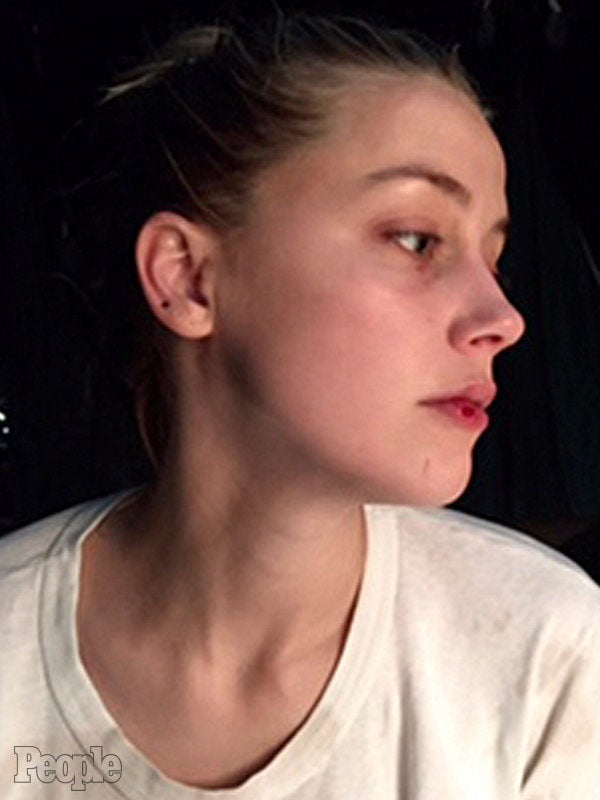 Over the weekend, TheWrap published a piece written by Depp's friend and comedian Doug Stanhope, who claimed Heard is blackmailing the "Alice Through the Looking Glass" star. Her lawyer responded saying the "allegations against Ms. Heard are absolutely and unequivocally false" and that the blackmail claim "has no basis in reality and is nothing but the typical celebrity muckraking for profit."
Before You Go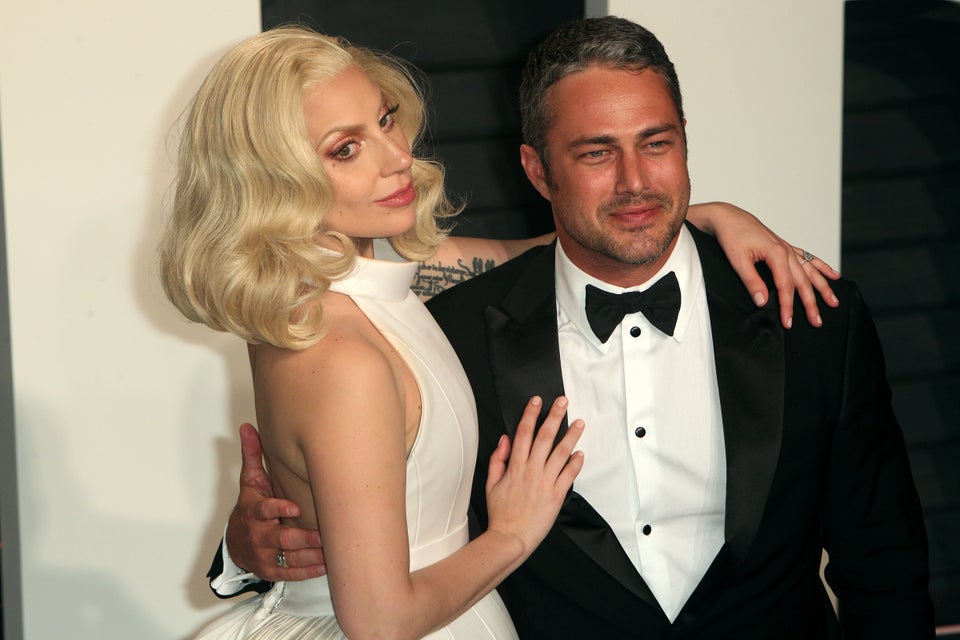 Celebrity Splits
Popular in the Community