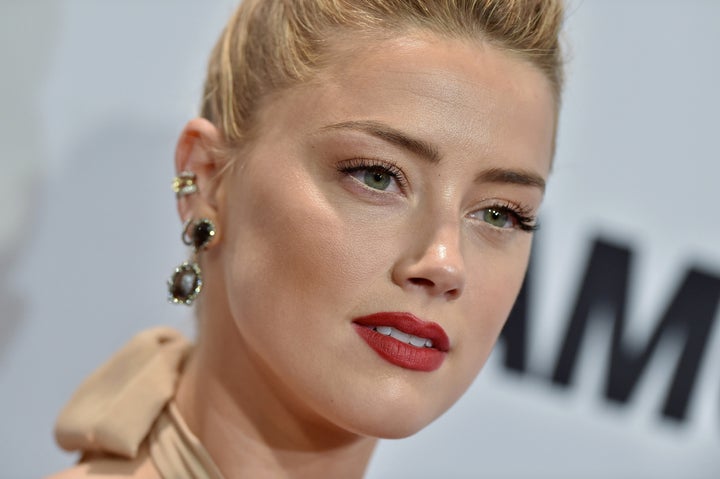 The actress never mentions Depp in the video ― she is reportedly bound by a confidentiality clause per their divorce agreement ― but it's clear that she's speaking from experience.
"I guess there was a lot of shame attached to that label of 'victim,'" Heard says in the video. "It happens to so many women. When it happens in your home, behind closed doors, with someone you love, it's not as straightforward. If a stranger did this it would be a no-brainer."
"As a woman having gone through this in the public stage.... I have a unique opportunity to remind other women that this doesn't have to be the way it is," she continues. "You don't have to do it alone. You're not alone, and we can change this."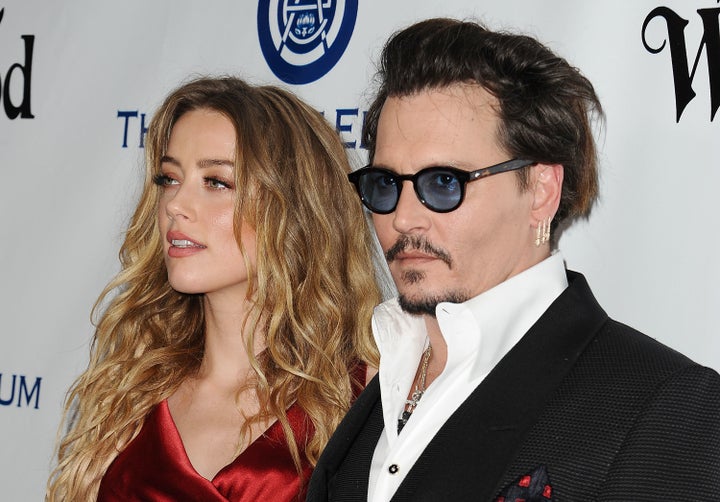 In August, the the actors reached an agreement, with Heard rescinding her restraining order request and dismissing the case with prejudice, which means she will not be able to re-file.
As for their divorce, Heard received $7 million to "walk away" from the marriage, according to TMZ, and donated the full settlement to the American Civil Liberties Union and the Children's Hospital of Los Angeles.
Need help? In the U.S., call 1-800-799-SAFE (7233) for the National Domestic Violence Hotline or visit the National Sexual Assault Online Hotline operated by RAINN. For more resources, visit the National Sexual Violence Resource Center's website.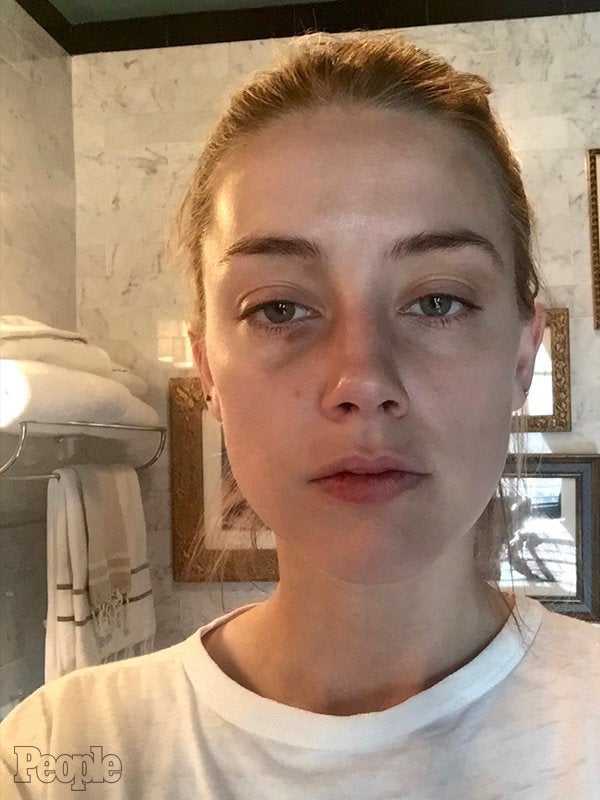 Amber Heard
Popular in the Community