On Wednesday, Heard's lawyers reportedly filed a Request for Order with the Los Angeles Superior Court to make sure Depp pays the actress what she's owed and to finalize the division of their assets.
Heard has pledged to donate the entirety of the settlement to various charities like the American Civil Liberties Union and Children's Hospital of Los Angeles. However, apart from Depp's initial $200,000 contribution to the ACLU, which he donated directly to the organization, she has yet to see any payment.
"Instead, when Johnny learned that I planned to donate my entire marital settlement to charities, Johnny purported to satisfy his obligation to pay me by supposedly paying the charities I selected instead of me," she writes in legal documents obtained by E! News.
According to the outlet, Heard is also waiting for Depp to transfer the ownership of a Range Rover, transport some of her belongings from his private island, and cover outstanding payments for stylists, vehicles and Neil Lane jewelry. She is additionally requesting that $35,435 in legal fees also be paid in full.
It's not totally clear why Depp has stalled the divorce proceedings, but The Daily Mail reports that a breach in confidentiality might be the cause.
According to legal documents filed by Heard's team, Depp is using the confidentiality provision of their divorce agreement to renege on payments.
"He also claimed that I violated the confidentiality provisions of the [Deal Point Memorandum] by announcing that I was donating my settlement to charities," she writes in the documents. "In fact, I made those donations in good faith and I was responding to the leaks by Johnny's agents bragging that I had settled for substantially less than reported, earlier offered sum and attempting to label me a gold digger."
The Huffington Post has reached out to representatives for both Heard and Depp. We will update this post accordingly.
Before You Go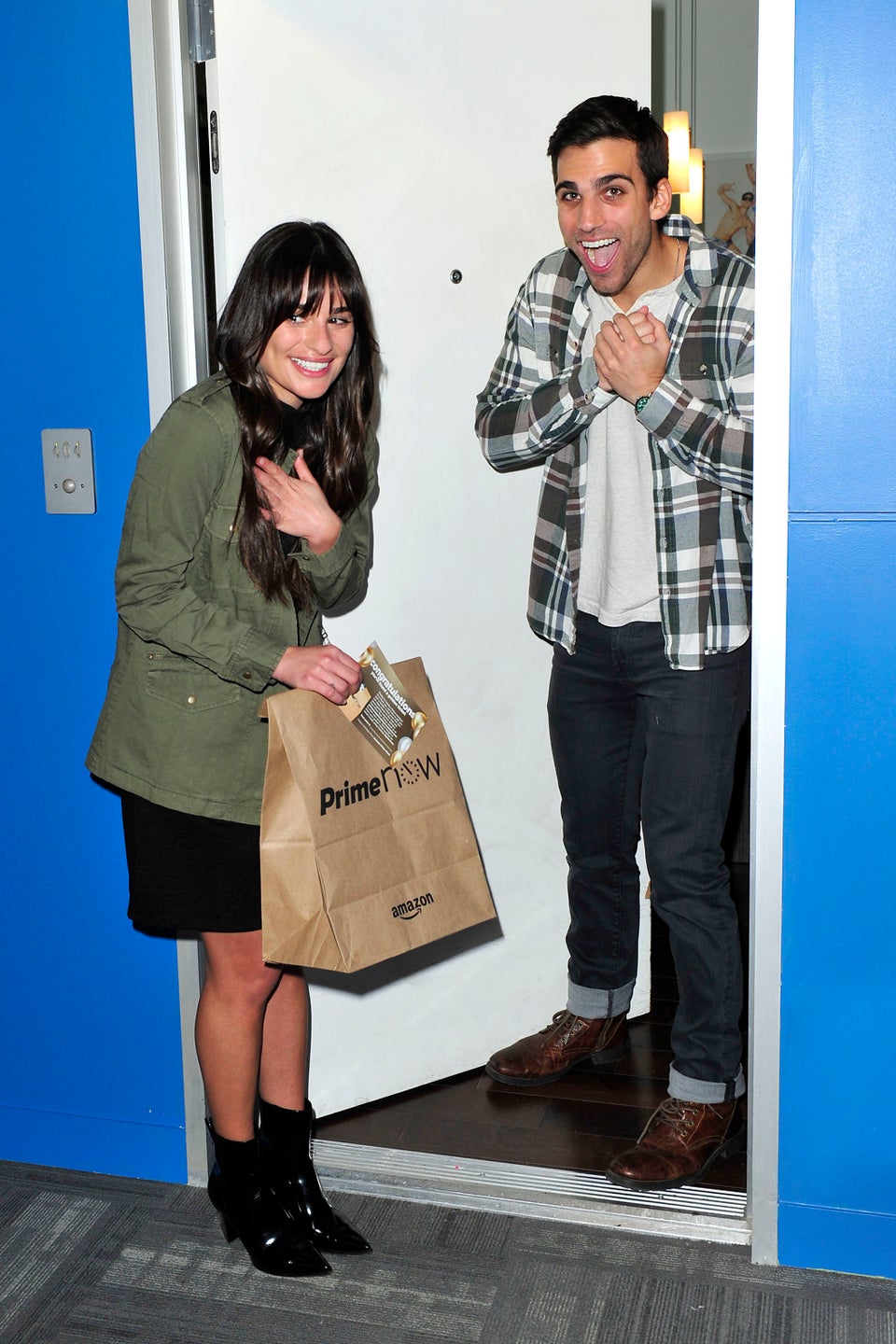 Celebrity News & Photos