"Even though everyone around me strongly advised me against it, it was just wrong. I would've rather go down for being who I am than to have risen for being something I'm not," Heard told The Economist's Deputy Editor Tom Standage.
She finally confirmed her sexuality, she said, when an After Ellen reporter asked her about the status of her relationship with then-girlfriend Tasya van Ree at the 2010 GLAAD Media Awards in Los Angeles. "I refused to not bring my partner at the time, but no one ever asked me about it," Heard said. "An outlet specifically asked me who I was there with that night and who that person was to me and I just answered honestly."
It didn't take long for Heard to, as she put it, "realize the gravity" of what coming out would do. She acknowledged having some initial setbacks, including Hollywood execs who suddenly doubted her credibility as a romantic leading lady. Still, she noted, "While my private life is valuable to me, I knew that, being in Hollywood, I had a particular responsibility... I saw myself as being in this unique position with this unique gift. Any unique gift comes with unique responsibility."
When Standage noted that many of the best-known LGBTQ celebrities to come out in recent years were women, Heard agreed. "Women are almost entirely doing this on our own," she said. "While it is apparently harder for men, I would argue, also, that is harder because there are no men challenging that. If women can do it and we can change the way that this conversation is had in a large scale, then men should be able to do it."
Heard, who said she'd like to play an LGBTQ character in a movie moving forward, then added, "If every gay man that I know personally came out in Hollywood tomorrow... then this would be a non-issue in a month. We'd be hard-pressed to point the finger at anyone."
Watch Standage's full interview with Heard below.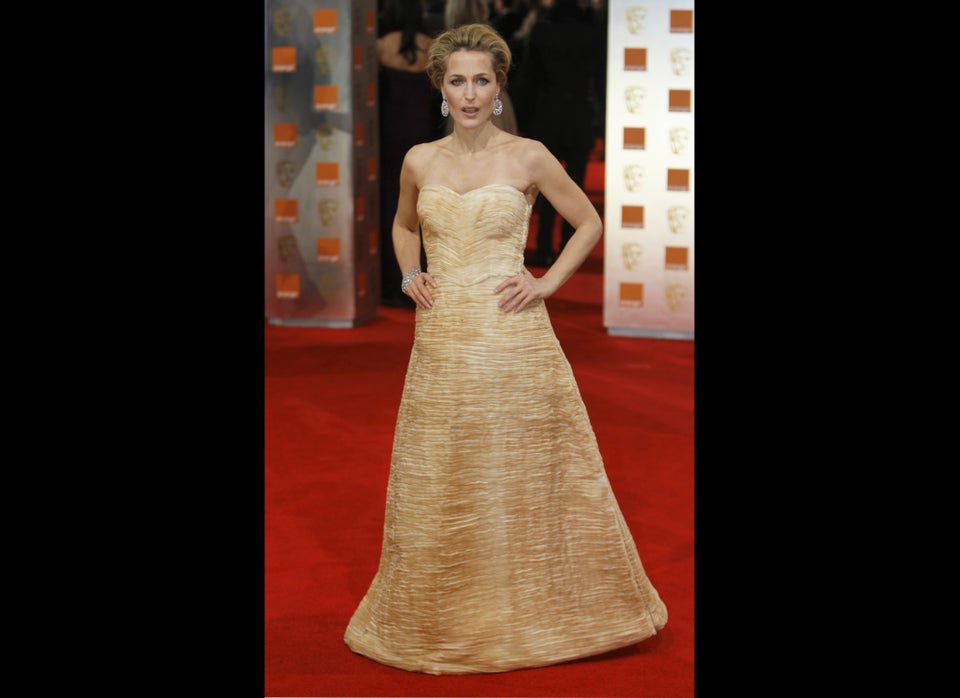 Celebrity Coming Out Stories
Popular in the Community