At the age of 17, Heard was ready to fly out of Texas, when her father handed her the firearm: "[He] took out a pearl-handled .38 special and handed it to me and said, 'Hey baby girl, I got you a pretty one. It don't got a hammer. So you just pull it right out of your purse!'"
That might be Texan for "Have a safe trip."
According to Radar, Heard was raised around firearms in Austin, Texas. Her strict Catholic family is pro-gun, and the "Rum Diary" actress has admitted to owning several weapons, including a .357 Magnum.
Not sure what any of these decimal adjectives mean, but may we suggest pepper spray?
Related
Before You Go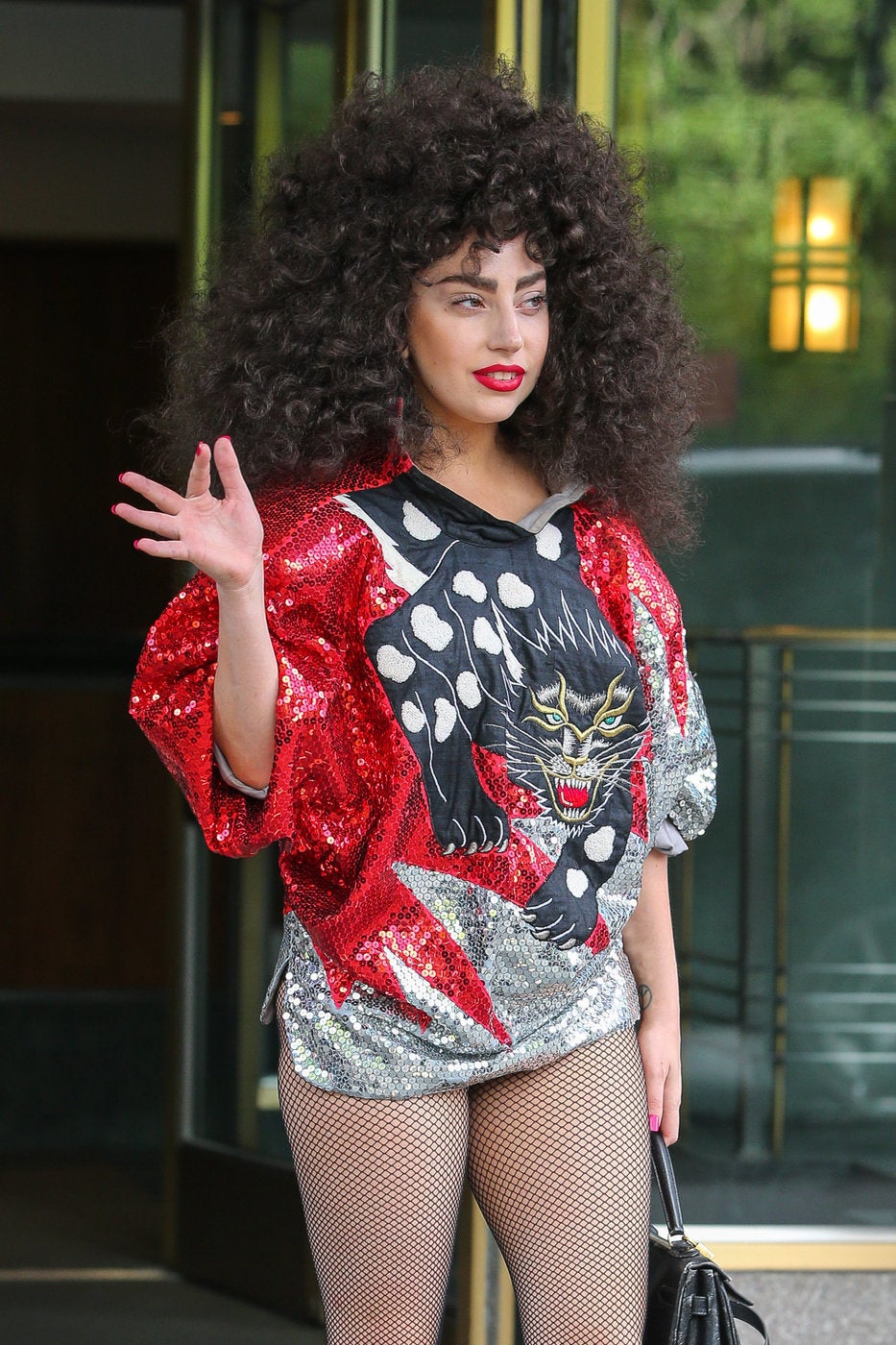 Celebrity News & Photos
Popular in the Community