Amber Heard logged on to Facebook to do some early promotion for her new show, posting a picture of herself in the bunny outfit she'll wear in the upcoming NBC drama, "Playboy."
Set in the 60's at a Playboy club in Chicago, the show is NBC's entrance into 60's period drama, and is drawing comparisons to "Mad Men." She'll be joined on the show by Eddie Cibrian, who was recently given the lead male role of charming yet shady attorney Nick Dalton.
Heard's career is starting to take off; she recently appeared with Nicholas Cage in the action film "Drive Angry," and will soon be seen with Johnny Depp in "The Rum Diaries."
PHOTO: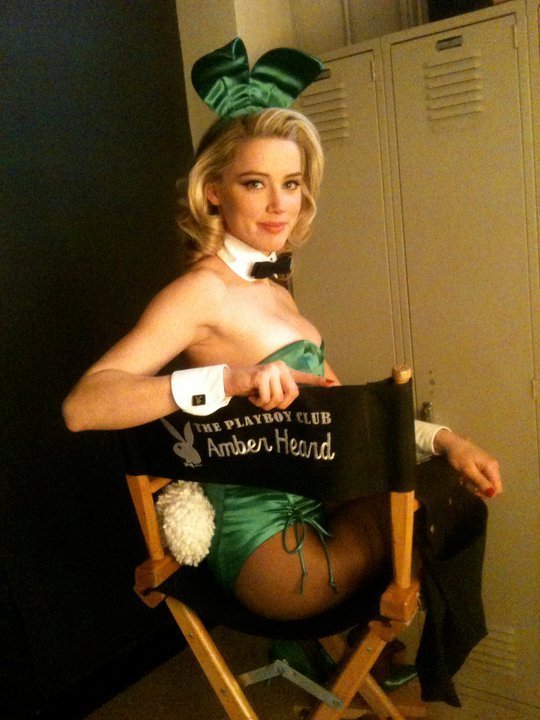 Popular in the Community