The 28-year-old actress opens up about her "trailer park" attitude and what it's like being engaged to the one and only, Johnny Depp in the issue. When asked if her life has changed since the engagement news broke, Heard told W, "I haven't noticed any change in my career. And, for better or worse, I've always had a love life that seemed particularly salacious to some people. Before, it was also seen as unconventional."
"I didn't want to look like I was hiding anything. I'm not, and wasn't ever, ashamed," she said while discussing her relationship with photographer Tasya van Ree, whom she dated from 2008 to 2012. "I don't imagine myself, my work, or my life, fitting into any kind of standardized path," she continued. "In fact, the idea of there even being a standard freaks me out a lot."
As for her personality, Heard told W that growing up in Austin, Texas made her tougher than she looks.
"Whenever my old friends meet someone I'm involved with romantically, they immediately warn them: 'She may look refined, but when she's angry, she can go trailer park really fast.'"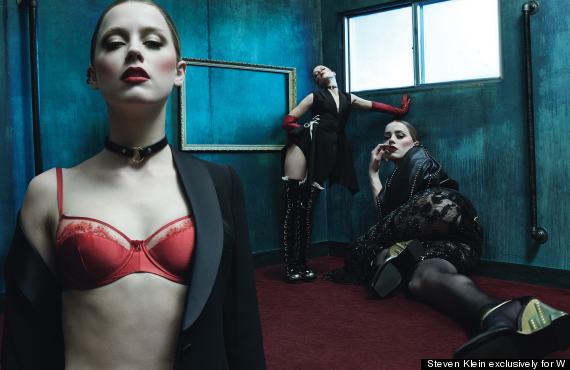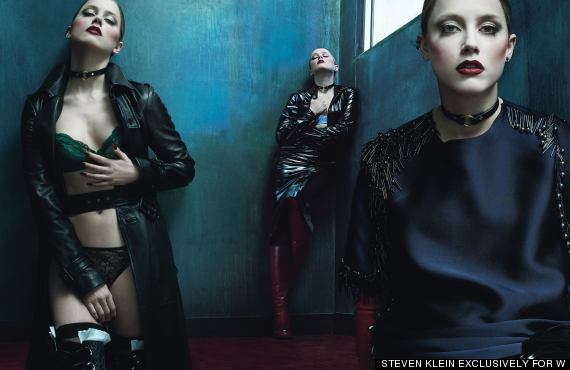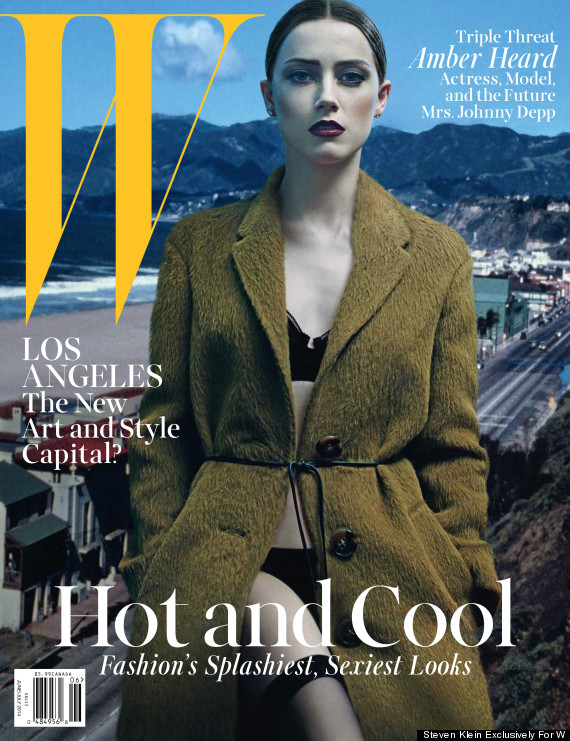 Before You Go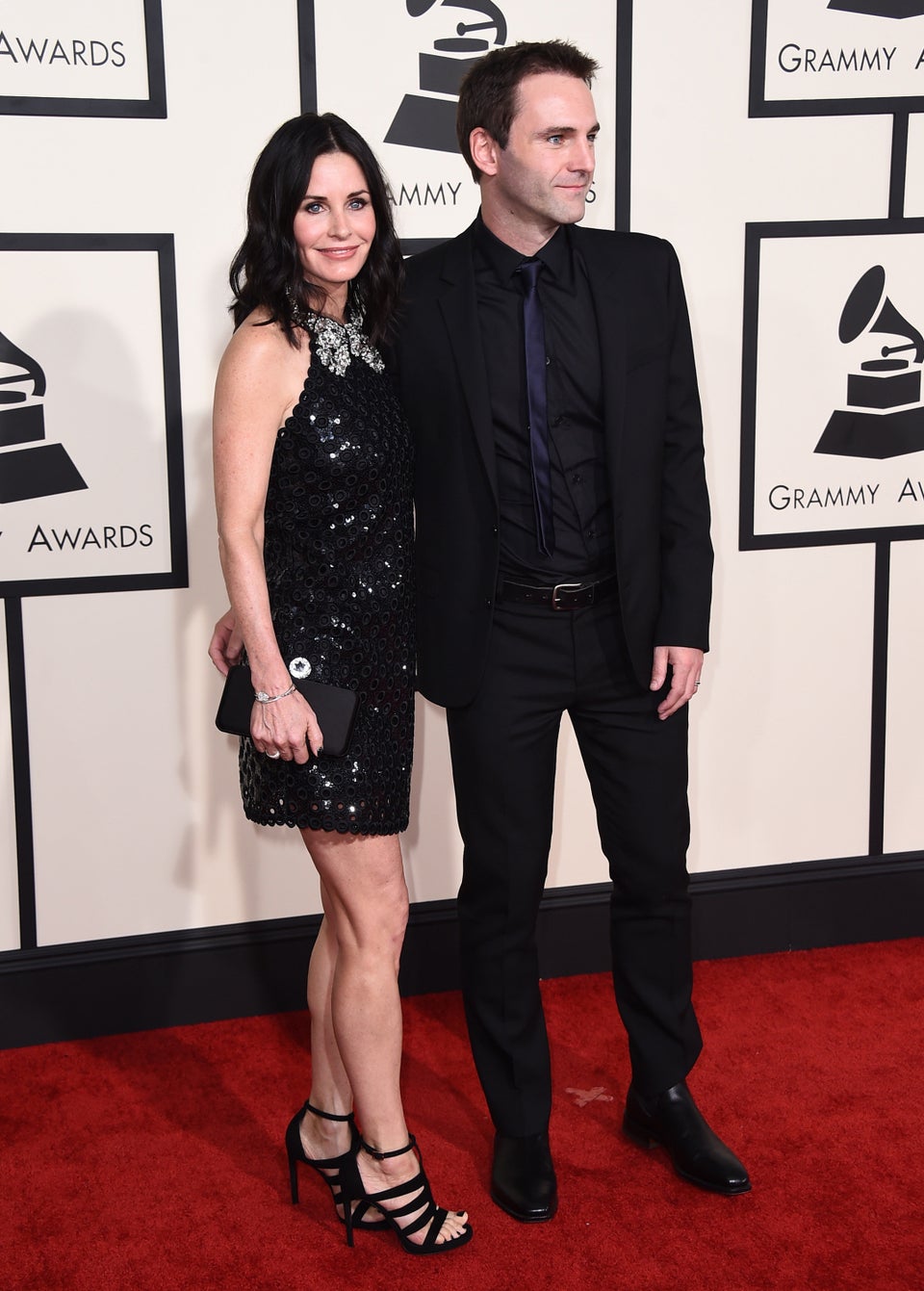 Engaged Celebrities
Popular in the Community