An Amber Alert ended tragically Monday evening in northern Indiana after police say the children's mother turned herself in with their bodies in the backseat of her car.
Amber Pasztor, 29, was arrested on two counts of murder after surrendering herself at the Elkhart Police Department, about 70 miles northwest of Fort Wayne, where the children were reported missing that morning.
"She did not resist at all," Elkhart Police spokesman Sgt. Chris Snyder said in a statement. "She actually approached the officer and made contact with him."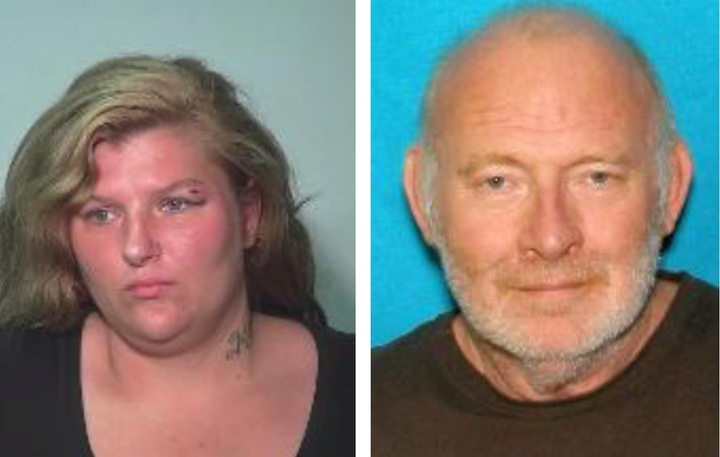 The bodies, believed to be those of her missing children, Liliana Hernandez, 7, and Rene Pasztor, 6, are awaiting formal identification through autopsies scheduled for Tuesday, police said in an emailed statement.
Speaking to WANE-TV, Green said Pasztor broke into his home after he left for work around 6 a.m. and grabbed the two children, but not her 3-year-old son. Green said his wife was asleep and did not hear the break-in. 
Authorities said they were still searching for 65-year-old Frank Macomber, who is wanted for questioning. Macomber was named along with Pasztor in Monday morning's Amber Alert.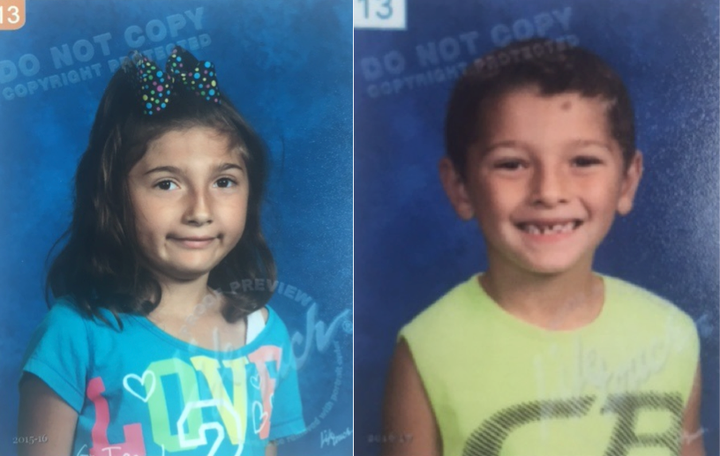 Macomber's daughter, Michelle Troye, told WWLP that her father and Pasztor are neighbors. She suspects that he's in danger. WLS News has since reported that the body of an older man was found Tuesday morning in Fort Wayne.
Synder said many questions remain unanswered.
"We don't [know] why they ended up in Elkhart, why they left Allen County, what brought them here. Hopefully that is something we will be able to discover," he stated.
REAL LIFE. REAL NEWS. REAL VOICES.
Help us tell more of the stories that matter from voices that too often remain unheard.
BEFORE YOU GO