We knew Amber Riley was no shrinking violet the first time we watched her belt out high note after high note on the Fox comedy-drama series "Glee." Just as her fictional character Mercedes Jones grew to accept how beautiful she is, Riley's personal style off screen also blossomed.
In honor of her 30th birthday on Feb. 15, we've listed six very good reasons below why you can always turn to the powerhouse vocalist for inspiration.
1. She isn't afraid to wear bold prints and colors from head to toe.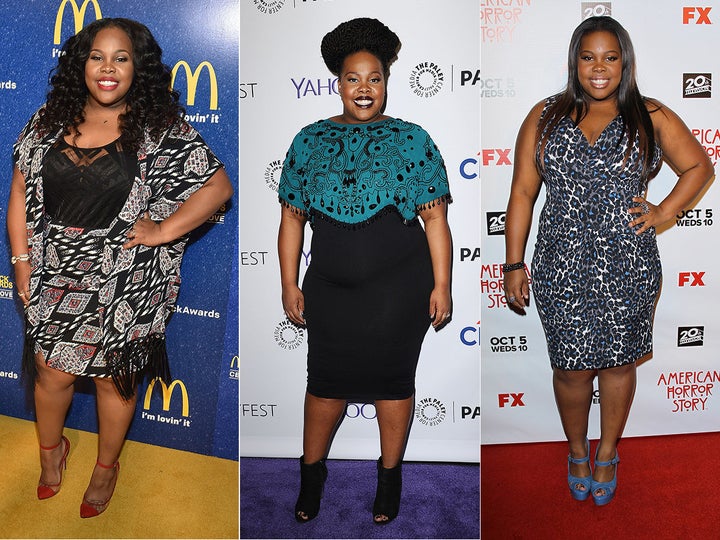 2. She doesn't conform to bogus style rules. Rock that crop top, queen!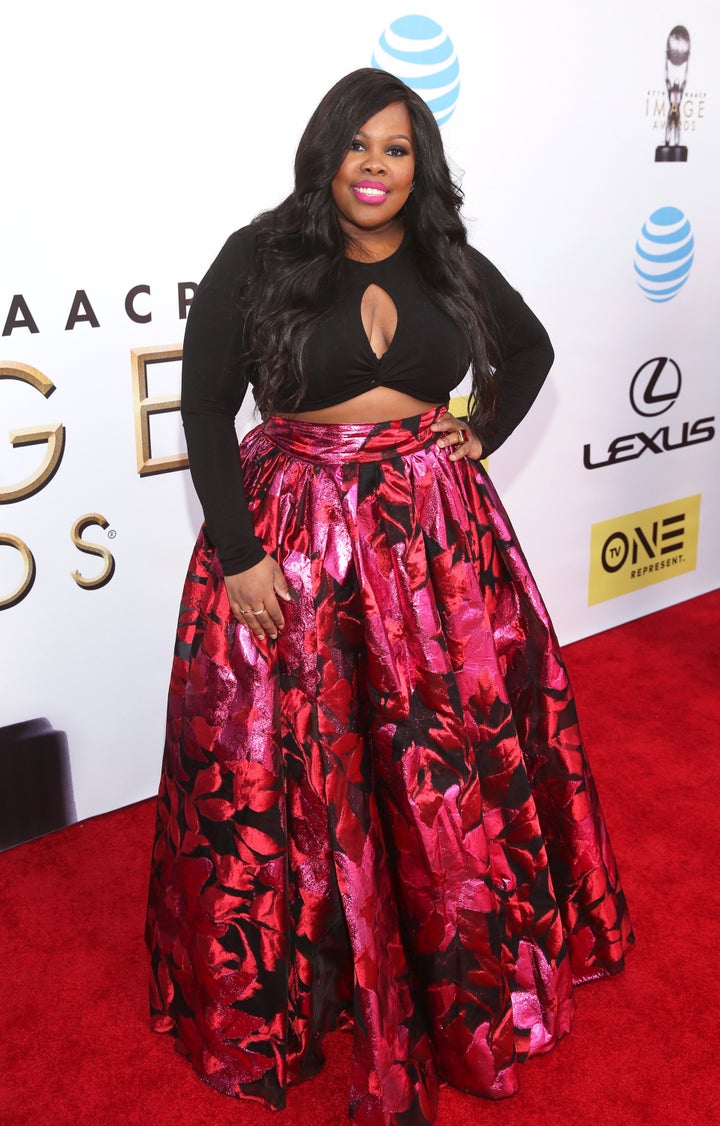 3. She flexes her beautiful figure in body-con dresses.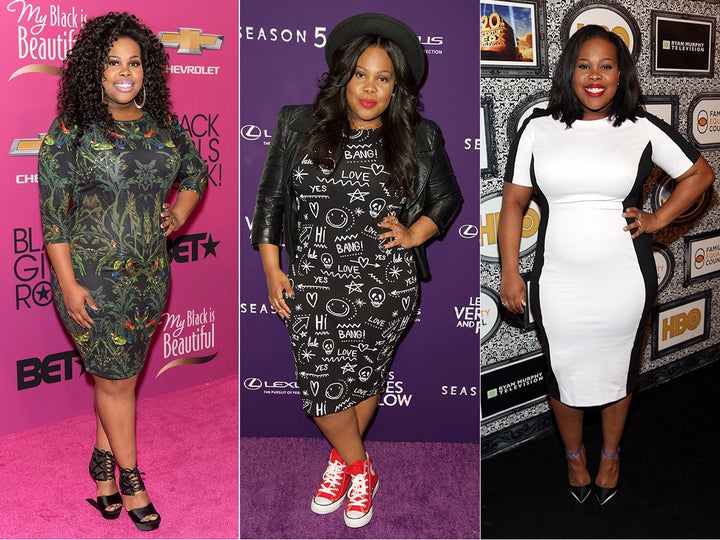 4. She has perfected the casual-and-cool denim look.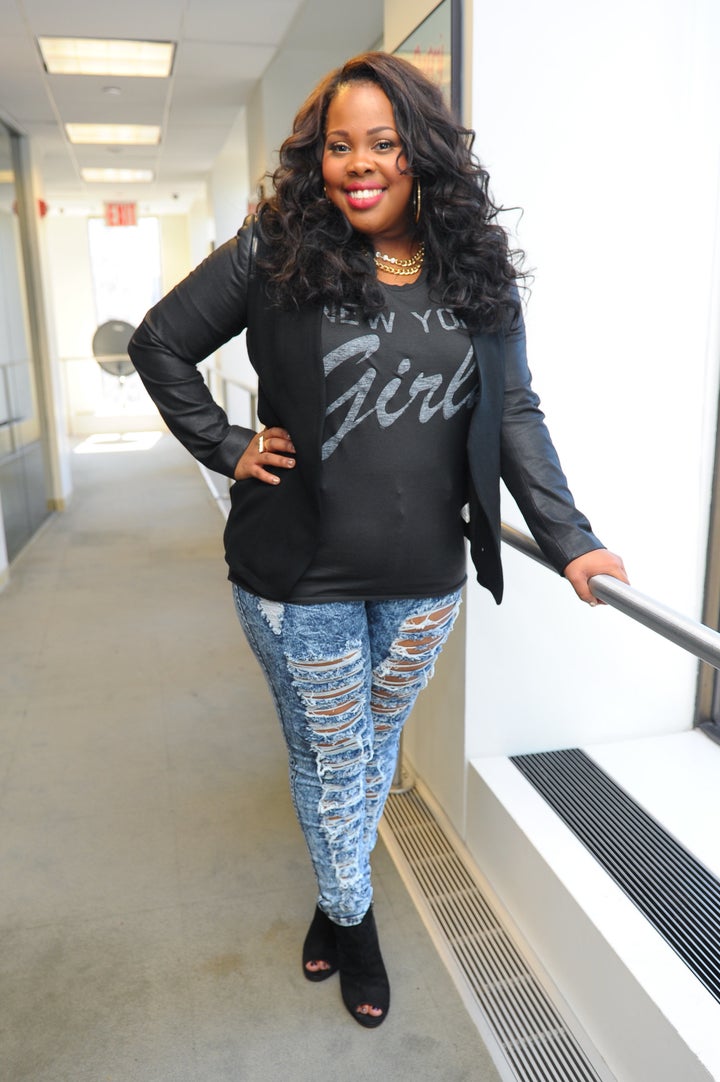 5. But she knows how to slay in a stunning gown, too.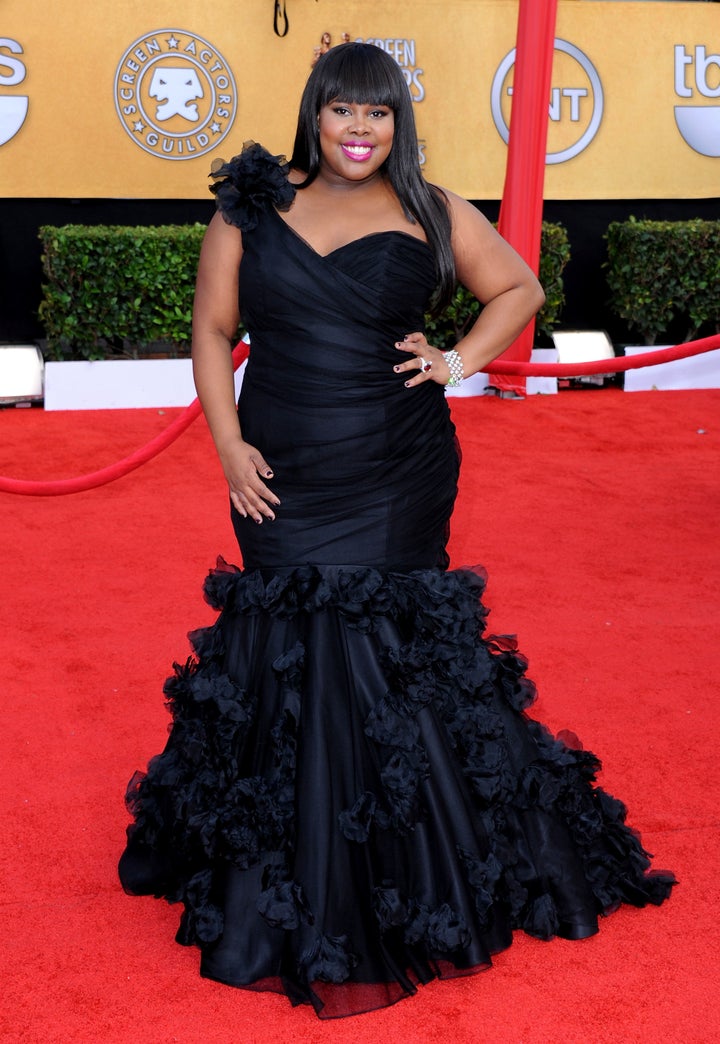 6. And she knows killer confidence is her greatest accessory.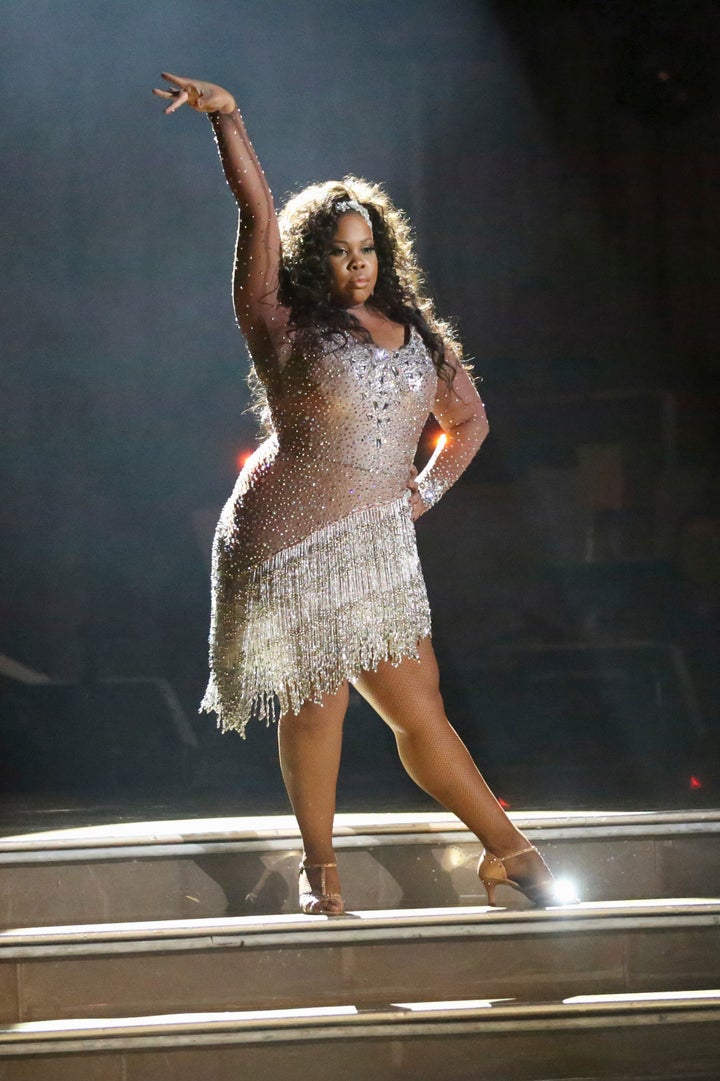 Are you ready to start taking better care of yourself? Sign up for our newsletter and join our Look Good, Feel Good challenge to supercharge your beauty and grooming routine and develop healthy habits. We'll deliver tips, challenges and advice to your inbox every day.