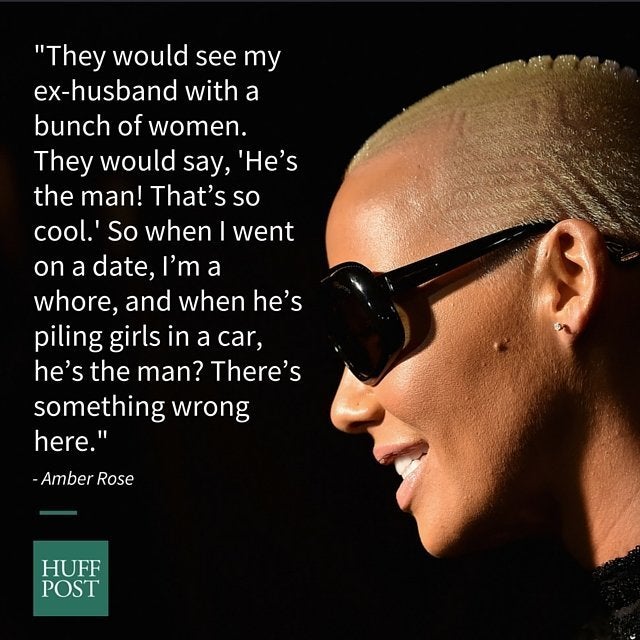 The 32-year-old writes that while she's alway had to deal with people calling her a "slut," fame has only amplified the judgement and false stories. Still, she says "even things I had done -- things a man would never be judged for -- got me lots of hate."
After my ex-husband Wiz Khalifa and I got a divorce, I'd go out for a date at a restaurant like any normal single human and people would say, "Man, she's such a ho. She's out at restaurants with guys." Then they would see my ex-husband with a bunch of women. They would say, "He's the man! That's so cool." So when I went on a date, I'm a whore, and when he's piling girls in a car, he's the man? There's something wrong here.
But Rose, who is pretty busy living her life and standing up against inequality, has stopped wasting her time caring about what other people think.
"I thought, 'This is my life. This is about me. If you don't like it, I don't care. I'm going to do anything and everything I want with my own life,'" writes the model and mother to 2-year-old Sebastian
She added, "It's about loving who you are, owning who you are and knowing that it's OK to live your life how you want to live it."
And that is just one way to be a bad bitch. Trust her, she knows.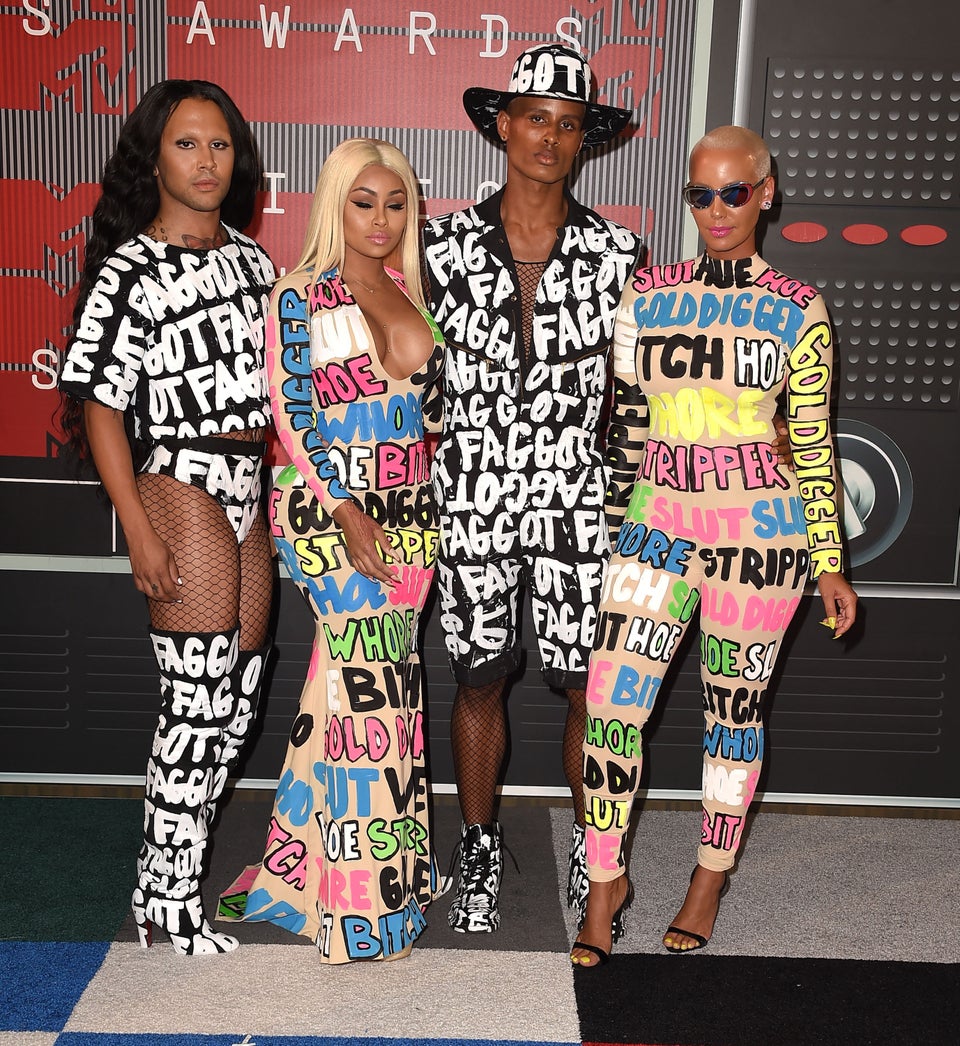 Amber Rose's 11 Most Kickass Feminist Moments
Popular in the Community